Georgia CISO David Allen moves to private sector
Allen, who had served as Georgia's statewide CISO since 2019, stepped down earlier this month for a private sector job.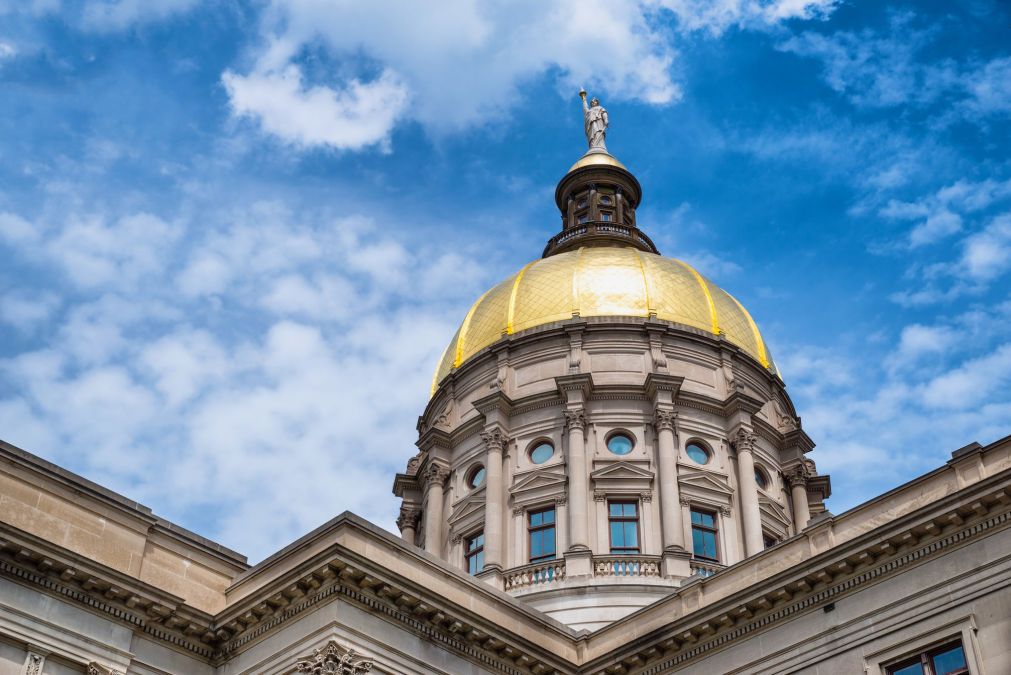 David Allen, Georgia's chief information security officer since 2019, stepped down earlier this month for a private-sector job, state officials confirmed Monday.
Allen left the Georgia Technology Authority in early October and has taken a role as a client-success manager with the IT services firm Ensono, according to his LinkedIn profile. Deputy CISO Mike Davis is leading the agency's cybersecurity team on an interim basis.
"David has done an outstanding job as State Chief Information Security Officer, and he will be greatly missed," Georgia Chief Information Officer Shawnzia Thomas wrote in a recent email to GTA staff.
Allen joined GTA in April 2019 from the Georgia National Guard, where he had served as chief technology officer. During his years as statewide CISO, he oversaw several cybersecurity training initiatives, including many conducted during the COVID-19 pandemic, when state employees worked from home for an extended period.
"Things start to get very different you're at home," he said in a 2020 interview with StateScoop. "Just making sure that whatever gains we secured through heightened awareness through previous training [is] even more important now. And, in our opinion, we need to step up our game even more."
Thomas' email to GTA staff also credited Allen with aiding several state agencies and counties affected by ransomware attacks, and hosting Cyber Dawg, an annual training exercise for state workers held at the Georgia Cyber Center in Augusta. Thomas also praised Allen for his contributions to statewide cyber policy.
"Through his work with the State Cybersecurity Board, David has advocated for effective policies and best practices, and he has led deployment of new tools to help agencies better protect their systems," she wrote.
Davis, the interim CISO, has spent more than 20 years in state government, including nearly four as an senior information security analyst for the Georgia Technology Authority. He served as CIO of the Georgia Emergency Management Agency from July 2019 to this past June, when he returned to GTA as deputy CISO. "Mike has been involved in all facets of our information security program," GTA communications director Paula Calhoun told StateScoop.
Allen is the third state CISO to step down in recent weeks, following Oklahoma's Matt Singleton and Pennsylvania's Erik Avakian.