Former county CISO sentenced for selling stolen network switches on eBay
Terry Petrill, the former CISO of Horry County, South Carolina, pleaded guilty to stealing expensive network equipment from his employer and selling it on the internet.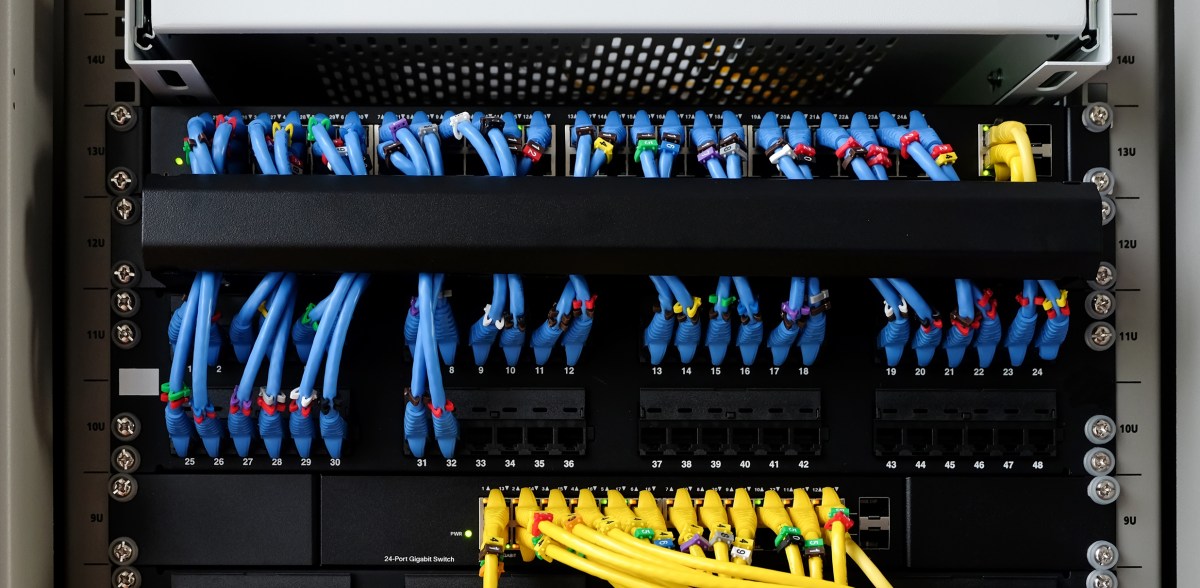 A federal judge on Tuesday sentenced a former chief information security officer for Horry County, South Carolina, to two years in prison for stealing network equipment he ordered for the county government, but kept for himself and resold on the internet.
Terry Shawn Petrill, 48, pleaded guilty last November to stealing 41 Cisco network switches that had been purchased in part with federal funds, and that he auctioned nine of them on eBay and other websites between June 2015 and August 2018, court records stated. Products in Cisco's 3850 line of switches can retail individually for more than $20,000. Petrill's actions wound up costing Horry County $345,266, which he was also ordered to repay.
"Those who steal from our local governments are raiding the South Carolina taxpayers," Peter M. McCoy Jr., the U.S. attorney for South Carolina, said in a press release. "This is unacceptable, and as this case shows we will seek prison time and restitution against those who engage in such theft."
According to court records, Petrill placed orders for the network switches and accepted delivery at county headquarters, telling his colleagues that he would see to their installation. The theft was discovered during a December 2018 inventory audit, about a month after Petrill left the government.
With a population of more than 350,000 and anchored by the resort city of Myrtle Beach, Horry County is South Carolina's fifth-largest county. Petrill worked in the county's IT department for more than 12 years, according to a LinkedIn page belonging to a Shawn Petrill residing North Myrtle Beach. He has been listed as a private consultant cybersecurity manager and network administrator since his November 2018 departure from county service.
Horry County officials entered the missing switches into a federal database of stolen inventory, and an FBI investigation led back to Petrill, who pleaded guilty and agreed to repay the county.
While investigators were able to identify nine of the 41 switches that Petrill had sold on the internet, the remainder of the stolen inventory was not recovered, court records said.