Kansas bill to exempt all police videos from disclosure dies
It's one of two bills to fail this session that would have set severe restrictions on the public release of Kansas law enforcement video footage.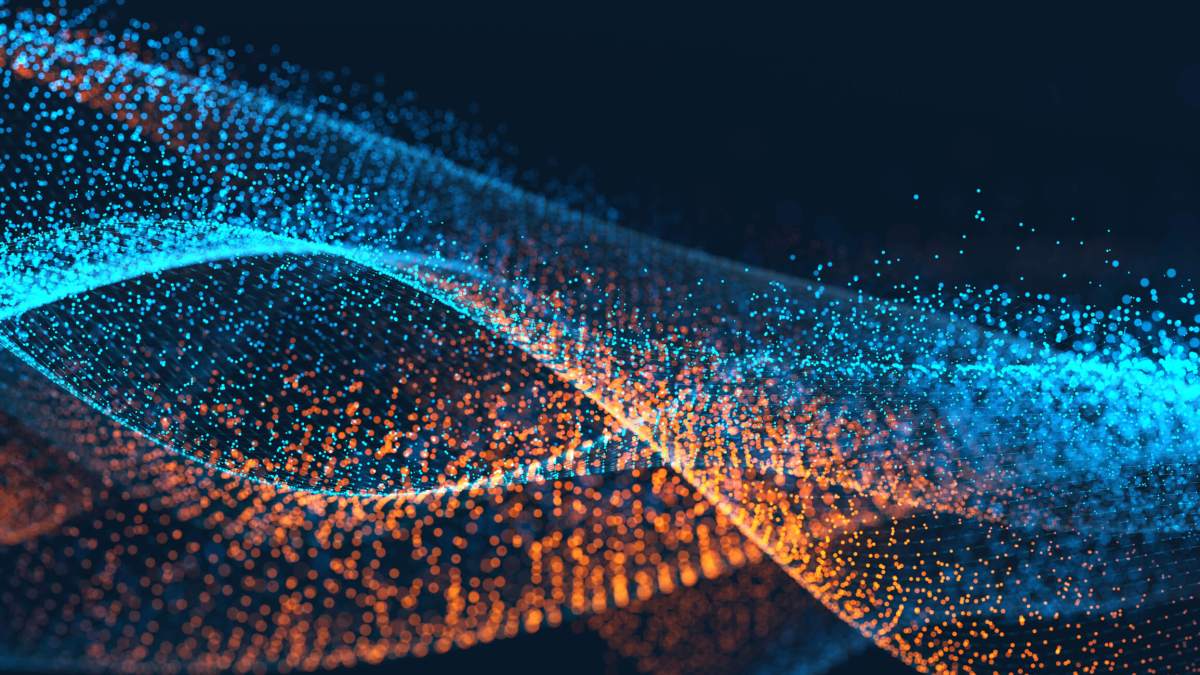 A Kansas bill to install broad restrictions on the release of videoes recorded by police won't be moving forward.
H.B. 2359, which was introduced by the House's Committee on Corrections and Juvenile Justice, failed to earn a committee vote before the state's legislative session ended. The bill would have exempted any recording made by a law enforcement agency from disclosure under the state's public records law, allowing only people who were captured on police footage to access the videos.
The legislation's support from the committee seemingly made it more likely to earn a vote from lawmakers, and the legislative analytics company FiscalNote estimates that it would've had a 76.9 percent of passing the full House if it had advanced. But now, the measure is dead unless legislators choose to re-introduce it when the Legislature reconvenes in January.
A nearly identical bill to restrict the release of police recordings also failed in this session. S.B. 18 died in March, and would've classified law enforcement video as "criminal investigation records," which are exempted from release.
However, that bill originally started as a measure that would have required state patrol officers to wear body cameras. The legislation, which was sponsored by the Senate's Judiciary Committee at the request of Sen. David Haley, also contained a provision to keep camera footage confidential, but did allow their public release if the people recorded on the videos gave their consent.
[Read more: N.C. lawmakers advance police video footage disclosure bill despite plenty of pushback]
But the bill faced stiff pushback from law enforcement right away. In a February 2015 committee hearing on the legislation, Ed Klumpp — a legislative liaison for Kansas Association of Chiefs of Police, the Kansas Sheriffs Association and the Kansas Peace Officers Association — testified that police all over the state were "ardently opposed" to any sweeping, "unfunded" requirement for officers to wear cameras.
However, he did suggest that the question of how law enforcement video footage should be handled under public records law was "worth legislative exploration."
"Law enforcement is provided a great deal of information that we are expected to hold in confidence. Clearly not everything we are told on video is accurate," Klumpp said. "If that information is on a recording and is not subject to any of the exceptions in place today it could be devastating to the person giving the information, the person the information is about, and sometimes their families. It will surely lead to people being hesitant to provide us the information we need to do our jobs. While we do not believe these provisions are polished yet, they clearly show a path to provide the balance we need in this area."
Accordingly, the committee substituted in the new language stipulating that the videos be exempted from release and passed the bill. The full Senate unanimously passed the legislation, but it died awaiting House action.
These types of bills restricting access to police body camera footage aren't uncommon around the country. A StateScoop analysis of state legislation on the subject found that lawmakers introduced 84 bills governing the technology in 2015, and 17 contained restrictions on public access to the footage.
Researchers at Yale Law School argue that these sorts of bills are unnecessary, charging in a white paper last year that states should treat video footage like they would any public record with exemptions from release in certain situations.
"Body cam footage doesn't need to be different," Divya Musinipally, a student researcher with the law school's Media Freedom and Information Access Clinic, previously told StateScoop. "They have a lot of issues that they bring forward, but those issues are dealt with by courts every day when they're litigating public access requests."
Contact the reporter at alex.koma@statescoop.com, and follow him on Twitter @AlexKomaSNG.