Judge orders website can resume posting Seattle smart meter documents
Companies contracting with Seattle to provide the city with the technology initially objected in court, but MuckRock can now resume sharing details about smart meter security.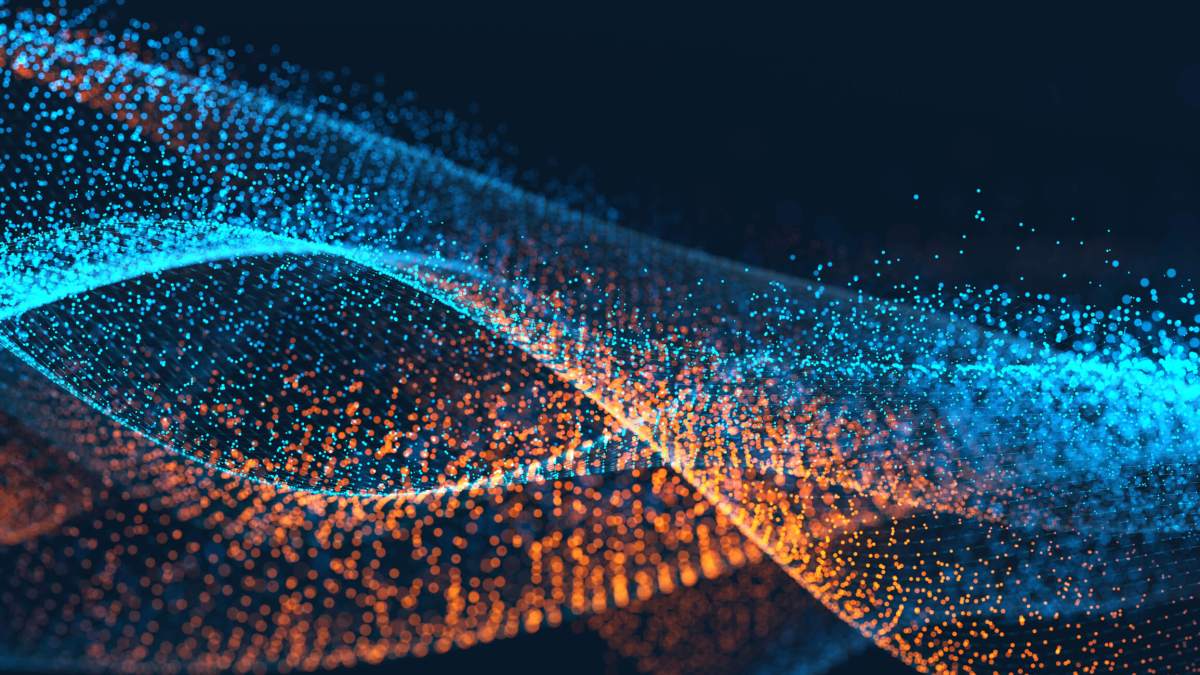 A judge has ordered that MuckRock — a website dedicated to publishing documents acquired through public records requests — is no longer barred from posting information about Seattle's use of smart meter technology online.
Late last week, a King County, Washington, Superior Court judge struck down a temporary restraining order preventing MuckRock from publishing documents related to the security of the electric smart meters that the Seattle City Light utility currently operates. The court ruled the ban amounted to "prior restraint," violating the website's First Amendment rights, and cleared the way for MuckRock to make the documents available once again.
This decision is merely one part of a complex legal battle involving the technology.
After Phil Mocek — a Seattle resident concerned about privacy issues — filed a public records request through MuckRock with the utility agency for documents describing the security of its smart meters, the city released several redacted documents that MuckRock then posted online.
But when Mocek asked the agency to redact "only what you are required to redact" by law instead, the city told several of its smart meter vendors that it planned to release its contracts with the companies in full. That prompted the vendors to file a series of legal challenges to prevent their release and pull the other documents offline, as the companies claimed the documents would expose vital trade secrets and compromise the security of the city's networks, resulting in the initial restraining order.
The Electronic Frontier Foundation, a group of internet privacy advocates, represented MuckRock in the case, and pushed back against those claims. The group's lawyers argued that the company had done nothing wrong by publishing documents that the city freely released to them, a line of thinking that the judge ultimately found persuasive.
"EFF is pleased that the court lifted the order in this case and vindicated MuckRock's right to publish documents one of its users lawfully obtained via a public records request," Aaron Mackey, a legal fellow with the foundation, wrote in a blog post. "At the same time, the case underscores how broad court orders that prevent parties from speaking jeopardize free speech."
[Read more: Seattle's release of smart meter documents prompts controversial legal battle]
Mackey also noted that the companies suing MuckRock admitted a day before the judge's ruling that "one of the documents did not contain any trade secret information" and another had "only small portions" covering sensitive data. Accordingly, he feels that they "never should have been removed from MuckRock" in the first place.
"MuckRock remained subject to a court order that even the plaintiffs had no intention of defending for more than a week, an inexcusable deprivation of MuckRock's First Amendment rights," Mackey wrote. "This confirms what we have long said: courts must more closely scrutinize requests for orders that prohibit speech or require the removal of content from a website, even if the plaintiff pleads that it's an emergency."
Attorneys for Landis+Gyr, one of the smart meter vendors, wrote in a court filing that they discovered the discrepancy only after they "carefully reviewed" the documents, and some sensitive information was still exposed, including "detailed descriptions of Landis+Gyr's computer security and data center security operations."
Mocek told StateScoop via email that he was similarly frustrated by that development, though he is happy that the judge "ordered the plaintiffs to produce a second-generation set of redacted records, without redacting a number of classes of information" like employee names and the results of security tests.
He noted that those records are now en route via CD-ROM, but he feels that the city still hasn't fully met its obligations under the state's public records law.
"I maintain that it is the duty of Seattle City Light to provide me with copies of the records I requested, in their native electronic format (not images of paper containing printouts of the electronic records, as these are less useful to the public: no text for electronic searching and indexing, etc.), with any material that is exempt from disclosure redacted," Mocek wrote.
Mocek and MuckRock's legal battle is far from over as well — a pair of the cases filed against them by the smart meter vendors are still pending in King County Superior Court. A third is still working its way through the federal court system, with an initial hearing in the case set for Thursday morning.
Contact the reporter at alex.koma@statescoop.com, and follow him on Twitter @AlexKomaSNG.