Virginia teachers get lessons in cybersecurity
Twenty teachers were selected for a five-day program on how to teach cybersecurity to students and raise awareness about new career opportunities.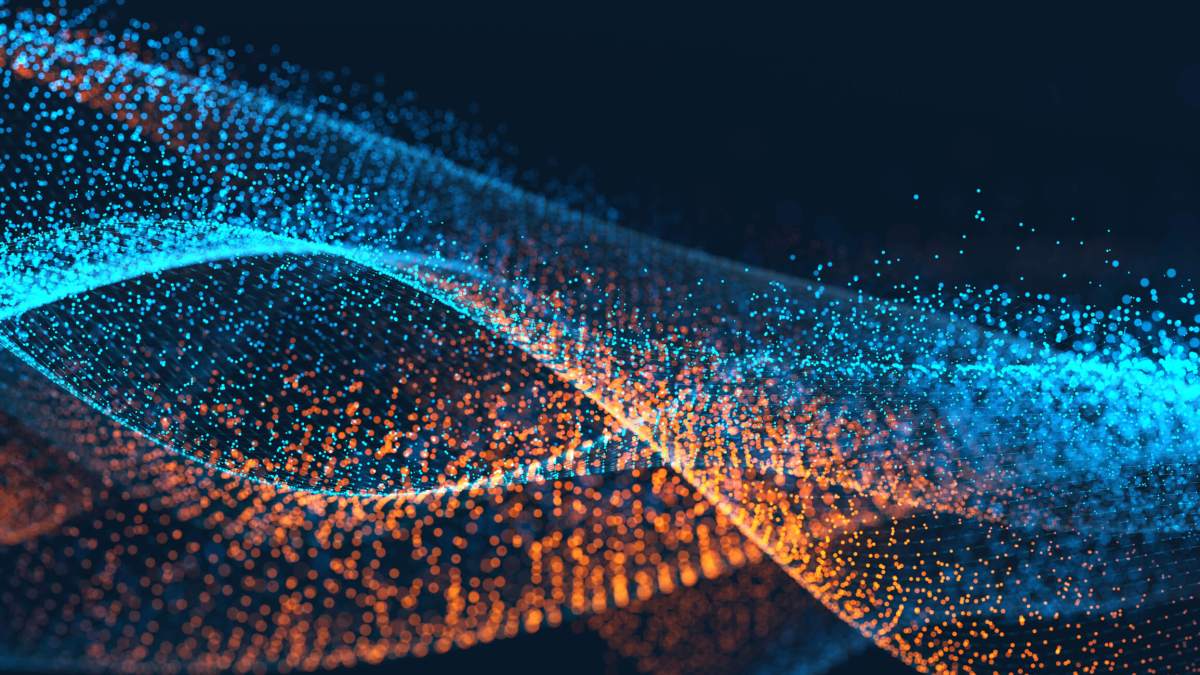 Twenty high school teachers from Virginia are getting a crash course in cybersecurity.
The teachers started a five-day boot camp on Monday at James Madison University to learn about cryptography, vulnerability scanning, Web and database hacking, intrusions detection systems, and malware defense, according to state officials.
"Cybersecurity is a key component of the new Virginia economy," Gov. Terry McAuliffe said in a statement. "In order to build the Commonwealth's leadership in cybersecurity, we must be able to provide a cyber-capable workforce."
The program was built off of a similar boot camp last summer at JMU that brought in teachers from around the country. This time, just the handful of Virginia teachers get to reap the benefits, said Karen Jackson, Secretary of Technology and co-chair of the state's cybersecurity commission.
She said the main reason she was on board was to get teachers more accustomed to bringing up cybersecurity as a possible area of study and career option for students.
"We have to conquer how to get more people into cybersecurity fields. That requires getting teachers more comfortable teaching cyber-related courses and actually being able to direct students towards cyber as a career," she said in an interview with FedScoop.
Jackson added that the field is growing so fast that it's difficult for universities to produce enough talented employees who can quickly enter the workforce.
"Part of the problem is this is an evolving industry coming online very quickly," she said.
Four JMU faculty members and three students from the the university's College of Integrated Science and Engineering are teaching the boot camp.
"This boot camp showcases JMU's vision to be the engaged university and, by educating high school teachers, ensures hundreds of Virginia students are exposed to one of the most in-demand career fields," said Yvonne Harris, vice provost of research and scholarship at JMU and a member of the program's planning team.
JMU will also provide ongoing resources after the training is over, officials said.
A spokesman for McAuliffe did not respond to questions about how the teachers were selected.
There has been a concerted effort to fill about 200,000 vacant cybersecurity jobs in the U.S. through education and federal initiatives that show kids these careers exist. StateScoop explored how schools can keep their IT systems safe and how to teach students about the growing field in a recent series on cybersecurity in K-12 education.
Now, Virginia officials said, they are moving to address the gap. And teachers don't necessarily have to create a new class – they can incorporate the material into their curriculum or help kids in after-school programs and competitions like CyberPatriot, Jackson said.
"Sometimes it's less about a credential, but merely the fact that somebody takes enough time to explain to a student what a career in cyber could look like," she said. "For teachers willing to take on that role and integrate this into their classroom, they come away with tools and techniques."