IoT research center, aiming to get a slice of multibillion-dollar industry, opens near Indianapolis
The facility was built through a public-private partnership and already has 59 members.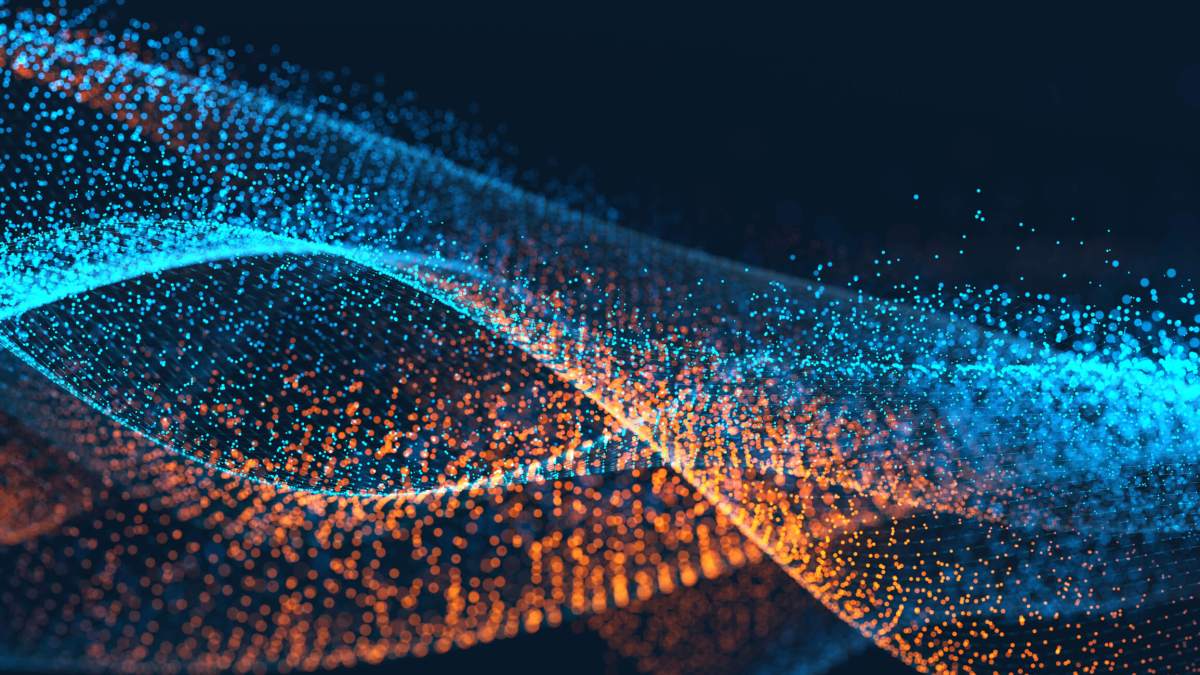 After a year of building and planning, the City of Fishers, Indiana, has completed work on an Internet of Things research and development facility intended to give the local tech economy a boost.
The city and its partner, a coworking space called Launch Fishers, announced the grand opening on Thursday of the 24,500-square foot-building. The city reports that the facility has already booked 59 member businesses that will use the space to develop their sensor-based technologies.
"It's critical that we arm our companies and engage our entrepreneurs in this transformation. The Indiana IoT Lab here in Fishers, provides a first step in that direction and its impact will be felt throughout our state," Fishers Mayor Scott Fadness said in a statement.
Fishers is a city of approximately 90,000 that lies just northeast of Indianapolis.
The city is one of many around the country banking on the expanding IoT market to support its economic growth. The global IoT industry is expected to grow to $457 billion by 2020, according to a projection by an Indian-based consultancy called GrowthEnabler.
Founding members of the lab include Indiana University, and local software, security and hardware companies like ClearObject, Outside Source, Rook Security, and Novel Bits.
More about the lab can be found on its website, here.