Inside the Texas vs. Indiana joint hackathon
In a new twist in developing citizen services applications, teams from Indiana and Texas are squaring off in a hackathon to build the best portal or app for the state.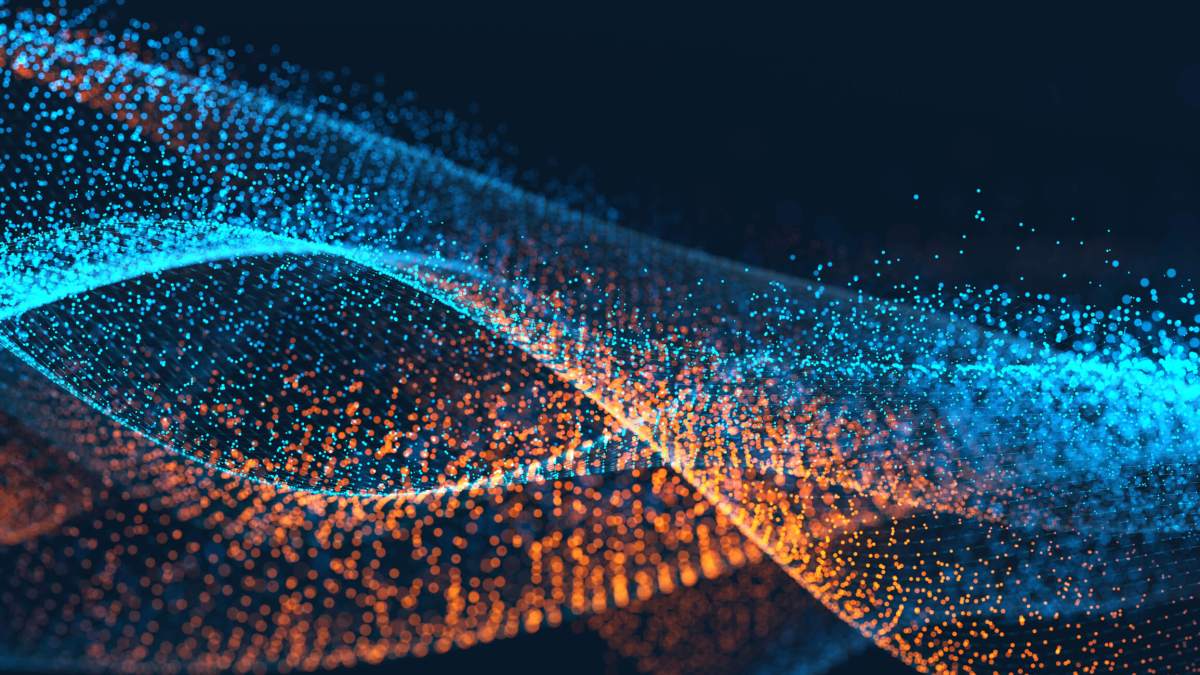 States are no strangers to using hackathons to help innovate how government operates, but the concept of two states competing in a "battle for bragging rights" for the best citizen service application ventures into somewhat uncharted territory — until now.
Indiana and Texas are facing off in a Civic Hackathon Challenge sponsored by the two state's chapters of NIC, an e-government web portal provider. The challenge launched Saturday and will last until February 23.
"It's a groundbreaking situation," Texas Department of Information Resources' director of digital government Janet Gilmore told StateScoop. "We're ready for developers to start creating some applications that will benefit our respective states."
For the competition, each state will present solutions to two separate state-specific challenges. The winner from each state will receive $4,000. A grand prize champion, chosen by a panel of the two other winners, will determine which state wins the actual challenge.
"We started out with one challenge each day that was going to be identical [regardless of the state], Indiana's Office of Technology's Communications Director Graig Lubsen told StateScoop. "Then Texas said 'Let's go bigger,' because that's the way Texas does things."
Using two state-specific challenges is not just to increase developer engagement in the project, though, Lubsen said. By each state tackling two problems, it could result in four potential innovative solutions that both of the states could employ.
"Each state has the possibility of being able to use four ideas and implement them if it makes sense," Lubsen said. "From the Indiana side, we're interested in possibly developing the teams that produce these winning solutions and helping them turn into businesses. We're trying to take an entrepreneurial angel on this as well as promoting the civic hacking community and the development community."
The Indiana competitors are tasked with creating a centralized permitting system for the state's Environmental Management Department. Indiana teams will also help develop a 'one-stop-shop' web solution for disaster recovery that will be based out of the state's Department of Homeland Security.
In Texas, competitors aim to provide map-based results and other information for child-care operations in the state to be displayed through the Texas Department of Family and Protective Services. In addition, the Texas Department of Transportation has tasked the developers with creating a mobile app to enable commuters to more effectively plan their travel on I-35.
Both states kicked off launch events Saturday at several locations across the state. According to Lubsen in Indiana, and Erin Hutchins, NIC's portal director in Texas, both sets of events were successful.
Hutchins told StateScoop that the events in Texas will use a large amount of open data as part of the state's 'burgeoning' open data initiative.
"From the Texas Department of Family Protective Services, we heard that while they know it would be great if their datasets could get posted into something like Yelp, they cannot do that," Hutchins told StateScoop. "What they can do is open several datasets with the hope that the civic hacking community can allow a better informed citizenry to make smarter decisions about their childcare."
At the chief information officer level, the two states have placed a friendly wager on the grand prize competition. According to Gilmore, the CIO from the losing state will have to publicly wear a jersey from a team in the opposing state at an upcoming meeting of the National Association of State Chief Information Officers.