Indiana governor convenes new cybersecurity council
Gov. Mike Pence is hoping to solicit advice from the public and private sectors to shore up the state's defenses.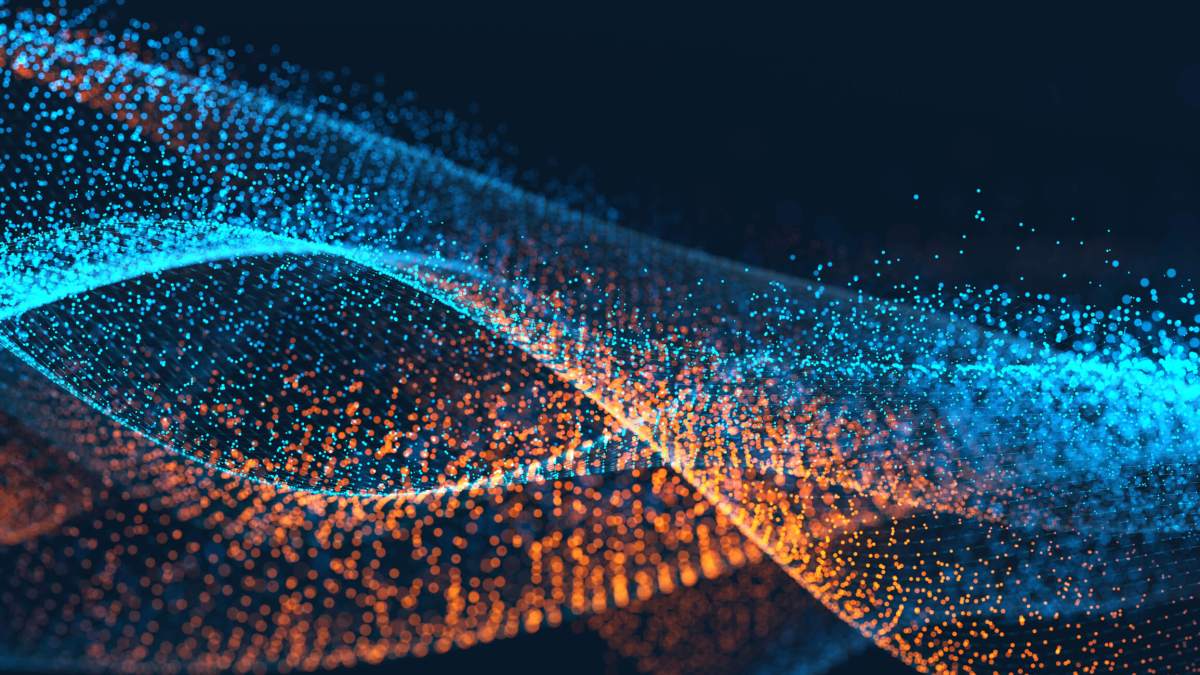 Indiana Gov. Mike Pence is convening a new cybersecurity council made up of administration officials, academics and private sector experts to help the state shore up its cyber defenses.
Pence signed an executive order creating the "Indiana Executive Council on Cybersecurity" Wednesday. He envisions having 23 representatives from the public and private sectors to advise him on strategies and implementation plans for better securing the state's data.
"Online interaction is vital to nearly every aspect of our economy, including utilities and financial sectors," Pence said in a statement. "While risk can never be completely eliminated, Indiana will employ all available tools to manage cyber threats."
Pence's order stipulates that the council must create and maintain a "strategic framework document that defines high-level cybersecurity goals for the state."
That document will on focus on guiding Indiana as it works to "strengthen best practices to protect information technology infrastructure," "build and maintain robust statewide cyber incident response capabilities" and "ensure a robust workforce and talent pipeline in fields involving cybersecurity," Pence's order said.
The order names John Hill, Pence's deputy chief of staff for public safety, as "state cybersecurity coordinator," and designates David Kane, executive director of the state's Department of Homeland Security, as the chair of the cyber council.
[Read more: Indiana turns to college students to bolster new cybersecurity effort]
Other council members include state Chief Information Officer Dewand Neely, Attorney General Greg Zoeller, the CIOs of Purdue University and Indiana University and leaders from other public safety agencies, like the Indiana State Police and National Guard. Pence will also appoint seven representatives from a host of different private companies, in addition to one person from a "public interest organization."
Pence also hopes to include three representatives from federal agencies based in Indianapolis on the council in a non-voting capacity. Those include a cybersecurity expert from the Federal Bureau of Investigation field office in the city, as well as two agents from the federal Department of Homeland Security office.
Though the order charges the group with developing an "implementation plan" for accomplishing the goals it lays out within an "established timeline," it does not spell out exactly what that timeline might look like.
Contact the reporter at alex.koma@statescoop.com, and follow him on Twitter @AlexKomaSNG.