Illinois to spend $80.5 million replacing 1970s data center
The new facility is just one piece of a $45 billion statewide capital improvement initiative called "Rebuilding Illinois."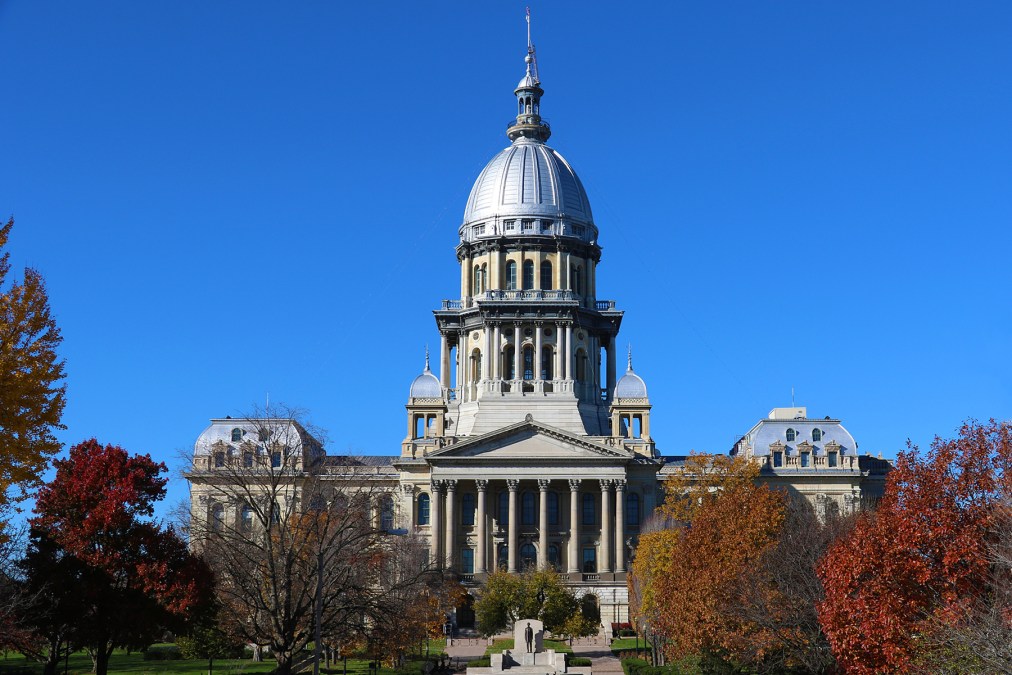 Illinois has named a design firm for a $80.5 million rebuild of its central data center, built in the 1970s, but hasn't yet settled on a site.
Illinois' Capital Development Board last week named Exp U.S. Services, Inc. as the architectural design firm for the project, which is currently in the "capital and exploration phase," a spokesperson with the Department of Innovation and Technology told StateScoop. The new facility will support IT operations throughout the state government, which contains more than 80 agencies, boards and commissions, according to the Illinois Department of Central Management Services.
"As we plan for the future, a secure and modern data center is essential to accommodating rapidly evolving technology to meet the needs of state agencies," Jennifer Ricker, acting secretary for DOIT, said in a press release. "Advancing the Central Computing Facility project is critical to strengthening the digital infrastructure for the State of Illinois."
Renderings or a design were not included in the announcement. Springfield's State Journal-Register reported the firm is working on a list of final sites, but board officials said the state will repurpose the old center when the new one is built.
The existing central computing facility was built in 1979 and is about 69,500 square feet. The modernized facility is set to run as a Tier 3 computing center, guaranteeing the second-highest up-time on the four-tier scale.
The $80.5 million in funding for the new facility is written into the state's capital budget as part of a $45 billion "Rebuilding Illinois" plan to invest in state infrastructure. The plan lays out $1.2 billion in state facilities improvements, which are slated also to pay for a new public health lab and a crime lab.
Illinois Gov. J. B. Pritzker signed the bill for this funding in 2019, and since then, state IT infrastructure has been put to the test by increased needs resulting from the coronavirus pandemic. States continue, for instance, to fix problems with unemployment systems exacerbated by increased demand and an uptick in fraudulent claims.
The National Association of State Chief Information Officers listed a state and local IT modernization grant program as one of its federal priorities for 2021. Rep. Jim Langevin, D-R.I., last year introduced a bill that would have created a $25 billion program, but it was never voted upon.