Pennsylvania settles lawsuit with IBM over scuttled unemployment system
The state ended a lawsuit against the computing giant over a never-finished unemployment upgrade that went $60 million over budget.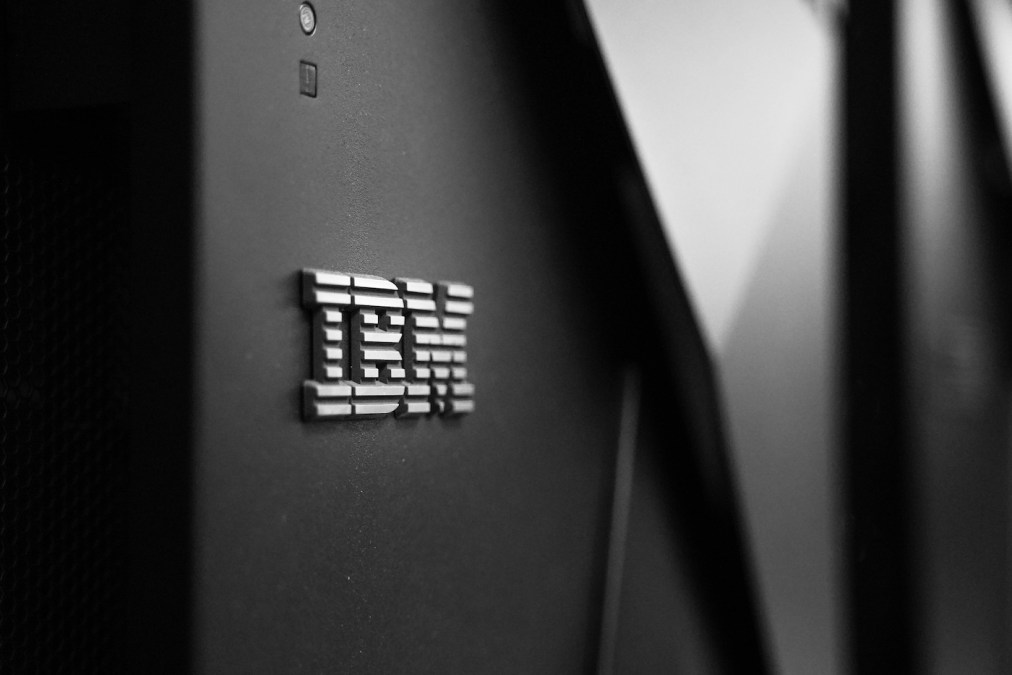 The Pennsylvania Department of Labor and Industry on Tuesday settled a four-year-old lawsuit with IBM over a contract for an unemployment processing system that officials say IBM did not fulfill.
The Department of Labor and Industry filed the suit in 2017, four years after the expiration of a contract with IBM to create and run a new unemployment claims system, which was running years behind schedule and about $60 million over budget in September 2013, when Pennsylvania officials elected to not renew the deal.
The commonwealth and IBM had originally inked a $110 contract in 2006 to design and build the system, but the first few years of work rapidly built up backlogs and cost overruns, according to a 2012 report conducted by Pittsburgh's Carnegie Mellon University.
"It is simply unacceptable for the computer system that serves the state's unemployed to be unreliable," Julie Hearthway, then the state's labor secretary, said at the time.
Terms of the settlement announced Tuesday were not disclosed by either Pennsylvania officials or the computing giant, and the state's case had been argued by private attorneys. There were also no court documents filed in Dauphin County, where the suit was litigated, other than a one-line discontinuance, the Associated Press reported.
A brief statement on the Department of Labor and Industry's website reads that "IBM has acknowledged no liability or wrongdoing; and both parties are pleased to have avoided additional litigation expense."
Pennsylvania continued to use its 40-year-old unemployment insurance mainframe for another eight years after canceling the IBM contract, spending about $100 million to maintain it, including through the first year of the COVID-19 pandemic, when the state's unemployment rate reached as high as 13%.
The mainframe was finally retired in June with the launch of a new, cloud-based platform developed by a Florida vendor, Geographic Solutions Inc., which was awarded a $30 million contract in 2017. (The new system was originally scheduled to begin in 2020, but was delayed a year by the pandemic.)
"As we see users logging on and successfully filing their claims in this faster and easier-to-use system, we are thrilled to see our vision of a modern, intuitive unemployment system has finally come to fruition," the acting labor secretary, Jennifer Berrier, said when it launched.