Houston, China partner on biomedical innovation center
The agreement to collaborate with the city of Suzhou, specifically around biomedical sciences and biotechnology, comes as President Trump continues his trade war with China.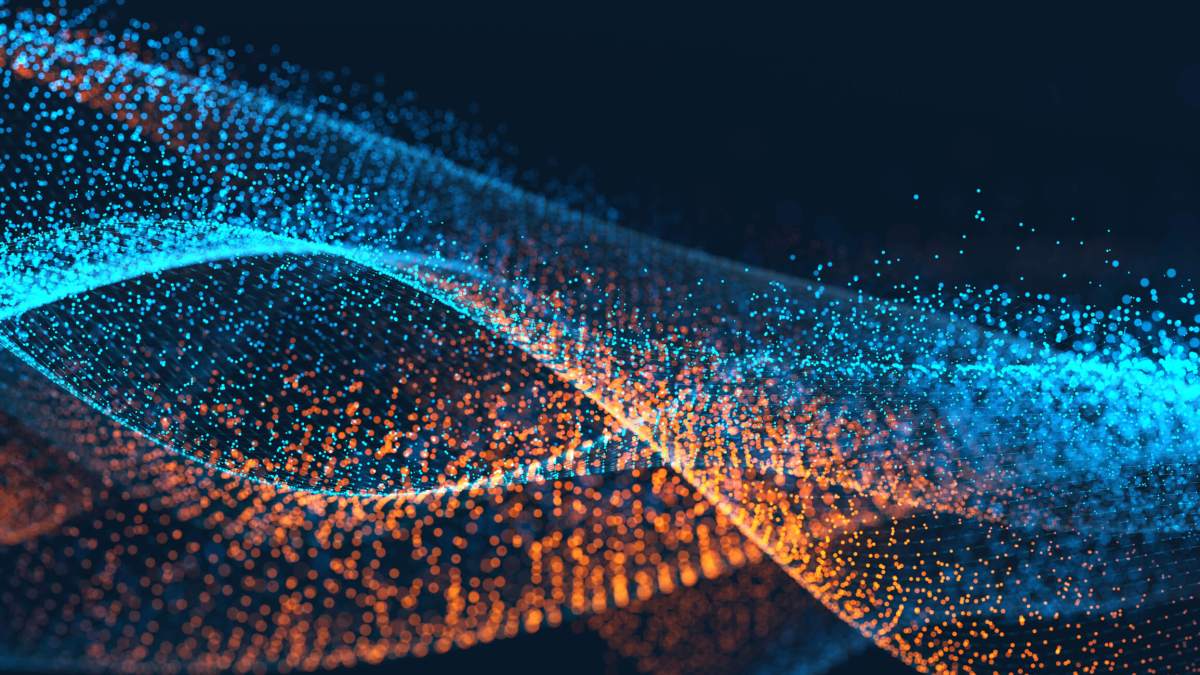 Houston city government committed to a partnership with the city of Suzhou, China, on Tuesday by signing a memorandum of understanding intended to promote economic cooperation between the two metropolises.
The agreement was signed in Houston by Democratic Houston Mayor Sylvester Turner, Republican state Rep. Pete Olson, and Dr. Li Qiangmin, consul general of the People's Republic of China, among others. The agreement supports collaboration and future trade work between the cities in the biomedical sciences and biotechnology fields.
The signing supports a project led by the Jiangsu Industrial Technology Research Institute, or JITRI, to open an innovation center on the Texas Medical Center campus.
JITRI plans to invest between $3 million and $4 million per year in the China U.S. Biotechnology Innovation Center, or CUBIC, according to the Houston Chronicle. The innovation center would also serve as an investment platform for Chinese companies hoping to do business in the U.S., and vice versa.
JITRI president Qing Liu, who also signed the agreement, told the Houston Chronicle that everyone should work together on environmental issues, regardless of nationality.
The agreement comes in the midst of a trade war between the United States and China. President Trump has threatened to impose tariffs on as much as $150 billion worth of Chinese goods, which has been met by threats of counter-tariffs. In a visit to Bejing earlier this month, an American delegation issued the Chinese government a list of demands to transform its trade practices and curtail the state's role in the economy, the New York Times reports.