Colorado's digital transformation officer finds 'amazing' work in small places
Brandon Williams is one of a few state officials across the country charged with "transformation," the art of poking around for small changes that can add up to something big.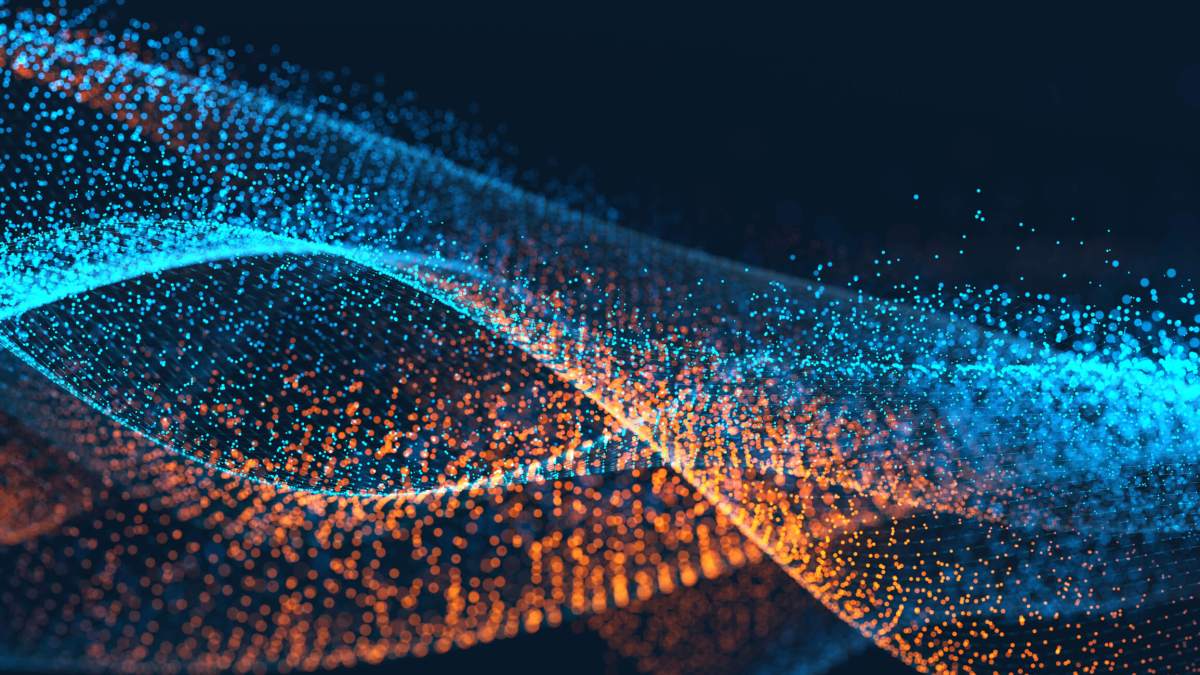 Transformation often means big change, but for Brandon Williams, the work is about finding ways to make incremental adjustments.
Williams is Colorado's first digital transformation officer, and he's among a small group of state officials with such a designation across the country. Williams becomes voluble when talking about how to improve government, and his passion is extending into a diverse array of projects around user experience, internal operations, process flow and workforce innovation.
After a teacher encouraged him in college to take an internship with the Center for Defense Information, Williams spent nearly a decade on arms nonproliferation and chemical weapon conventions. He later worked in local government, but state government is the place to make change, he said.
"I loved my time with the feds, but there is nothing — I mean nothing — like state government," Williams said.
At the federal level, "the problems are huge and you contribute and you're an important part of a very large machine, but state government has just the right balance — you've got resources you've got the ability to maneuver, and you're flexible," he said. "There's nothing like it — it's amazing."
In a video series he calls "MacGyver moments," Williams — who operates out of the Colorado Governor's Office of Information Technology (OIT) — demonstrates clever things that his co-workers have done that could be spread across the state to improve internal processes. In one video, he interviews OIT facility manager Brandon Giovanni, who explains how he used Google Forms and Form Publisher to digitize the state's internal process for signatures on non-legal documents, replacing a 1-3 day process with a task that takes just 15 minutes.
Digitizing paperwork and using electronic signatures could be transformative for how state government works both internally and externally, just as the private sector has applied the same technology, Williams told StateScoop.
"Government has taken a lot longer to get to that comfort level with electronic signatures," he said. "Thankfully, we're now moving in that direction and we're starting to gather the information so we can go out and look at enterprise solutions for enterprise signatures and my belief is that for government operations in the state, it's a massive revolution. Maybe one of the biggest since the rollout of the website."
Emphasis on experience
Williams said some of his work is indeed big-picture, but incremental changes are essential to transformation. Another way to find them, he said, is by getting developers to think more about user experience, rather than focusing on some of the more traditional aspects of measuring performance and evaluating processes. Like many governments, Colorado suffers from the silo problem, in this case 22 organizations each with their own digital assets and websites.
"We've got to build a bridge between the traditional way of building websites where we had each of our agencies had their insulated bubbles of information and start to think about making sure when you come to Colorado.gov and when you do a search, it's natural language and you can float pretty easily in the search results between public health and taxes and get around the state in a much more fluid way than the chunky way it's built now," Williams said.
One of the ways to avoid traditional thinking, he said, is to stop focusing on page views as a measure of how well a website is performing and instead look at how visitors are interacting with the content once they arrive.
"We can pat ourselves on the back that a page was viewed, but what we really concentrated on was action," he said. "What functionally are people's end destination? What we've found was a huge array."
By paying more attention to the user — were they using a mobile device, were they redirected from a local government website, what time of day are they visiting — Williams said the state is rethinking how it presents data. A unified search function across the organization's content is the holy grail for many governments, and a top item on Williams' wish list.
Reaching the far corners
The state government and most of Colorado's school system share a common cloud platform in Google, Williams said, which is also leading OIT to reconsider how it approaches hackathons, internships and mentorships. Traditionally, these types of engagement are only available to those who live nearby, but Colorado is a big state and the government is missing out on a lot of potential help from the population, he said.
"I want to get to a place where a student in Durango or in Grand Junction has just as much opportunity to engage, have meaningful work and have an impact as an intern or have a mentor that can help guide," he said.
Williams is also rethinking hackathons. Following one launched in response to local flooding, Williams said he realized that many hackathons put technology first — the common format is to present a data set and a problem and then wait for participants to build a tool. Williams is putting the challenge first and then offering technology as one of several possible tools to solve the problem — this way of framing issues, he said, will hopefully lead to a more creativity.
"There's a huge desire among the coder/builder population to serve," Williams said. "And I don't think you necessarily have to work in government to serve. This is a way of opening up challenges, engaging the community and helping to solve big problems."