Governors challenge Congress to end Internet tax ban
The National Governors Association is calling on federal lawmakers to let them start collecting taxes on Internet bills and online transactions.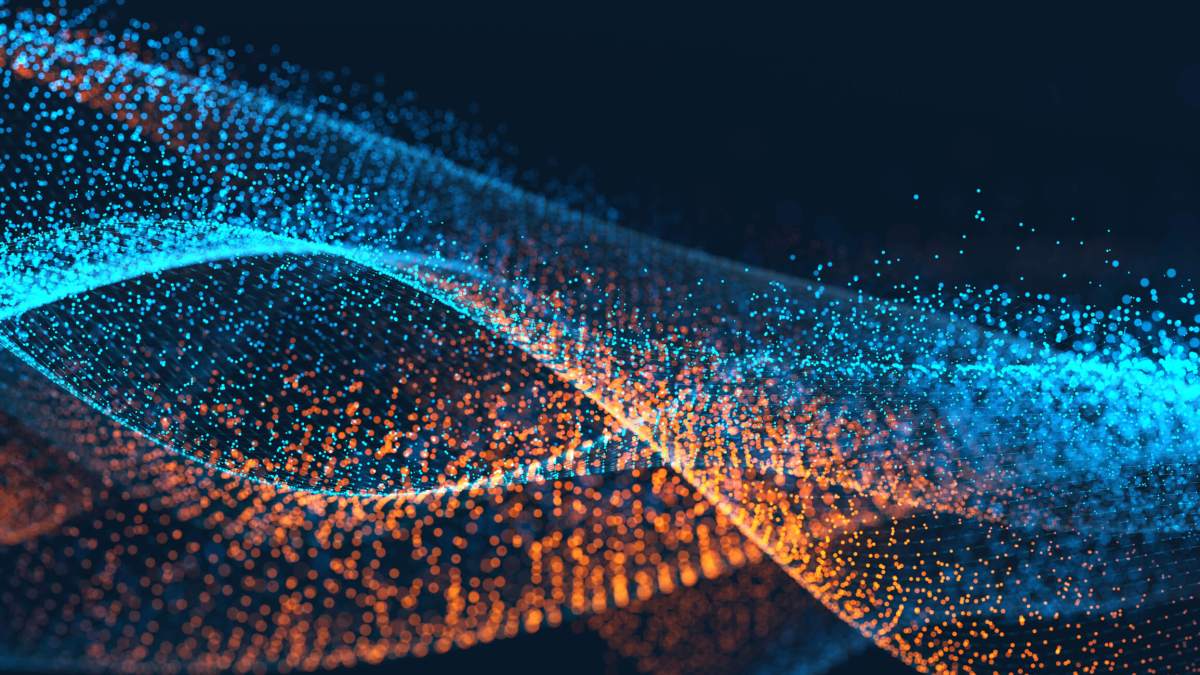 The National Governors Association is issuing a stark new challenge to Congress — end the federal ban on Internet taxes, or the states will take action.
Since 1998, federal lawmakers have passed various pieces of legislation to ban all but seven of the states from taxing citizens' Internet service bills or levying multiple taxes on online transactions. That nearly changed last month when a measure to make the tax ban permanent and close the loophole allowing those states to levy the taxes gained momentum as part of an unrelated package of legislation.
Virginia Gov. Terry McAuliffe, vice chairman of the NGA, used his platform in the association's annual "State of the States" address to make it clear that the states did not take kindly to that effort, and governors around the country hope to see Congress lift the ban sooner rather than later.
"Let me be clear; we are asking Congress to act," McAuliffe said. "If Congress does not act, we in our states will act on our own … States will solve national problems with persistence and ingenuity where Congress fears to tread."
McAuliffe, a Democrat, had kind words for the new congressional leadership team led by Republican House Speaker Paul Ryan — after all, both McAuliffe and Republican Utah Gov. Gary Herbert, the NGA's chairman, were fresh off a meeting with the leadership that the Virginia governor deemed a "lovefest." But McAuliffe emphasized that the nation's governors won't be afraid to advocate sharply for the passage of a bill letting the other 43 states start levying the taxes.
"Governors, legislators, county officials, mayors and city councils have all joined with retailers to ask Congress bless this solution," McAuliffe said. "Congress cannot find the political stomach to pass legislation through both houses."
[Read more: State governors association chief lays out 2016 agenda]
Congressional critics claim Internet taxes would place an undue financial burden on citizens, but researchers with the Center on Budget and Policy Priorities, a think tank working to analyze how budget policy affects low-income Americans, argues that the tax revenues help the seven exempted states to fund a variety essential services.
McAuliffe estimated that if Virginia could collect those taxes, the state would have an extra $500 million to spend, funds it could direct toward its transportation infrastructure.
"I know states around the country are eager to use those revenues to benefit their residents as well," McAuliffe said.
But the NGA's message to Congress was hardly uniformly confrontational — McAuliffe also stressed that the states fully plan to cooperate with Congress to develop "national cyber incident response policies" in the new year to beef up security nationwide.
Similarly, McAuliffe praised federal lawmakers for allocating more than $145 million for the governors' workforce development efforts in the omnibus spending bill for the new fiscal year.
The Virginia governor said executives will use those funds to "modernize training programs to meet the needs of a modern economy," with a special focus on cybersecurity and other technology careers.
McAuliffe himself has already kicked off this effort in earnest, setting aside $16.4 million in his new biennial budget proposal for cybersecurity education programs.
"I'm not just talking about it, I'm putting my money behind it," McAuliffe said.