Tyler Technologies to buy digital government vendor NIC for $2.3 billion
The deal is by far the biggest in Tyler's corporate history, and gives the civic tech vendor a doorway into statewide contracting.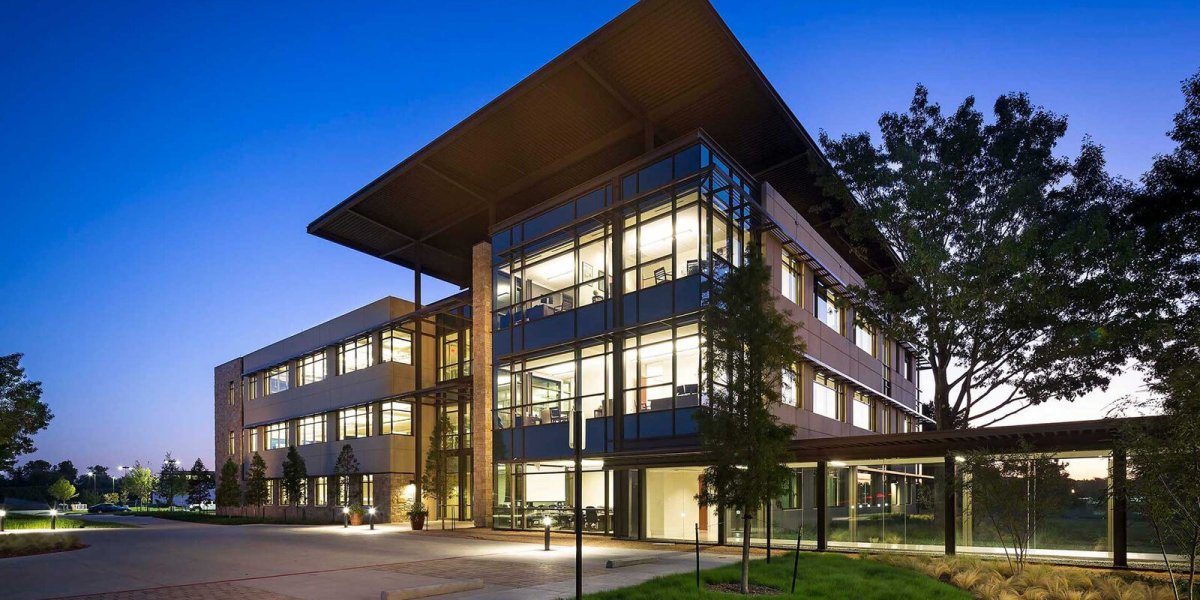 Tyler Technologies, a major seller of software to local governments, announced Wednesday it intends to acquire NIC Inc., a leading vendor of digital government and electronic payment services with many federal, statewide and local contracts.
The all-cash deal values NIC at $2.3 billion, making it the biggest acquisition yet for Tyler, which has purchased at least 13 other government tech firms since 2015.
In an interview with StateScoop, Tyler president and CEO Lynn Moore said the deal will give his company an entry to statewide projects and boost offerings to NIC's roughly 7,100 clients across the federal, state and local sectors.
"There's opportunities for them to help us grow and for us to help them grow," he said.
Tyler Technologies' portfolio touches nearly all segments of local government, including court records management, data analytics, permitting, land records and human resources. Absorbing a company with longstanding relationships with dozens of state governments — as well as several federal agencies — will allow it, Moore said, to offer "some of our vertical products" to those states.
"Our mission has always been to make the public sector more efficient, more responsive," he said. "Our focus historically has been at the local level."
NIC currently does business with 31 state governments, according to the company's website. Its federal customers include the U.S. Department of Transportation and the National Park Service, which sells visitor passes through an NIC-developed app.
"Their statewide contracts are these big things," Moore said. "Basically a hunting license for different state agencies."
He also said the NIC purchase will help Tyler realize its goal of becoming a market leader in cloud-based government solutions.
"This market's changing," he said.
Before NIC, Tyler's previous biggest acquisition was its $670 million purchase in 2015 of New World Systems, a publisher of computer-aided dispatch software. Tyler also made a 2018 deal to buy data software developer Socrata for nearly $150 million, and a 2019 deal to buy case management software vendor MicroPact for $204 million.
Tyler's acquisition spree took off in 2015 with its absorption of Brazos Technology, a manufacturer of mobile technology used in law enforcement. Since then, the Plano, Texas, firm has grown to nearly 5,600 employees and more than $1 billion in annual revenue.
The company recently landed the biggest contract in its corporate history, with a five-year agreement to run the Texas judicial system's electronic filing system worth $98 million. But it also suffered a black eye last October when it was the victim of a ransomware attack, which sent a fright through the thousands of local governments that use the company's products.
Tyler said at the time that the breach was contained to internal corporate systems, and that its cloud environment and customers were not affected, which Moore reiterated Wednesday.
"We can absolutely affirm there's no evidence the incident affected our environments or our clients," he said. "Our operations resumed normally. Since then we've been deploying supplemental remedial measures and we continue to do so."
Based in Olathe, Kansas, NIC has about 900 employees, who Moore said will not need to be relocated. He also said he does not anticipate making any layoffs following the merger, which is subject to the approval of NIC's shareholders and state and federal regulators.
"Our mission has always been to make the public sector more efficient, more responsive," he said. "Our focus historically has been at the local level."