Tyler Technologies buys teacher tracking, veterans' claims software firms
The government IT provider, which recently purchased rival NIC Inc., has announced the acquisition of two additional subsidiaries.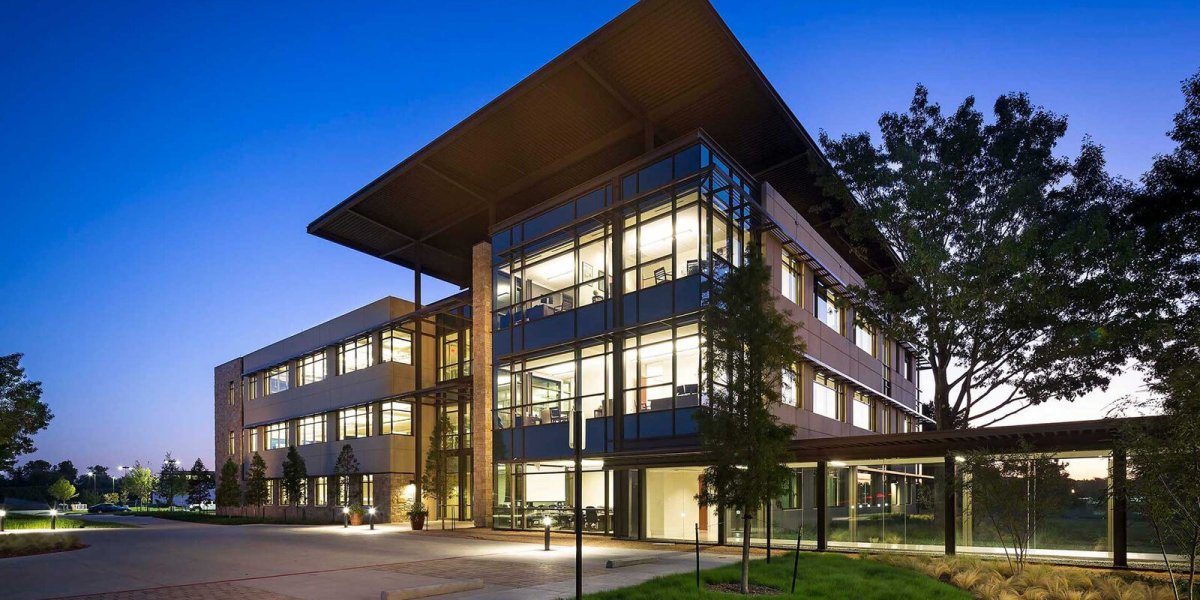 The government IT vendor Tyler Technologies continued its buying streak Monday with the announcement that it's acquired ReadySub, a maker of software that helps school districts track teacher absences and schedule substitute instructors.
The software made by ReadySub, a 10-person company based in Seattle, is designed to take some of the labor out of finding substitute teachers by giving districts a pool of qualified subs and integrating those personnel into their existing payroll systems. Substitute teachers were in short supply nationally before the COVID-19 pandemic, which further stressed the workforce.
ReadySub, which has about 1,000 clients nationwide, according to a Tyler press release, will be folded into the company's existing education practice, which is anchored by an enterprise resource planning system that serves about 2,000 districts. The two companies shared only about 20 customers before the merger.
Public-school teachers miss an average of 11 days out of a typical 186-day school year, and repeated teacher absences can hinder student learning ability, according to a Brookings Institution report published last October. Even before the pandemic, many schools struggled to fill those gaps. Schools nationwide were filling just 54% of the approximately 250,000 daily teacher absences, according to an EdWeek survey conducted between December 2019 and January 2020, and those numbers have slid further as the need for teachers has grown amid retirements and the rise of online learning.
In a separate deal, Tyler announced last week it had bought DataSpec, a Michigan-based publisher of software for managing veterans' claims to local and state agencies, as well as the U.S. Department of Veterans Affairs. DataSpec provides claims processing to veterans departments in 32 state governments and "hundreds" of local agencies, according to a press release. It has a smaller practice focusing on electronic claims submissions to the VA and is also used by several nonprofit veterans' service organizations. The four-person DataSpec, founded in 2007, is being added to Tyler's growing federal division.
DataSpec's software, called VetraSpec, is similar to Tyler's Entellitrak product, which offers low-code design for case management.
Tyler's two new acquisitions come as the nearly 6,000-person company completes its purchase of rival digital government vendor NIC Inc. That deal, announced in February, valued NIC at $2.3 billion and will be one of the biggest mergers in public-sector IT when it closes later this year.