How a small-town police department overcame its GIS challenge
Not big enough to hire full-time GIS staff, Radcliff, Kentucky, found the help it needed updating its dispatch systems through a contract with GeoComm.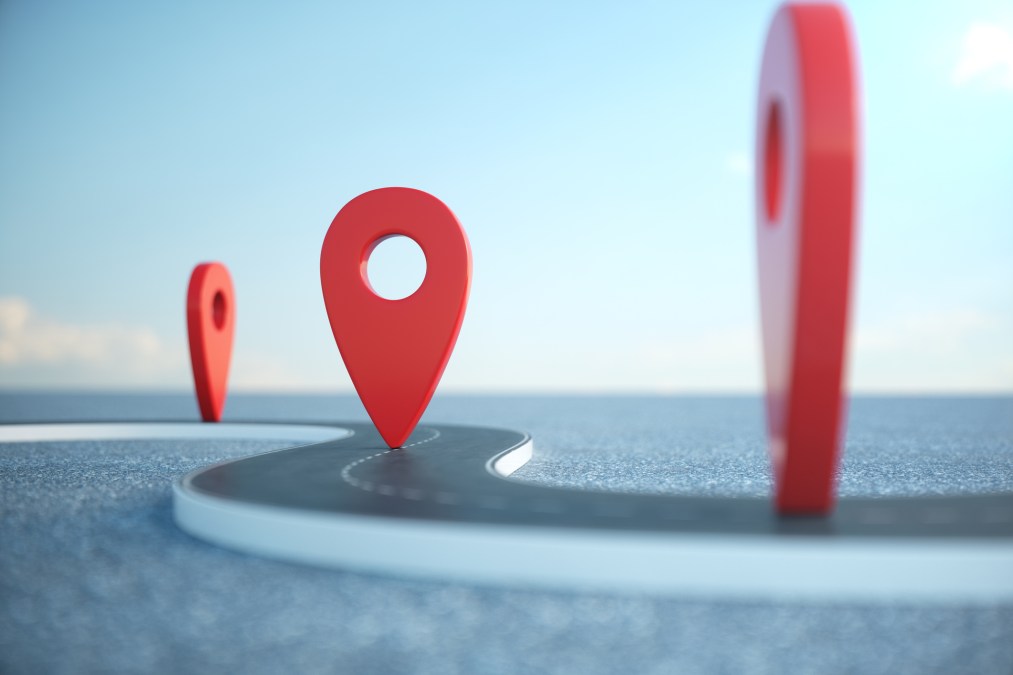 To ensure its 911 dispatchers wouldn't need to rely on Google Maps when directing first responders to emergencies, the Radcliff, Kentucky, Police Department recently underwent an arcane but critical upgrade to its data systems. The city last fall hired GeoComm, a company specializing in geographic information systems for public safety, to update its mapping platform, ensuring that dispatchers have an accurate and complete accounting of the city's roadways.
Radcliff, a city of about 25,000, isn't big enough to need a full-time GIS specialist on staff, but without a GIS data set available to dispatchers that includes the latest streets, there was a risk of lost response time, said Jeff Hale, a technology coordinator at the Radcliff Police Department.
"It's very important when someone calls for help you can know exactly where they're at, and you can get the proper authorities there very timely which ultimately could make a huge impact," Hale told StateScoop. "If that data was not there, then ultimately you would have where the dispatcher would have to know by memory or they would have to look it up on a map."
Hale said dispatchers could sometimes be forced to resort consulting Google Maps an Excel spreadsheet if the data hadn't been integrated into the city's dispatching software. Radcliff only built about 20 new roads over the past three years that needed to be added to the department's data set. But even in a small city, Hale said, a few lost seconds could have meant lives lost.
To conduct the update of Radcliff's public safety systems, GeoComm first checked "the level of synchronization" between the city's GIS data and Master Street Address Guide, a standardized database used by public safety answering points, as well as with its computer aided dispatch system. The company cleaned up any inconsistencies in the data by updating road centerlines, address point layers and boundary layers, it said.
Maintaining a current record of public roads and addresses is a constant challenge for local governments around the country, which frequently have understaffed or nonexistent GIS offices. In Radcliff, which borders Fort Knox, having a clear picture of the environment is useful to dispatchers, Hale said, who might need to deploy help to city, county, state or federal jurisdictions.
Hiring a full-time GIS employee wasn't viable for the city, he said, and finding a company to help wasn't easy either — he contacted several before finding success with GeoComm. After an initial email in October, he said the company completed the work in about 30 days, adding that GeoComm "heavily" discounted its services because Radcliff operates a 911 center.
"We would rather contract somebody to do the upgrade, like we did with GeoComm, rather than basically have somebody on staff that's sitting there twiddling their thumbs until we need to do the update," Hale said.
In addition to the direct benefits offered by the GIS data update, GeoComm also claims the city is now better prepared to adopt next-generation 911, a suite of IP-based technologies that would in the coming years enable the sharing of photos, video and location between 911-callers and public safety answering points.