911 call centers get a map to look up other call centers
It's a visual upgrade to a decades-old database that also comes with hooks for modern applications to share data that helps smooth emergency response.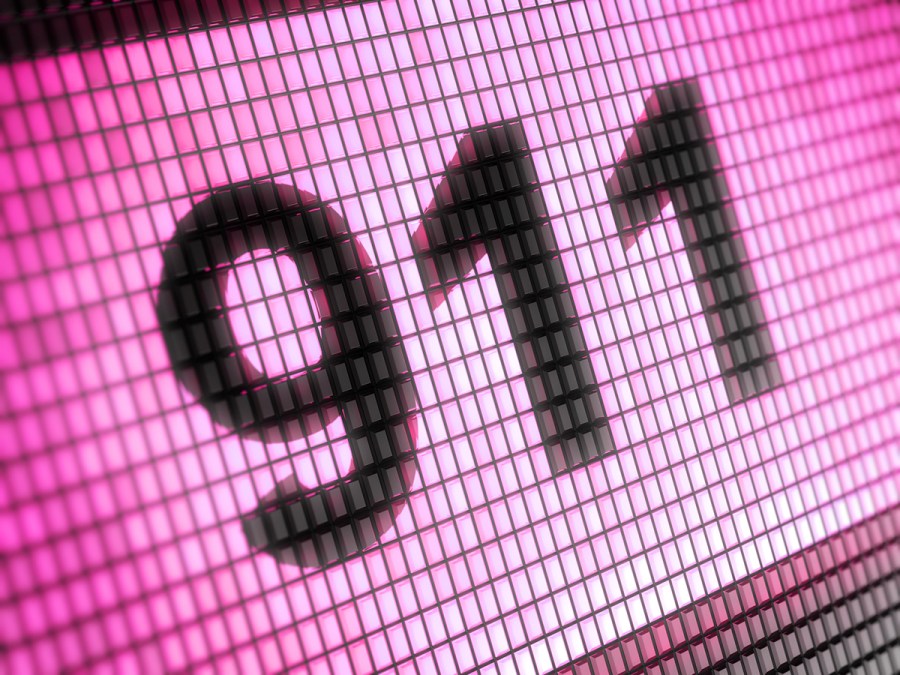 Emergency operators have been using the same call center directory for more than two decades, but on Wednesday, the National Emergency Number Association announced it has rebuilt its version of that database, using a modern mapping platform that will make it easier to look up call-center data and integrate the contact information with other tools.
Calls to 911 usually find their way to the nearest emergency communications center, but when they don't, operators rely on a special address book of call centers. The list is a kind of yellow pages for 911 dispatchers, so they can reroute the wayward calls to a closer location.
Emergency call centers — known "public safety answering points," or PSAPs, in emergency-management parlance — along with local 911 authorities, federal government agencies conducting 911 research, and a few private enterprises like suicide-prevention hotlines, rely on this database regularly, said Brandon Abley, NENA's technical issues director.
"At the most basic level, this is a web-mapping service to look up PSAP locations," Abley said. "It's just a strange reality that sometimes you receive a call you shouldn't have."
Routing mix-ups are often born of the quirks inherent to mobile devices, he said, and while it's a statistically uncommon event, it's important to get callers routed to authorities near them when it does happen.
NENA's new tool, which it calls the Enhanced Public Safety Answering Point Registry and Census, or EPRC, is built on Esri's ArcGIS platform, a widely-used geospatial information system used at all levels of government for handling location data across a wide range of applications. The project was launched in partnership with GeoComm, a geospatial software company based in St. Cloud, Minnesota, and funded in part by Uber, the ride-hailing app.
The association's old database allowed for text-based searches based on several data elements, such as community's name, but did not support modern mapping or provide users with any contextual information.
The Federal Communications Commission also maintains a similar database, but with more than 8,900 primary and secondary dispatch centers across the country and new ones being created or their territories being redefined periodically, there's a lot of data to keep current. Abley said NENA's database is updated more frequently.
Because the EPRC is built on ArcGIS, it also comes with support from a robust API that will allow researchers to build new tools using its data. Only organizations verified to be directly involved in 911 can access the database, but he said he's hopeful that vendors developing 911 or computer-aided dispatch software will be able to use the new database in some constructive way.
If the current level of response is any indication, those new tools may soon arrive.
"We're already been inundated with requests since the press release went out," Abley said.
Editor's note: This story was updated to reflect that there are more than 8,900 dispatch centers, not 6,400.