Georgia breaks ground on cyber center expansion
Construction has officially begun on a 5 million expansion to one of the largest facilities of its kind.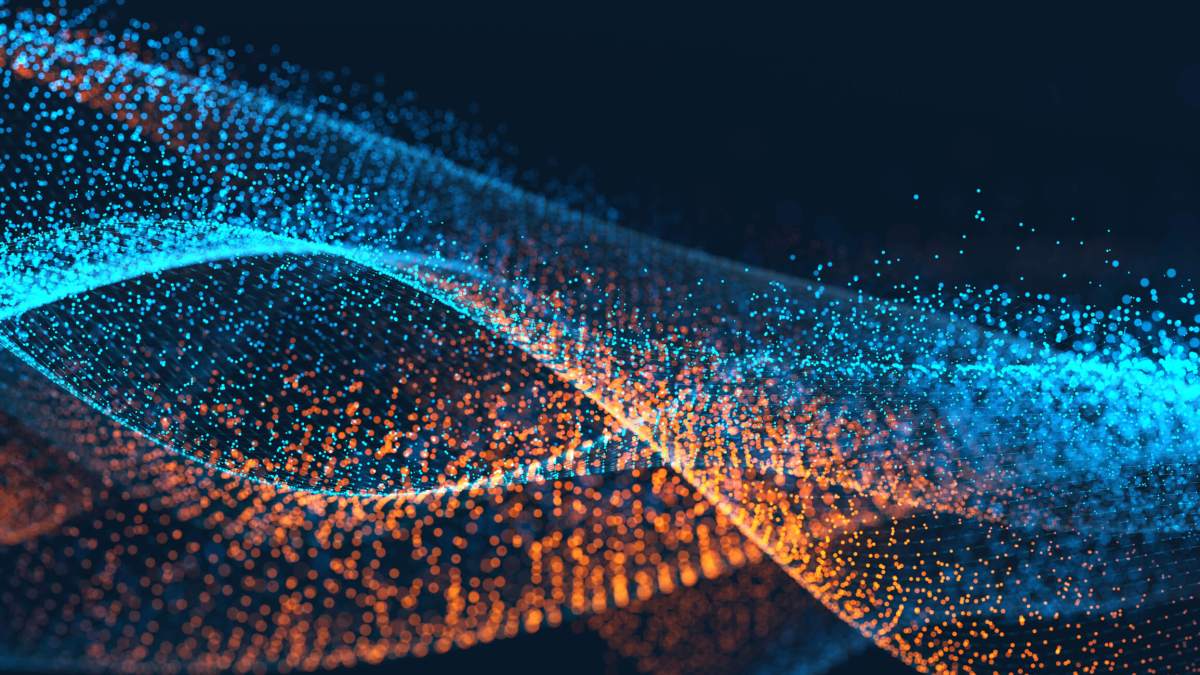 In a groundbreaking ceremony Thursday, Georgia Gov. Nathan Deal and the Georgia Technology Authority' (GTA) Executive Director Calvin Rhodes gathered in Augusta to start the second phase of construction for the state's new cyber center.
The center, officially called the Hull McKnight Georgia Cyber Center for Innovation and Training, is a 330,000 square-foot facility to serve as an innovation hub for emerging cybersecurity technologies and be the new site for the Georgia Cybersecurity Academy.
"This is a great facility that is going to provide promise, going to provide opportunity and going to change the lives of Georgians and the people of our great nation," Deal said, according to the Augusta Chronicle.
The groundbreaking celebrates an announcement by Deal last November to add and additional $35 million on top of an initial $60 million in funding to build a second facility that acts as an incubator for cybersecurity startups looking to collaborate with government.
The city of Augusta is investing $12 million to support the center, a move that brings the total investment for the project to more than $100 million. The plan is to open the center this July, and then open the second facility in December.