Four-part Internet privacy law signed in Delaware
Four new pieces of legislation regarding Internet privacy were signed into law Friday by Delaware Gov. Jack Markell.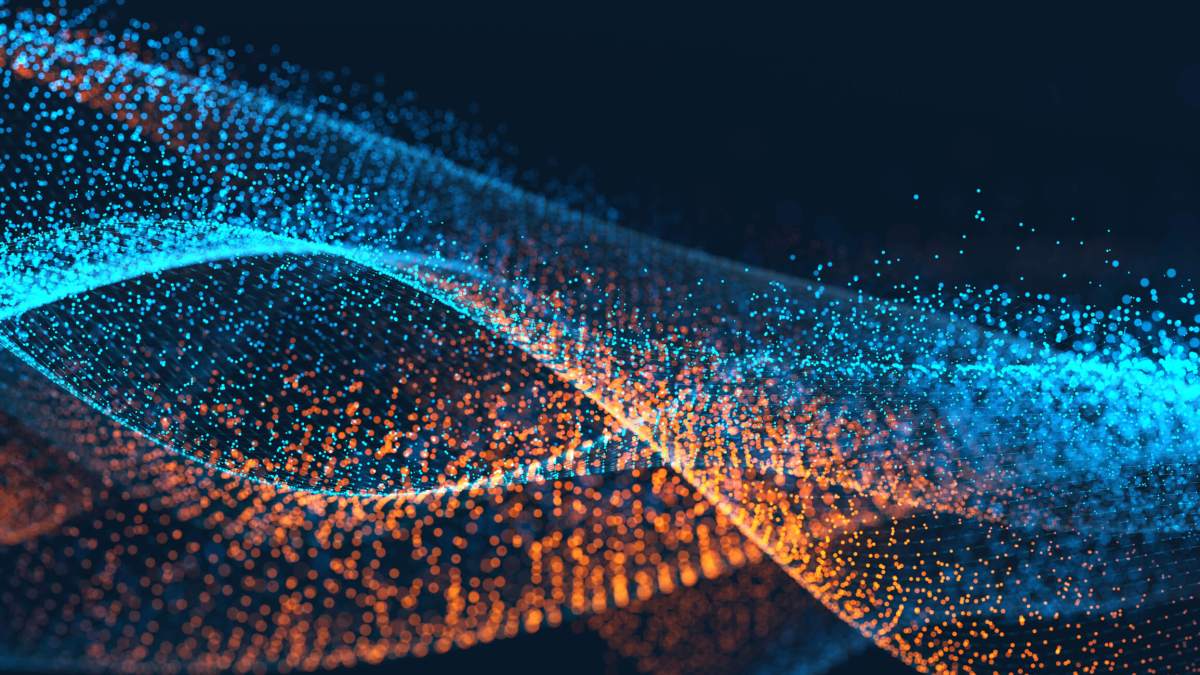 Bills providing enhanced privacy and protection for Delaware citizens' online activities became law Friday when Gov. Jack Markell signed four pieces of Internet privacy and safety legislation.
"While the Internet has revolutionized the way we live and work, and made possible countless advances in our society, we must also recognize that it has made our citizens' personal information more vulnerable than ever," Markell said in a statement.
The Delaware Online Privacy and Protection Act expands legal protections available to Delaware residents related to their online activities. The new law prohibits marketing to children for alcohol, tobacco, firearms and body piercings online.
"Delaware now has the ability to better protect our children when they're online," Delaware state Senate President Pro Tempore Patricia Blevins said in a statement. "Parents should have the peace of mind to know that products and services intended for adults won't be marketed to their children on the Internet."
The law also requires commercial websites and apps that collect personally identifiable information to post a privacy policy that details how the site will use collected data, and restricts the ability of online sellers to disclose information about what customers are purchasing without a court order.
"Decades ago, cigarette companies advertised on television, where they could easily reach children. Government put a stop to that practice," Delaware House Speaker Pete Schwartzkopf said in a statement. "[The law ensures that the state is] addressing the issue of companies collecting our personally identifiable information and how they use it."
One of the new bills also addresses student data privacy — a topic the U.S. House of Representatives and Senate is also attempting to tackle. The Delaware bill, the Student Data Privacy Protection Act, aims to enable students and educators to use technology to enhance opportunities while protecting student data. The text of the law prohibits edtech service providers from selling student data or using that data for targeted advertising. In addition, the bill establishes a Student Data Privacy Task Force to study the issue and make recommendations to the state on the development of a framework to govern student data privacy.
"The Department of Education, school districts and the educational technology service providers with whom they contract have a moral responsibility to protect sensitive data about our students," state Sen. David Sokola said in a statement.
In addition to the bills on student privacy and citizen online privacy, Markell also signed a bill designed to protect the online privacy of victims of domestic violence. The law will prohibit the public online posting of any information of a participant in the Address Confidentiality Program, which protects domestic violence victims. Another bill prohibits employers from requiring employees or applicants to provide access to their personal social media accounts.
"Some restrictions on how personal information is shared are reasonable and I commend the legislators, Attorney General [Matt] Denn and everyone involved in working on these bills for finding a balance between online commerce and personal privacy," Markell said.
The laws, which passed the state's general assembly earlier this year, were initially proposed by Matt Denn, the state's Attorney General.
"The Department of Justice now has the ability to enforce these laws, and make Delaware one of the safest states in the country for kids to use the Internet," Denn said in a statement.