Former NYC cyber chief Geoff Brown looks back at time with city
Geoff Brown, who served as the city's CISO from 2016 through 2021, is now a vice president at cybersecurity firm Recorded Future.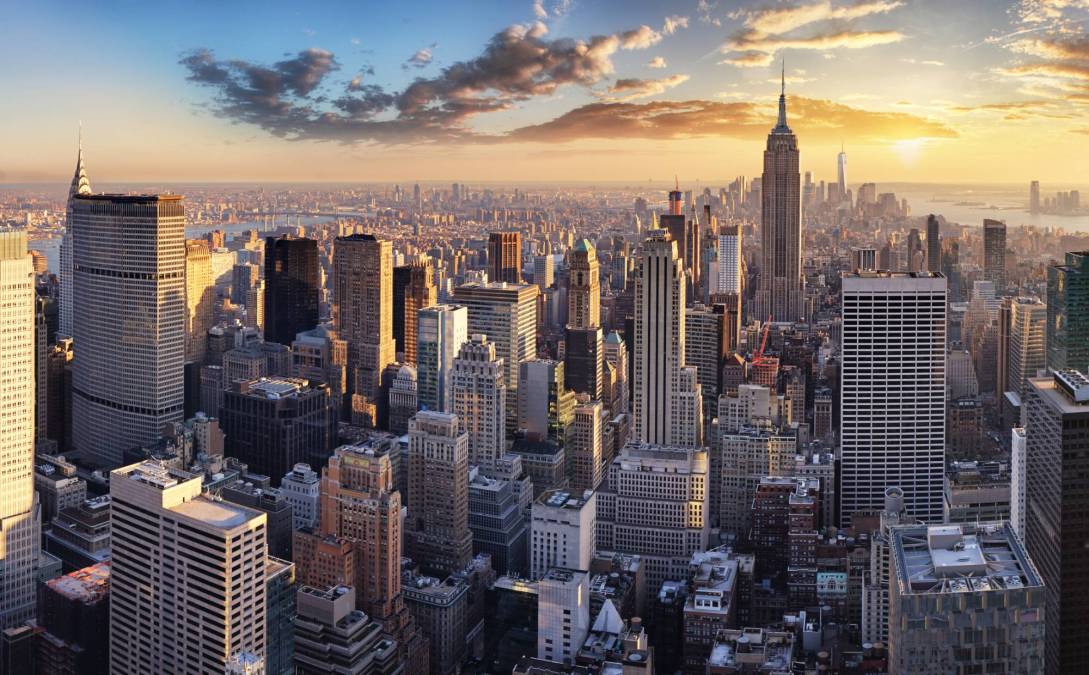 Like many other top New York City officials, Geoff Brown, the city's former chief information security officer, stepped down late last year as Mayor Bill de Blasio's term wound down. In an interview with StateScoop, Brown, who was named CISO in 2016, looked back at his time in city government and the development of its cybersecurity office.
"The vision we aligned on was to make New York City cyber resilient," said Brown, who is now a vice president of global intelligence platforms at the cybersecurity firm Recorded Future. "The way we approached that was designing an equation of how we would do our work."
The equation, he said, was "facts plus judgment plus culture equals trust."
Brown said executing that equation played out with the creation of New York City Cyber Command, which de Blasio's administration created in 2017 as a way to consolidate cybersecurity operations across a municipal government with dozens of agencies. The new division was later added to the city charter, making it a permanent fixture of local government. (The new mayor, Eric Adams, last month reorganized all of the city's tech-facing agencies, including NYC3, under a new Office of Technology and Innovation.)
"The way we thought about it was creating greater visibility, a huge umbrella of technical telemetry whereby we could see suspicious behavior and react to it," Brown said.
Among the projects NYC3 undertook during Brown's tenure was a citywide adoption of zero-trust security, a project that began in December 2020. He also singled out the October 2018 launch of the NYC Secure mobile app, a program that alerts smartphone users are running risky software, browsing suspicious websites or connecting to unsecured Wi-Fi networks. Brown recalled the app's launch as a way for New York to make cybersecurity another public service.
"We put to [de Blasio] that in the physical space there's so much the city does in service to New Yorkers, and we need to similarly strive to do that in the digital space," he said.
The app, which was built by the mobile software company Zimperium, had been downloaded "hundreds of thousands" of times by the time Brown left — a small percentage in a city of nearly 9 million people — though it did kick off a mini-trend, with similar apps being launched by the State of Michigan and Los Angeles.
But Brown, like many former government tech executives, saved his most effusive praise for his staff.
"The thing I'm most proud of is the people. The people that were there, the people that came to the mission, the people that are there right now," he said. "I would shout that from the tops of the skyscrapers that those individuals who each and every day, quietly, professionally serve the defense of the city as the threat landscape continues to change are absolutely terrific public servants."