For better voter turnout, D.C. elections board forges unique partnership with Nextdoor
The social networking service will help the district provide its residents with voting information that could increase participation in future elections.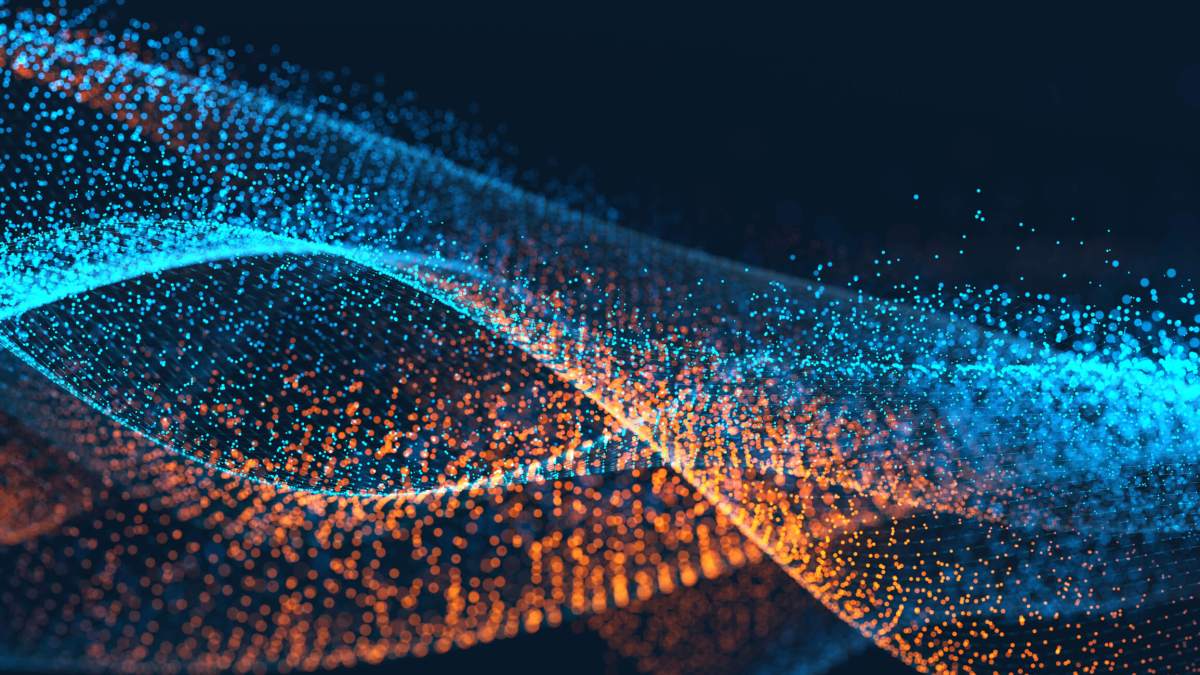 The District of Columbia Board of Elections announced on Thursday a first-of-its-kind partnership with social network application Nextdoor to provide city residents with critical election information with the ultimate goal of improving voter turnout.
The partnership, announced at the Washington, D.C. Board of Elections office, is the first time that Nextdoor has partnered with a board of elections, and gives Washington's election officials a chance to use the platform to reach more of the city's residents.
City officials hope that through Nextdoor, they can inform Washington's residents of important voting information, like specific initiatives on the ballot and changes to the voter registration process.
Officials also hope to increase voter turnout. During the 2016 presidential election, only 65 percent of those registered to vote in the district actually did so.
"We are really the tip of the spear of American democracy," said elections board Chairman Michael Bennett at the announcement, "and if through this app we can provide information that gets people to the voting booths, then that's incredible."
Nextdoor is a hyperlocal social media platform that connects users with other people in their neighborhood to discuss issues in the immediate area. According to Nextdoor, the app is already in use in 95 percent of Washington, D.C.'s neighborhoods.
"Nextdoor is used by a lot of folks in my neighborhood," said Bennett, "it's a great tool to focus on local issues, right down to the city block. We're hoping that this will increase voter participation across the city, and give voters a chance to connect with us."
According to Jenny Mayfield, Nextdoor's director of public affairs, there are more than 3,000 public agencies using the app to deliver information to citizens across the county.
"We are continuing to see more and more residents turning to Nextdoor to come together to take local action, talk about local pressing issues, and spark change locally in their home communities," said Mayfield during the announcement.