For autonomous vehicle advancement, Mayor Peduto signs "Pittsburgh Principles"
He's signed a "first of its kind" order laying out the city's AV strategy, calling for testing guidelines and transparent communication between stakeholders.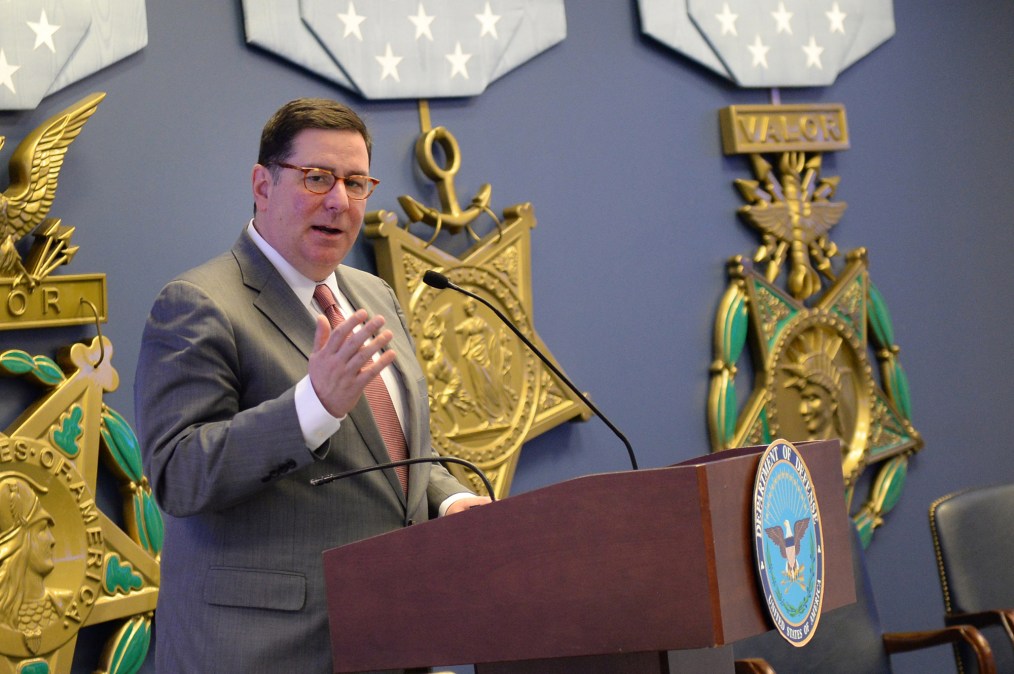 In an effort to support safe testing and deployment of autonomous vehicles in Pittsburgh, Mayor Bill Peduto signed an executive order Monday outlining the city's objectives and expectations for AV manufacturers.
"Autonomous vehicle technology has the potential to dramatically improve safety on our city streets and yield transformative benefits to equitable access and quality of life for all in our city," Peduto said in a press release. "This can only happen when industry, agencies and people understand one another and work together."
Peduto is calling the executive order the "Pittsburgh Principles":
Designates the Director of the Department of Mobility and Infrastructure as a single point of contact for all relevant city and industry stakeholder communication.
Sets guidelines for AV testing on public streets.
Asks all testing entities and operating vehicles to comply with set guidelines.
Directs DOMI to set policies for autonomous vehicles.
Requires DOMI to annually report on AV guidelines, policies, compliance, data analytics and recommendations for future AV system advancement.
Pittsburgh claims that this executive order is the first of its kind to be issued by any city worldwide and hopes that it serves as a model for other cities as they consider their AV strategies.
As of Feb. 2019, there were 123 cities across the globe either piloting or preparing for autonomous vehicles, according to the think tank The Aspen Institute and Bloomberg Philanthropies.
Although Pittsburgh claims to be the first city to issue such a directive, several states have introduced similar guidelines. California Vehicle Code Section 38750, added in 2012, required the DMV to adopt regulations for both testing and public use of AVs of California roadways. Similarly, Ohio Gov. John Kasich signed an executive order last year to set up a state office for connected and autonomous vehicles.