After snags, Florida launches vaccination website
The new site gives Floridians a platform to get in the queue for COVID-19 vaccines, after several weeks of deferring to Eventbrite and supermarkets.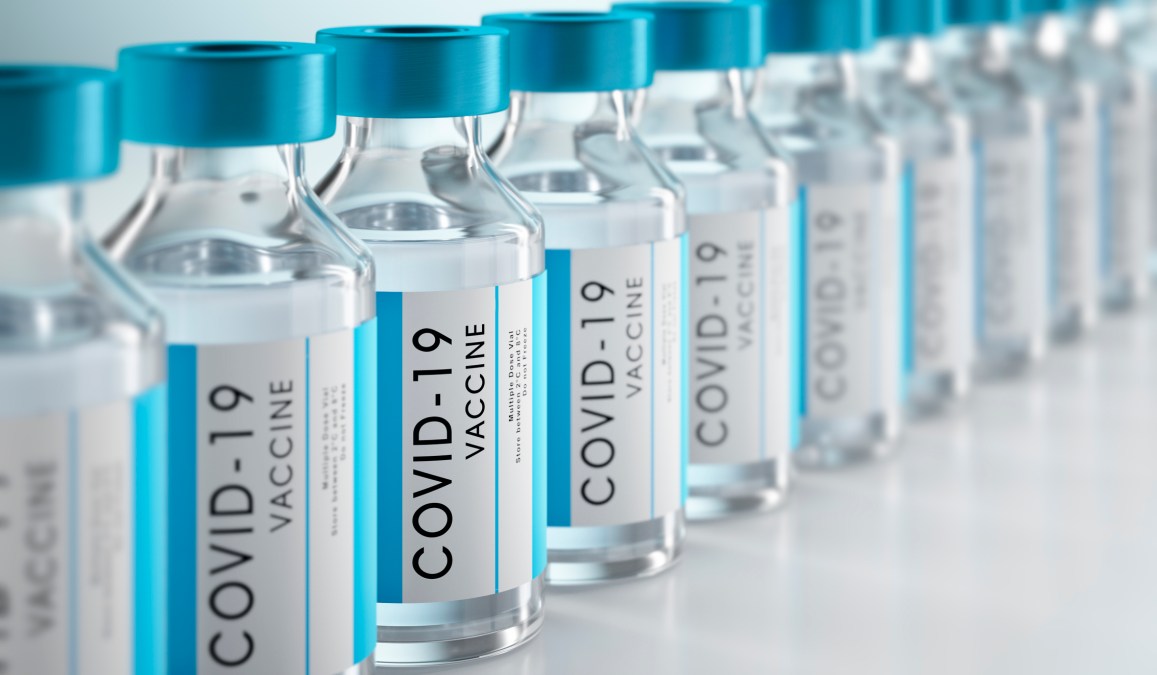 Florida officials on Friday touted the launch of a new, state-government-run website for residents to sign up for COVID-19 vaccinations, after several weeks in which vaccines were distributed through several scattershot methods without much guidance from leaders in Tallahassee.
The new site, myvaccine.fl.gov, was built by the Florida Digital Service for the state Department of Emergency Management, which is overseeing Florida's vaccination process. Like other states' vaccine websites, it asks residents a series of questions about their age, health conditions and whether they qualify for priority status. (Florida is currently offering doses of the COVID-19 vaccines developed by Pfizer and Moderna to front-line health care and assisted living workers, residents 65 years and older and others deemed to be at extremely high risk.) People who fill out the form can either get in the queue for a shot if they qualify now, or be notified when vaccines become available to people in their age or employment group.
Since the vaccines were approved for use in December, 1.6 million Floridians have received at least one dose, according to the Florida Department of Health. (The Pfizer and Moderna treatments both require two shots for full efficacy.) But before the rollout of the new website, residents had to try to figure out when and where to get their shots through sometimes disorganized and incongruous methods.
Earlier this month, it was revealed that several counties were scheduling vaccine clinics using Eventbrite, an online ticketing platform more commonly associated with concerts, conferences and webinars. That opened the state to criticisms that older, less tech-savvy Floridians or people without reliable internet access in those counties would miss out, as well as questions about whether a company like Eventbrite was capable of handling individuals' health information.
In other parts of the state, including Palm Beach County, vaccinations could only be obtained through the Publix supermarket chain, which led to complaints from seniors who struggled with the company's appointment scheduling system. And in Leon County, which contains the state capital Tallahassee, a local journalist became a de facto help line for seniors who could not get appointments from health authorities.
The vaccines themselves continue to be administered at the county level through a variety of local providers, but in addition to the website, the state also created preregistration telephone hotlines for all 67 counties. The new site was popular in its first few hours, according to Florida Chief Information Officer James Grant, who runs the Florida Digital Service. A screenshot Grant posted on Twitter showed that by 3:30 p.m. Friday, the site had already received more than 309,000 unique visitors.
The federal government has been sending Florida about 260,000 vaccine doses weekly, though that number is expected to jump next week after President Joe Biden announced that states will see their vaccine shipments increase by 16%.