FirstNet readies draft release, states mull final decision
The wireless broadband network for public safety closes in on final decisions from states by the end of the year.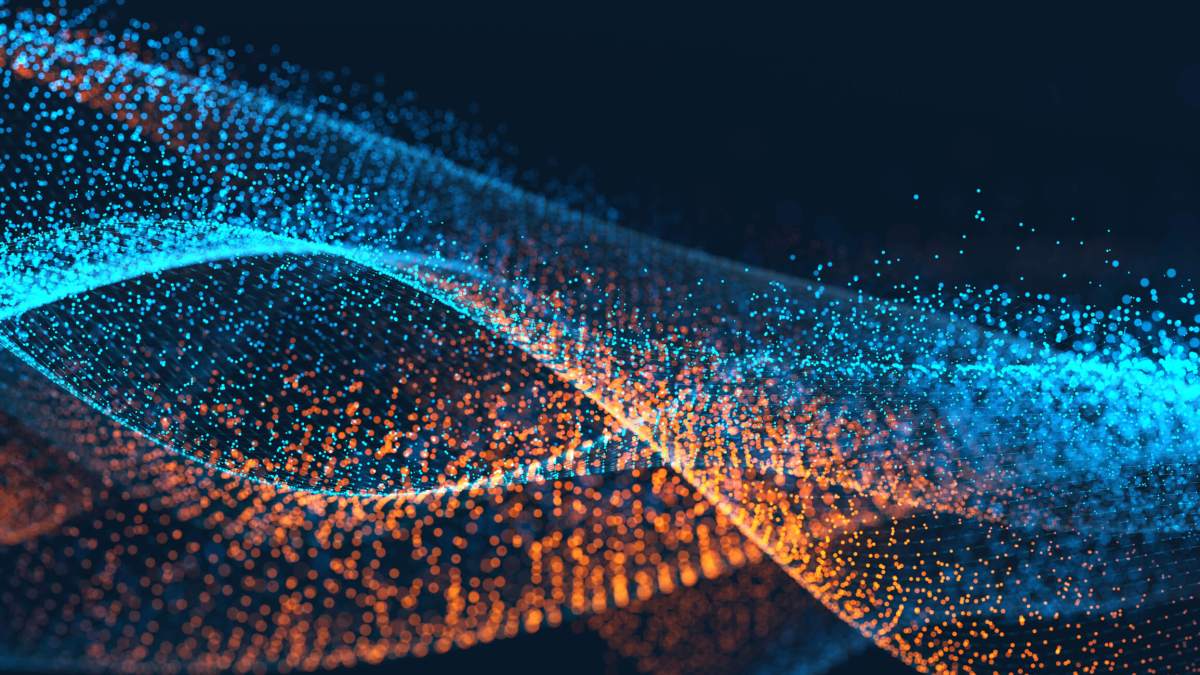 Plans to construct the first nationwide U.S. public safety network are nearly ready, with officials reporting that by June all states will have a draft to review and chance to opt in or out of the program by fall.
A spokesperson from the First Responder Network Authority (FirstNet) confirmed the June time frame and said that after collecting feedback, the state plans will be updated and released for final approval by governors. If states opt in to the network, federal funding will be provided for construction, and if not, the states will be expected to use their own budgets and infrastructure to create something comparable that can connect to the national network.
In March, FirstNet announced it had awarded AT&T a contract of approximately $40 billion, spread over 25 years, to build a wireless network that will equip first responders — police, fire and paramedics — with a high-speed interoperable platform for communications. AT&T, which will also use its existing wireless network infrastructure, will work with a team of partners that includes Motorola Solutions, General Dynamics, Sapient Consulting and Inmarsat Government.
Kelly Gottsponer, the education and outreach coordinator of the Arkansas Public Safety Broadband Network at the state Department of Information Services, said her state's draft plan represents more than two years of data collection and analysis by agencies to ensure the network can be approved without a hitch. The state took pains to identify each agency, office and organization that might have a stake in the final review process and has involved each in research and planning.
"You know, it's like that adage that asks, 'How do you eat an elephant? One bite at a time.' And that's what we've been doing this entire time," Gottsponer said. "I think the largest part of it was the data collection portion that was done at the end of 2015 in September and updated again in 2016."
Much of the data collected is geospatial information based on the dispatch areas of first responders. Gottsponer said the Arkansas state GIS office was instrumental in helping to plot the broadband network's potential route based the state's infrastructure and emergency service areas.
"The Arkansas GIS office was able to assist us quite a bit with infrastructure and where it's located," Gottsponer said. "This included everything from rail lines to pipelines, to fire station locations, public schools, private schools, hospital locations, heliports and just so many different things."
When the final state plan finally crosses the desk of Arkansas Gov. Asa Hutchinson, it's expected the intensive planning effort will make the opt-in decision a relative chip shot, Gottsponer said. All agencies will have already evaluated key issues and the process may be more of a checklist than a hard analysis.
But this will not be the case for all states. Even with the advantage of federal funding, a few states may choose to opt out and build their own solution. The states choosing this option are likely to be states that may have high-density urban areas or those with a history of preferring to go it alone. Following the creation of Obama's Affordable Care Act, for example, 11 states and Washington D.C. opted to build state-run health care portals rather than piggyback on the federal effort, while 13 others opted for a hybrid approach.
"If they want to have that level of control and they can justify the cost that's good for them. We've got a lot of heavy rural area and it just wouldn't make any sense to commit Arkansas taxpayers to that type of expense for the next 25 years," Gottsponer said.
While FirstNet advertises the project is expected to generate more than 10,000 jobs through installation and maintenance work, the real economic advantage it may provide states is a solution for delivering broadband to remote communities. One of the struggles Big Telecom has faced when scaling networks is making a business case for low population regions.
In its first quarter conference call on April 25, AT&T hailed the contract as a massive win for the company and said FirstNet will be enable it to simultaneously install and maintain equipment for residents.
"Think about it like this, AT&T is committed to a 25-year contract but over the next five years they have to build this out to 100 percent of the proposed coverage area. So in areas where you don't have coverage currently, there is going to be coverage." Gottsponer said. "Now initially, yes, it's just going to be for first responders, but if you think that they're not going to hang commercial equipment on those towers you're wrong. This means it's going to affect that local community in a positive way."
During FirstNet's procurement, AT&T was deemed the only vendor rated reliable enough for a project of this size, difficulty and importance. Competitor Rivada Mercury, which protested its designation as being out of contract range, was nonetheless deemed "unacceptable" in several categories by the federal government. By the time the contract was awarded, AT&T was the sole remaining vendor.