FirstNet president to leave at end of year
After four years with the agency, TJ Kennedy will leave for and undisclosed role in the private sector.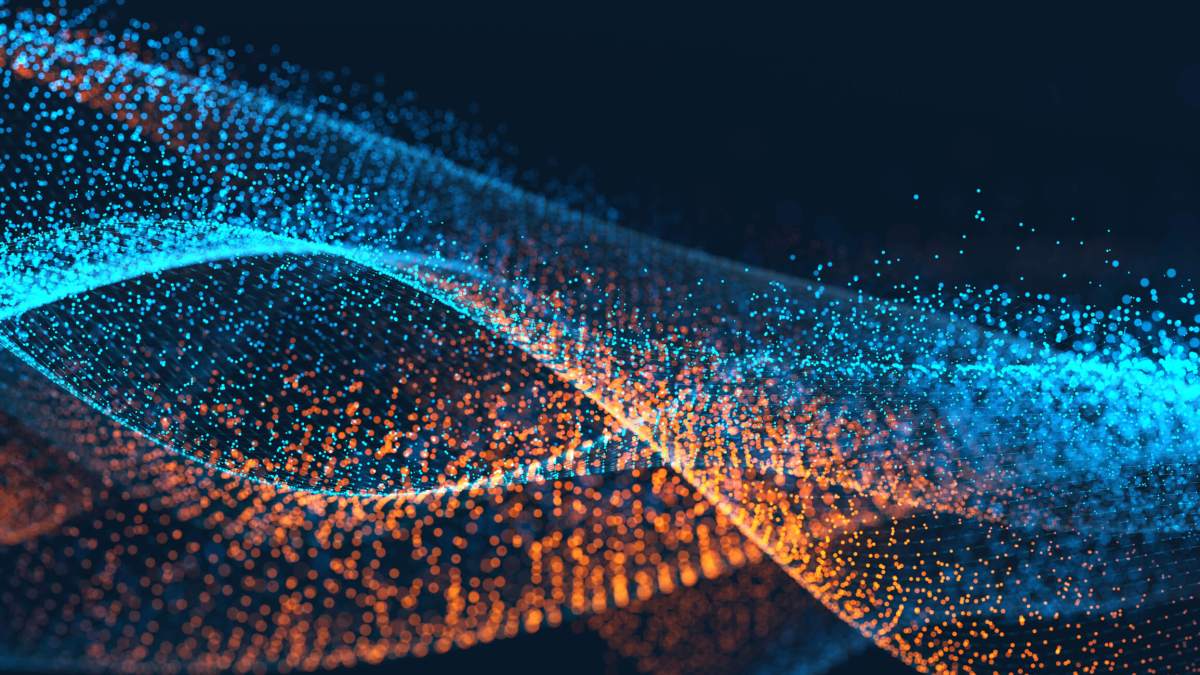 After more than four years with the federal agency charged with establishing a nationwide network for public safety and first responders, TJ Kennedy will leave his role as President of FirstNet for a position in the private sector at the end of the year, officials have confirmed to StateScoop.
In an email to StateScoop, a spokesperson said Kennedy "has decided the time is right to pursue other opportunities in the private sector and take on new challenges in his career." Kennedy will remain in his role through the end of 2017 to help enable a "smooth transition of responsibilities," a FirstNet spokesperson told StateScoop.
By staying through the end of the year, Kennedy will oversee the conclusion of the state plans opt-in or opt-out process, which began with the final release of state plans at the end of September. That release kicked off a 90-day deadline, which concludes Dec. 28, for states to voluntarily opt-in to the network, choose an alternative vendor to build a comparable system or opt-in by default by taking no official action.
As of Thursday, 31 of 56 states and territories have opted into the communications network.
Urgent Communications first reported the announcement of Kennedy's departure. Kennedy joined FirstNet in 2013 to serve as its deputy general manager and was then named acting general manager following the resignation of General Manager Bill D'Agostino in 2014. The outgoing president is credited with leading much of the initial planning that has led to FirstNet as it is known today.
Before joining FirstNet, Kennedy served in executive roles at Raytheon and SAIC, spent 11 years as a flight paramedic with Intermountain Healthcare, and served for 10 years as firefighter for the Park City Fire District in Park City, Utah, where he finished as a captain, according to his LinkedIn profile.
FirstNet has not yet announced a replacement, but told StateScoop in a statement that the agency will "consider the needs of the organization and public safety as we go forward" in that process.