North Dakota names Microsoft exec as chief customer success officer
Jeff Hensel, Microsoft's director of services modernization, will take an 18-month leave of absence to serve as North Dakota's first chief customer success officer.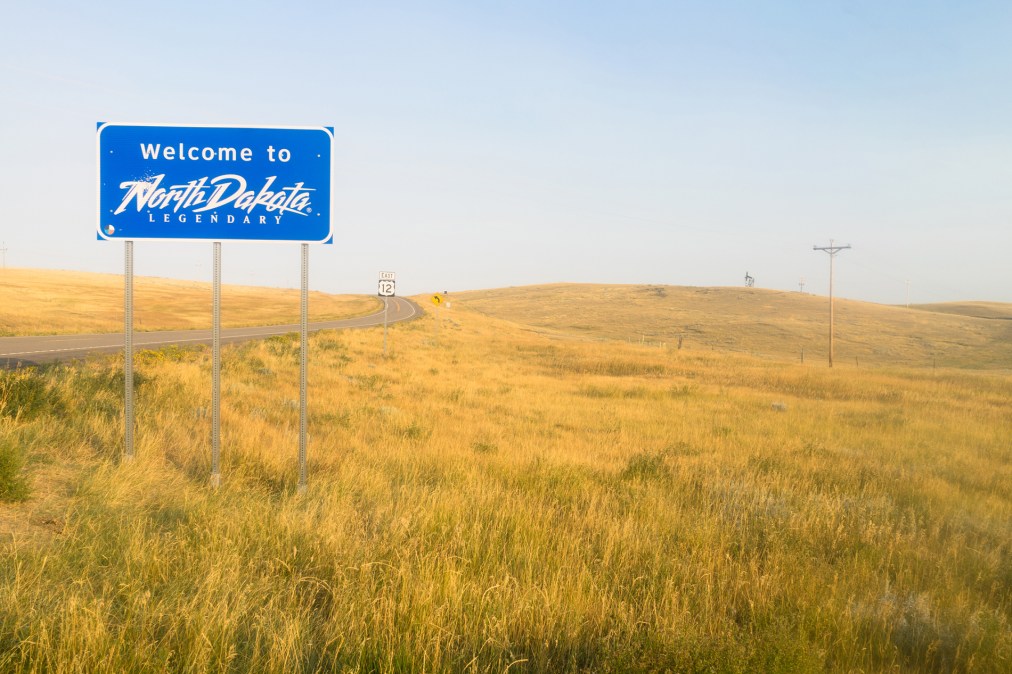 The North Dakota Information Technology Department announced Wednesday it's hired Microsoft executive Jeff Hensel to serve as the state's first chief customer success officer, a role created earlier this year to ensure that its technological offerings are aligned with agencies' business goals.
Hensel, who's been with Microsoft for 19 years and currently serves as the company's director of services modernization, will start the new role in North Dakota on July 20 through Microsoft's civic leave of absence program. As chief customer success officer, Hensel will be responsible for "ensuring appropriate integration of technology into business processes to ensure agencies perform at an optimal level," according to ITD. He's also tasked with creating a "Voice of Customer" program and "elevating connectedness and advocacy for business owners across state government."
Hensel notes in the release that the ongoing coronavirus pandemic should push the state government to be more responsive than ever to residents' needs.
"Those who live in, visit and do business in North Dakota should expect innovation and simplification," Hensel said. "We are at a true inflection point in which to respond to those expectations through reinventing how they interact and partner with our state government. I'm really excited about the opportunity that this role presents me to bring my skills, interests and passions to help North Dakotans."
Hensel's background includes experience working with "human-centered design thinking, cross-cutting team alignment and working iteratively with customers to drive business value and innovation," according to ITD. North Dakota CIO Shawn Riley noted in the release that Hensel's experience "leading teams on a global scale to deliver value to customers" should translate nicely to the new role in state government.
According to North Dakota, Hensel will take 18 months of leave to serve in the new role. An ITD spokesperson told StateScoop she didn't know what will happen after the 18 months have elapsed, but it's not the first time North Dakota has hired from the technology sector to fill key roles. Microsoft's Cheri Schoenfish took a year of leave from Microsoft in 2017 to serve as North Dakota's chief people officer. And North Dakota Gov. Doug Burgum recently recruited Vern Dosch, former CEO of the IT firm National Information Solutions Cooperative, to be the state's contract-tracing facilitator.