Five cities team up to uncover economic-development innovations
Local governments in five states will share best practices and new ideas to boost economic development and improve civic engagement.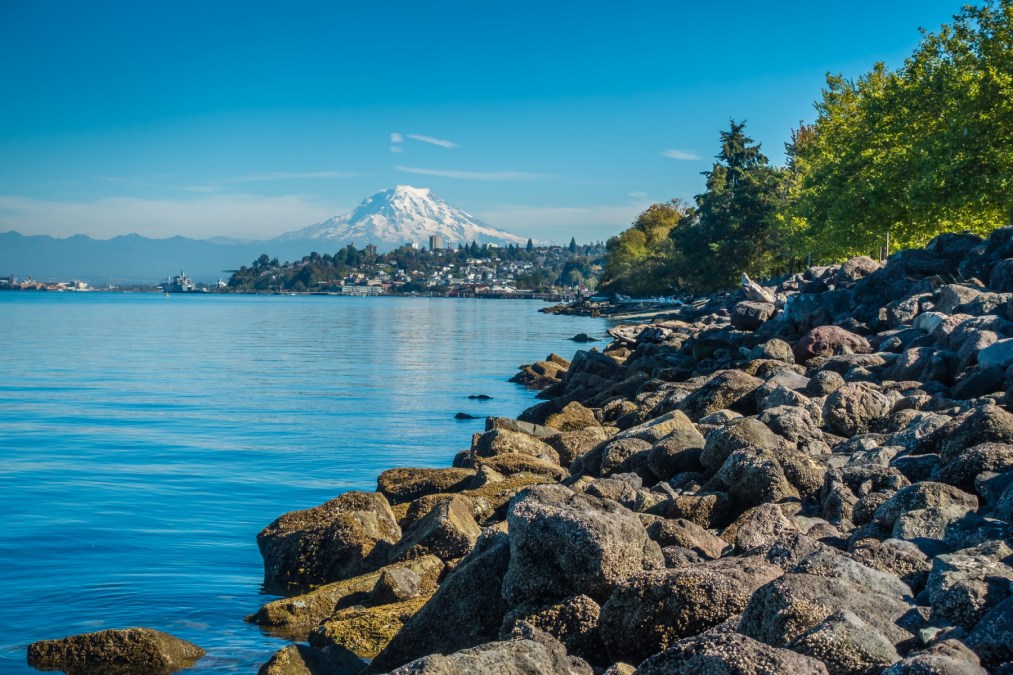 A group of local governments and nonprofits spread across five states will share best practices and new ideas to boost economic development in their communities, a group called Engaging Local Government Leaders announced Wednesday.
The 2020 cohort includes Aurora, Illinois; Irving, Texas; Kansas City, Missouri; Riverside, California; and Shoreline, Washington, along with the nonprofit group Third City Coalition, which is dedicated to improving civic engagement in Stockton, California. Collectively, the group will focus on testing solutions to improve economic development, while each organization will share data and lessons learned from their individual pilots to build a foundation of knowledge for the group.
The goal of the yearlong program is to build up the participating members' capacity to innovate in the future, according to ELGL, which is also offering the cities access to its international network of local governments.
Cohort cities are to communicate with one other through UrbanLeap, a cloud-based online management platform that grants local leaders access to collaboration tools allowing them work on projects concurrently. ELGL, which is responsible for convening the participating cities and chosen vendors, will guide discussion and help set priorities for the group, as well as establish the criteria for successful projects among the cohort members.
Last year's cohort, which included 11 cities and agencies, focused on improving mobility in urban environments, including projects to repair sidewalks and designing roadways compatible with autonomous vehicles.