Efforts to regulate companies like Uber, Lyft gain steam in Florida
Lawmakers at the state and county levels are mulling modifications to govern transportation network companies.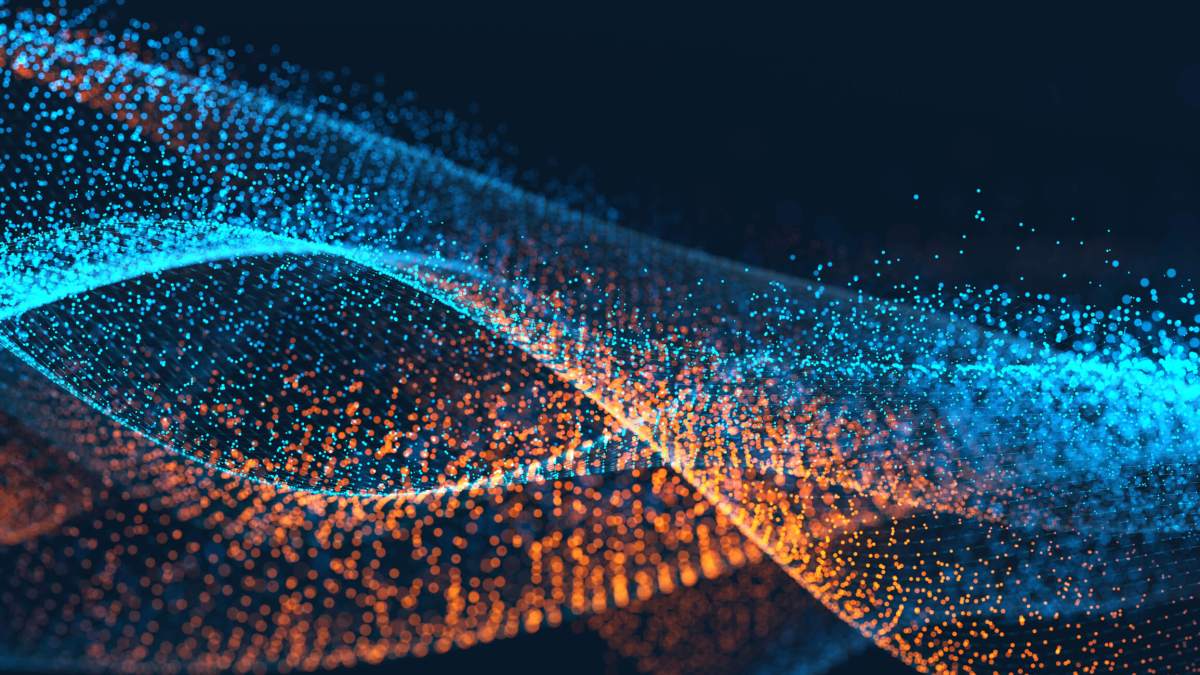 For years, transportation network companies like Uber and Lyft have been operating in a regulatory no man's land in Florida, but some big changes could be on the way for the Sunshine State.
Leaders at the state and local levels are now taking a stand, pledging to support laws governing the companies that previously eluded regulation.
In September, Florida Gov. Rick Scott told reporters that he wants to see state lawmakers craft legislation that encourages the growth of the companies, while also providing for the safety of passengers. And the mayor of Florida's most populous county, Miami-Dade, recently pledged to push legislators to allow ride-sharing companies to operate legally.
"The status quo is unacceptable," said Michael Hernandez, Miami-Dade County Mayor Carlos Gimenez's director of communications. "We absolutely must address the issues that we're currently facing with Uber and Lyft operating outside of the regulatory code and taxicabs not being able to compete with these companies."
Chelsea Wilson, Lyft's public policy communications manager, said staff at her company were "really encouraged" by the comments from Scott and Gimenez.
"We're not in any way opposed to regulations, but there's a way to craft regulations that prioritize public safety, but don't put a burden on individual drivers," Wilson said. Uber did not return multiple requests for comment by StateScoop.
Yet the path to regulation will likely prove tricky in the state, as policymakers at both levels of government balance a series of competing interests surrounding the companies.
Miami-Dade's debate
In Miami-Dade County, tourism is the engine powering the economy, and ride-sharing companies, also known as transportation network companies, are directly challenging the taxicab industry's dominance in the field.
Of the estimated 14.6 million people who spent at least one night in the county last year, the "first impression the majority of those folks have when they arrive in our community is that of a taxicab," Hernandez said. And complaints of subpar cleanliness and customer service have pushed many tourists to embrace ride-sharing companies, he said, even though the county currently issues a $1,000 fine to any ride-share driver who gets pulled over.
Now, the mayor is considering putting forward a bill that would create a new section of the county code to govern the services. The law could provide a series of benchmarks for drivers to meet, like background checks, minimum insurance requirements and vehicle age limits.
"Residents and visitors want to have some level of confidence that the person they're hailing using an app has passed a background check and has the appropriate licensing," Hernandez said.
Wilson reiterated that Lyft supports many of those proposals, so long as "the burden is placed on the company" to conduct background checks or insure drivers. Otherwise, she worries that "part time drivers just won't participate" if they're forced to handle the procedures themselves.
Yet taxicab operators charge that this stance represents ride-sharing companies' unwillingness to make any sort of concession in the debate.
"Uber will not accept anything except total victory," said Roger Chapin, a Mears Transportation executive and Florida Taxicab Association board member. "When they talk about 'Yes, we're amenable to background checks and insurance,' what they mean is 'We're amenable to our background checks and our insurance, that's it.'"
To allay some of those concerns, Hernandez said the county also hopes to deregulate the taxicab industry. Alongside the bill creating ride-sharing regulations, the mayor plans to introduce changes that would allow more cabs to operate in the county, primarily by changing the rules governing the "medallions" people have to purchase to drive a cab.
"We don't want to bring [ride-sharing companies] back to the 20th [century], we want to bring the taxicab industry into the 21st century," Hernandez said.
If all goes according to plan, Hernandez said the mayor will have the new proposals in front of the Board of County Commissioners by November.
State efforts
At the state level, the Legislature nearly succeeded in passing bills governing the companies in its session this spring. A pair of bills, one in the House and one in the Senate, would have required ride-share drivers to have insurance protecting against death, bodily injury and property damage in an accident.
"We need to make sure people aren't innocent victims of a lag between what technology is doing and insurance contracts," said Sen. David Simmons, a sponsor of one of the bills.
Simmons said both Uber and Lyft supported the bill, and even taxicab operators like Chapin believes this type of regulation could help level the playing field.
Yet Simmons said an unrelated political spat derailed the legislation's progress. The legislature adjourned three days ahead of schedule after reaching an impasse over Medicaid expansion, leaving both ride-sharing bills stuck in limbo.
Simmons said he's strongly considering reintroducing his bill when the Legislature reconvenes in January. If the Legislature takes up ride-sharing again, the companies will be prepared: Florida's state database shows that Lyft and Uber registered 25 lobbyists with the Legislature. Wilson said her company will still push for a statewide framework to avoid a "patchwork of local regulations."
"Right now, there might be regulations in a certain county or a certain city and if a driver is passing through one county to go to another, all of a sudden they might need different requirements," Wilson said. "That makes it a little difficult for both drivers and passengers."
A state-local balance
States across the country are considering ride-sharing bills: An analysis from legislative and regulatory analytics company FiscalNote found that 45 state legislatures would take up ride-sharing legislation during the 2015 sessions. But even with the support of the governor, the creation of statewide regulations is no guarantee. Localities like Miami-Dade may be able to act more quickly to put new standards in place.
"While we welcome state regulation, we also don't want to wait for it," Hernandez said. "In Tallahassee, you're talking about over 100 legislators in two different chambers that, even though they're controlled by one party, they don't always agree."
But whether the state or the county makes the first move, Chapin said leaders must establish a policy — and abide by it.
"Take the emotions and the PR out of it," Chapin said. "Policymakers need to make a decision and stick to it, and then everybody needs to start playing by those rules."