Education innovation clusters coming to Chicago
The clusters are networks of school districts, edtech startups and community organizers that meet to discuss how to deepen education through technology.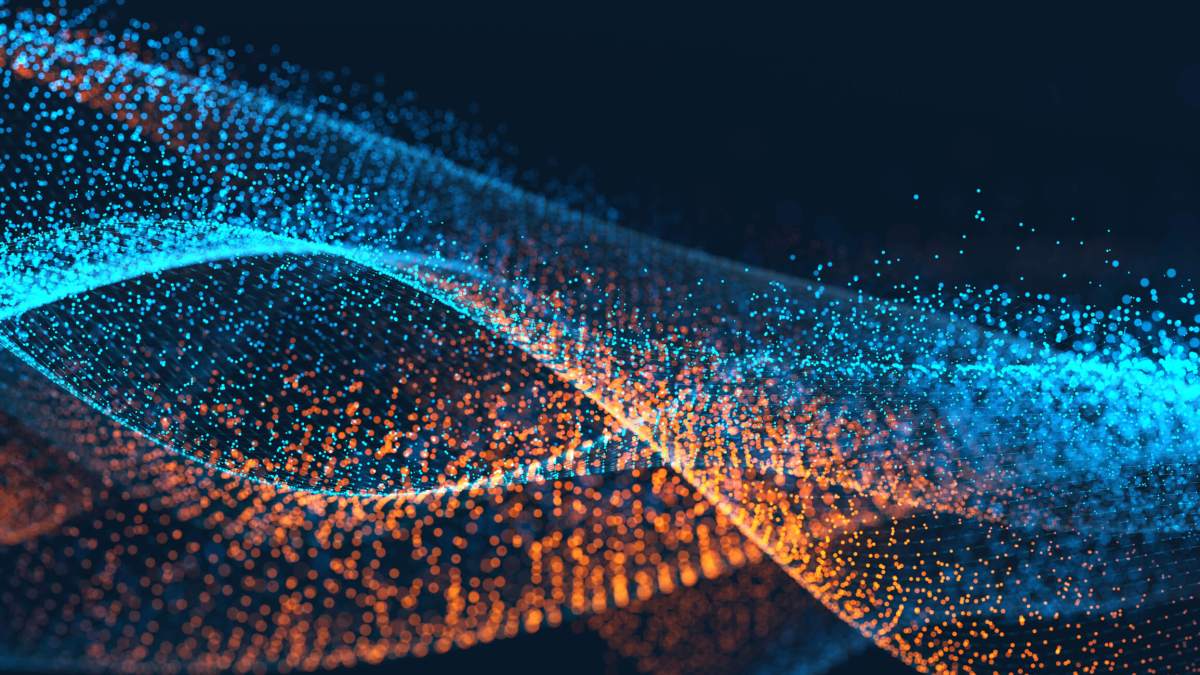 Chicago is going to be turned into an education innovation hub with the arrival of dozens of school district leaders, edtech entrepreneurs, researchers, community organizers and education officials next week.
The Windy City is hosting a conference for school leaders and other stakeholders to discuss within "clusters" how to make their classrooms more innovative next Tuesday and Wednesday. The event is sponsored by Digital Promise, a nonprofit education organization based in Washington, D.C., and will have speakers including Richard Culatta and Katrina Stevens, from the Education Department's Office of Educational Technology.
Clusters are not focused on solving a particular problem but cover a host of issues to deepen learning, said Steven Hodas, the innovation cluster lead for Digital Promise.
"Clusters are an opportunity to create new kinds of collaborations, where the cluster itself is a third space not dominated by school districts or vendors," Hodas, who was executive director of innovation for New York City schools during the Bloomberg administration, said in an interview.
"They are problem-solving toolkits that can be aimed at any policy, whether your goal is increased community engagement or better school-to-workforce transition or personalized learning," he said. "Clusters are more about behavior and practice than policy."
The most well-known cluster to date is called Remake Learning in Pittsburgh, which is a network of 200 organizations including schools, museums, libraries, edtech companies and philanthropies that offers maker bootcamps, STEM programs and grants.
The inaugural education innovation cluster conference was held in Pittsburgh last year, and about 130 people from the Chicago area and beyond are expected to attend next week, organizers said.
"Education innovation clusters are sort of emblematic of the important work that can happen when educators, startups, policymakers and researchers are collaborating to create effective, engaging schools," said Sara Schapiro, director of the League of Innovative Schools for Digital Promise.
Schapiro, who is working on a platform for teachers to get "microcredentials" in certain skills that will launch as early as the fall, said the clusters will tackle ways to better test edtech products in schools and work with local developers to use learning technology more effectively.
They will also focus on professional development for teachers.
"I think clusters are a really interesting opportunity for communities to be thinking about professional development," she said, adding that they can help educators "take ownership" of their skills.
For more information on education innovation clusters, click here.