Drone use in cities, states would gain guidance under Safe Drone Act
Recent legislation would establish new authority under the Federal Aviation Administration and clarify local policy and requirements as technology offices around the country wait for takeoff.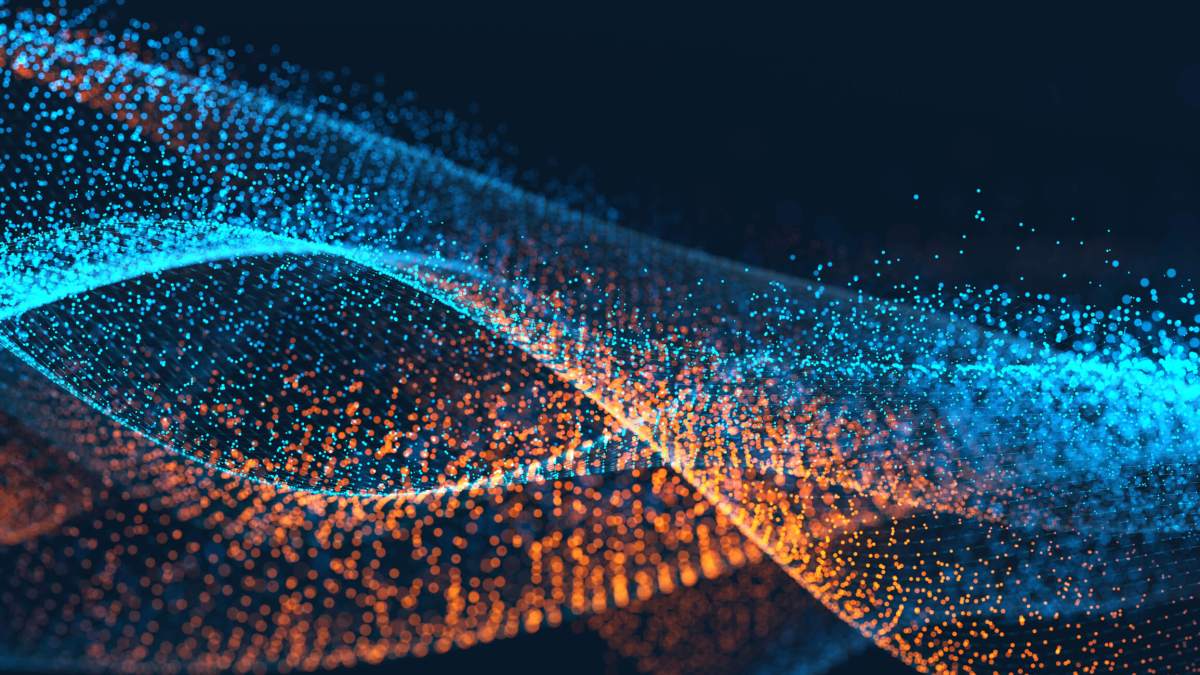 More drones could be on the horizon if the bipartisan Safe Drone Act of 2017 makes it through Congress.
The bill introduced Thursday aims to further development of unmanned aircraft systems (UAS) and is the latest development in the increasingly complex discussion of federal, state and city laws. It could help clarify the safety and privacy concerns that cities and states must address as they begin to embrace the possibilities proffered by the now-affordable technology.

Co-sponsored by Democratic Sens. Mark Warner, John Hoeven and Catherine Coretz Matso with Republican Sen. Dean Heller, the act would grant the Federal Aviation Administration (FAA) the authority to require registration and marking of small drones, addressing a recent U.S. appeals court ruling that stated the FAA could not require recreational drone users to register online, as it does not currently have authority to regulate model aircraft. The bill also stipulates that drones flown for hobby and recreational use do not need specific authority from the FAA, but must adhere to FAA safety guidelines.

The bill would require NASA and the Secretary of Transportation to create an implementation plan for UAS air traffic management, due within a year of the bill's passage, in addition to establishing a working group to recommend federal policy for future communications.

It also would set plans to establish an interagency working group including the FAA and Department of Homeland Security to discuss safety and security recommendations. The FAA would release proposal to modify drone regulations within one year of the bill's passage that include "operations over people, operations beyond the visual line of sight of the operator, operations at night, and operations of multiple unmanned aircraft systems by a single remote pilot."

In keeping with the goal of expanding drone development, the bill also proposes increased efforts to train students for careers in UAS and $14 million in federal funding funding for research and development of drones at test sites.

Nonmilitary drone production will increase to a $73.5 billion worldwide market over the next decade, according to The Teal Group, an analysis firm in the aerospace and defense market. Commercial use alone is expected to grow from its current market of $512 million to $6.5 billion by 2027.

States are scrambling to keep up with this rapid expansion when it comes to regulating the technology. In a speech at the at the National Association of State Chief Information Officers mid-year conference in April, Texas state CIO Todd Kimbriel told state IT leaders that fast iteration and failure is key to the state approach to drone policy, but states should focus mostly on providing resources and tools for cities instead of micromanaging.

But cities face several challenges in considering municipal drone programs. A February report by Cloud Security Alliance and Securing Smart Cities noted the lack of secure software and standardization, issues with shared airspace, and citizen discomfort as major topics of consideration in examining drone policy.

As Cincinnati entered discussion on anticipated drone use in August 2016, city documents listed challenges spurring from varying departmental needs and understandings of drone regulations, ultimately concluding that a centralized process for drone requests was necessary.

Some states are embracing municipal drone use for tricky jobs like bridge inspection, including Ohio, Minnesota, Connecticut and Michigan. Cities have also begun using drones to collect intelligence in emergency situations that would be dangerous to humans.

The Los Angeles Fire Department requested permission from the L.A. city council earlier this month to use use aerial drones in fire emergencies. This program would require both city and FAA approval. The Los Angeles County Sheriff's Department is also set to deploy an "unmanned aerial device" for intelligence gathering in situations involving arson, hostages and suspected bombs. The Sheriff's Department in Ventura County, California and fire departments in Austin, Texas have already launched similar programs.

The Safe Drone Act also recommends that the FAA create guidance and procedures within two months of the bill's passage for issuing emergency exemptions and authorizations for the use of drones in emergency response situations.