Delaware CIO Jason Clarke to leave for private sector
Gov. John Carney said state CTO Greg Lane will succeed Clarke, while the Department of Technology and Information's chief of staff was named to the new role of state marijuana commissioner.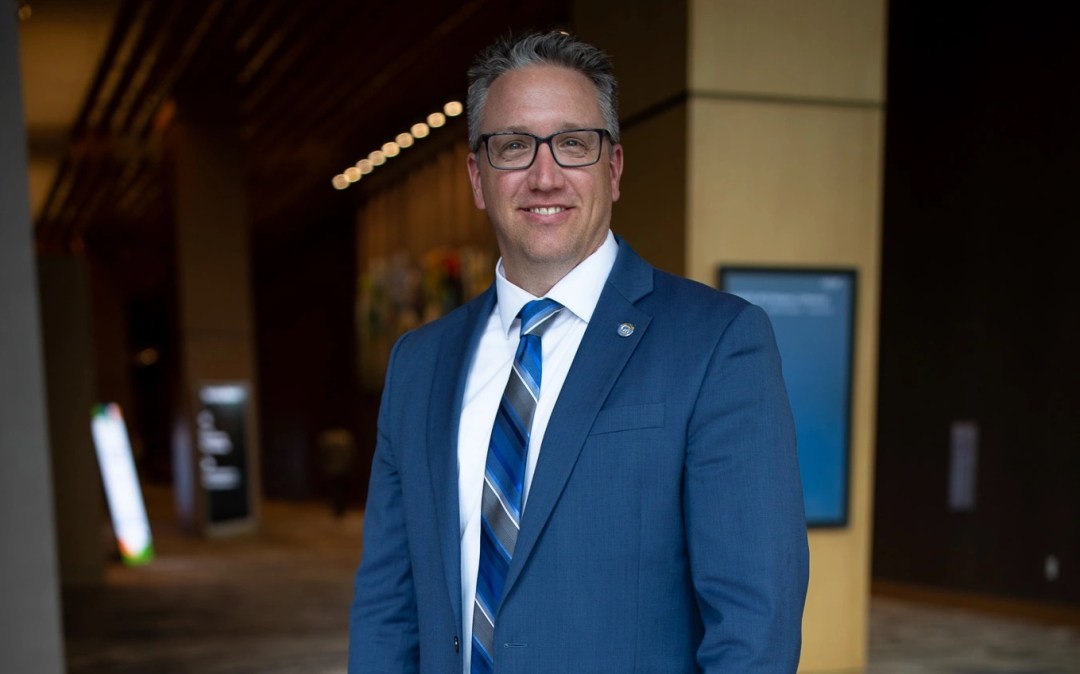 Delaware Gov. John Carney announced Monday that state Chief Information Officer Jason Clarke will step down from state government to become director of operations at a physical security firm.
Clarke, who's been a state IT employee since 2007, will be succeeded by Greg Lane, the state's chief technology officer of more than six years. Lane will also take Clarke's spot in the governor's Cabinet.
"Jason has been a steady leader of [the Department of Technology and Information] for many years, most recently serving as CIO," Carney said in a press release.
The announcement of Clarke's departure was part of a broader Cabinet shakeup Monday. The governor also named Josette Manning as secretary of the Department of Health and Social Services, Steve Yeatman as secretary of the Department of Services for Children, Youth and Their Families — Manning's previous role — and Robert Coupe, DTI's chief of staff, to the newly created position of marijuana commissioner.
Clarke had been DTI's chief operations officer when Carney picked him in late 2020 to succeed former CIO James Collins. During his time leading the agency, Clarke oversaw the development of new services and practices necessitated by the COVID-19 pandemic, added new senior positions for administration and broadband grant management and continued a decade-long effort to centralize statewide IT services.
"He has been integral to expanding broadband across our state, implementing technologies that allowed us to navigate the pandemic, from remote work to state services being available online," Carney said in his press release.
In a January interview with StateScoop, Clarke called the state's recent work on broadband — including planning for a massive influx of federal infrastructure dollars — an "enlightening experience."
"It's been very clear who we need to engage with, which communities we don't traditionally engage with that we need to bring into the fold and have conversations with," he said at the time.
Clarke's new employer, Advantech Security, is a supplier of video-surveillance and building-security systems headquartered in Dover.
Coupe, the DTI chief of staff, will become marijuana commissioner as Delaware establishes a recreational cannabis market after the state legislature passed bills earlier this year to legalize pot and allow sales. Carney, a Democrat, vetoed an earlier legalization bill, but allowed this year's bills to pass into law without his signature.
In addition to being chief of staff at DTI, Coupe, a 35-year veteran of state government, has served in a similar capacity for Delaware's departments of Justice, Corrections and Safety and Homeland Security. He is also a former colonel of the Delaware State Police.
"He's exactly the right person to take on this new challenge," Carney said.
Marijuana stores are not expected to open in Delaware until late 2024.