Delaware IT agency adds administration and broadband officials
State CIO Jason Clarke added a chief of administration and a broadband grants manager to the state Department of Technology and Innovation.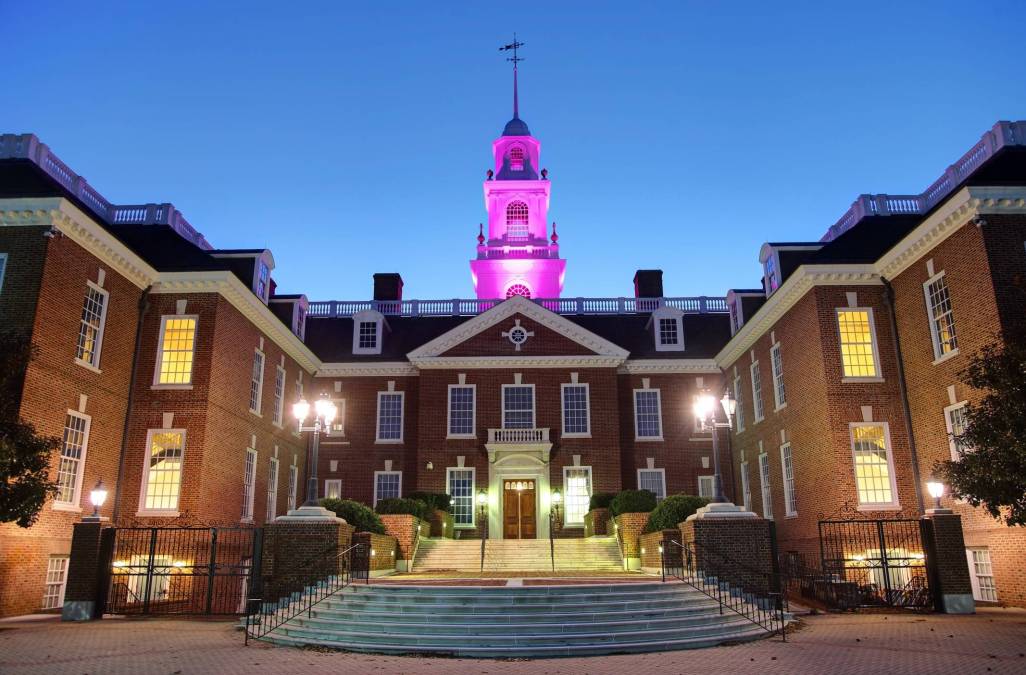 Delaware Chief Information Officer Jason Clarke on Thursday announced the hiring of two new senior officials at the state Department of Technology and Information.
In a press release, Clarke said that Jordan Schulties, who's been the director and chair of the Delaware Economic Development Authority since last year, will be the department's new chief of administration, a role overseeing its finances, a portfolio that includes budgeting, procurement, contract administration, vendor management and agency personnel.
Before running the development board, Schulties, an accountant by training, spent five years as deputy director of the Delaware Division of Small Business.
Elsewhere, Clarke announced the hiring of a new broadband manger, Tammy Shelton, who'll lead DTI's implementation of high-speed internet grants, a position that will see her navigating between federal, state and local agencies, as well as with the carriers that own and operate the state's fiber. Shelton, who joined the department last year, spent more than a quarter-century in the telecommunications industry, primarily with Verizon.
Clarke and Delaware Gov. John Carney recently announced a $56 million round of funding in broadband deployment, with grants going to Verizon, Comcast and other providers that are expected to connect an additional 11,000 homes and businesses around the state. The money represents about half of a broader $110 million initiative Carney launched last summer, as Delaware makes use of broadband funds made available through the American Rescue Plan and last November's infrastructure law.