Delaware names deputy AG as new deputy CIO
Aleine Cohen, formerly the state's deputy attorney general, has started work as Delaware's new deputy chief information officer.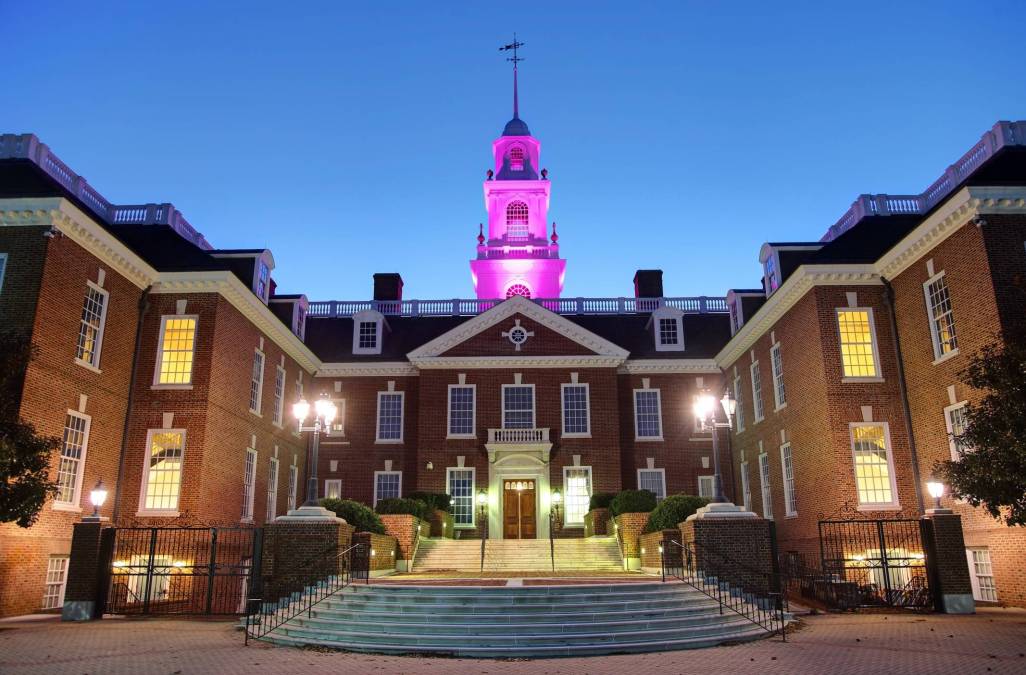 Delaware's technology bureau on Monday announced that Aleine Cohen, formerly the state's deputy attorney general, has started work as its new deputy chief information officer.
Serving under CIO Jason Clarke, who took over the state's lead technology role in September, Cohen is tasked with heading procurement, contract life-cycle management and strategic alignment at the Department of Technology and Information. Cohen, who spent the past six years in the attorney general's office and served as DTI's chief counsel on numerous issues, including broadband and CARES Act funding, told StateScoop she's looking forward to learning more about the operational side of the agency.
"We want to focus on aligning the various practices that DTI has to make sure that we're focusing toward a strategic vision and aligning budgets and aligning those missions to bring them together," Cohen said. "Delaware runs on IT. I know that's not unique to Delaware, but it's a big focus. It's everywhere and now in this current environment, it's more important than ever to make sure that we're aligning our practices."
One of Cohen's first tasks is redesigning the centralized IT agency's procurement practices, which she said have "some flexibility," but that there's still "a lot of work to do there." Cohen is also tasked with heading the agency's recruitment efforts, a challenge, she said, as the state competes with the private sector for technical talent.
"It was already a challenge point as a state government for technologists to come to the state as opposed to the private sector, but now with COVID there is more visibility for technology positions elsewhere in industry, but also more flexibility for people to live elsewhere," she said.
Cohen's hire at DTI follows the hire in April of a new chief operating officer, Gerald Whisman, who told StateScoop he's focusing on process automation and eliminating one-off technology deployments in favor of a standardized enterprise IT model. An oversight board also last December pushed for some state agencies to beef up their digital services and remote-work capabilities. The departments of Human Resources and Natural Resources and Environmental Control in particular were called out to modernize their IT systems.