Cybersecurity, next-generation 911 boosted in Biden spending plan
The $1.75 trillion Build Back Better Act would make additional investments in advanced emergency-communications technology and state and local cyber efforts.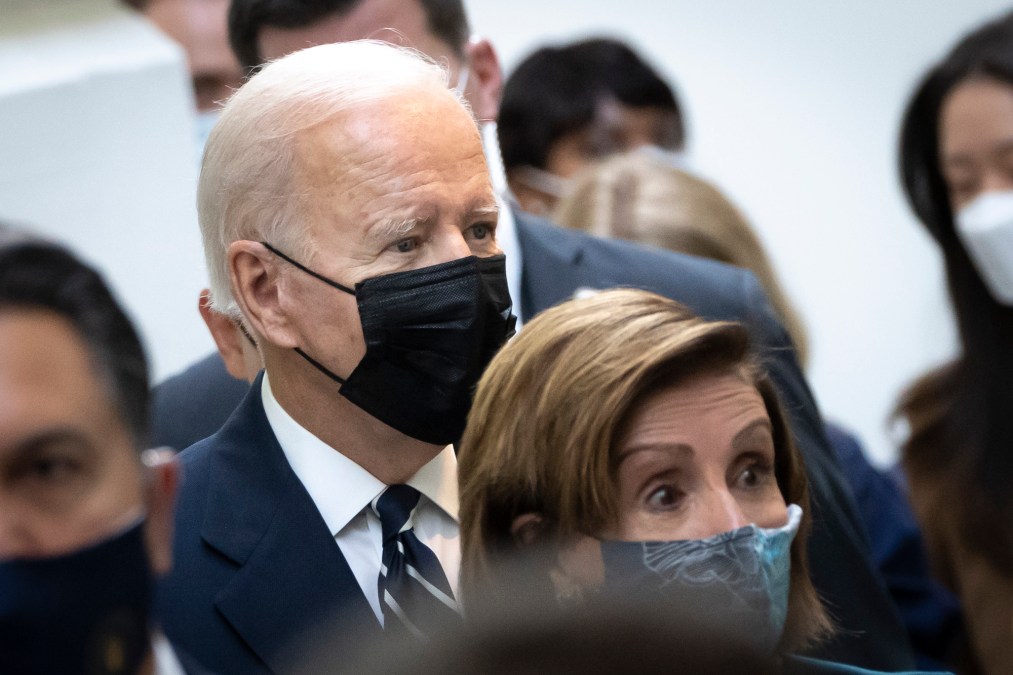 The nearly 1,700-page spending plan for President Joe Biden's domestic agenda introduced in the House on Thursday makes several additional technology investments supporting state and local programs. While most of the $1.7 trillion plan addresses child care, housing and climate protection, it also includes expenditures on cybersecurity and long-awaited upgrades to emergency communications technology.
A nationwide upgrade to next-generation 911, which would enable the exchange of photo and video messages, in addition to traditional phone calls, is expected to cost as much as $12.7 billion, according to a 2018 federal report. The House bill allocates $470 million in grants through 2030 to help state and local authorities implement the new technology. That's a significant drop from the $10 billion House Democrats sought in September, when their overall spending proposal reached $3.5 trillion.
Thursday's plan also includes $9 million for the National Telecommunications and Information Administration to establish a next-generation 911 cybersecurity center to develop guidance on countering threats that could target the new technology, which could have more attack vectors than traditional 911 systems.
Meanwhile, the Build Back Better Act seeks to pump another $500 million into the Department of Homeland Security's Cybersecurity and Infrastructure Security Agency. While most of that funding would go toward CISA's work securing federal civilian systems, there are several chunks addressing state and local needs.
The proposed funding includes a $35 million boost to the Multi-State Information Sharing and Analysis Center, the DHS-funded cybersecurity operation focusing on state and local governments, and $20 million to help state and local governments continue migrating their web presences to the .gov top-level domain, which CISA began managing this year.
There's also $80 million for DHS grants to assist state and local governments with cybersecurity recruitment and training. Those awards would be administered by the Federal Emergency Management Agency, with CISA serving in an advisory role.
Biden and congressional Democratic leaders are hoping that the Build Back Better Act — which has not received the support of any Republicans and still needs to win the approval of conservative Senate Democrats — passes in tandem with a bipartisan infrastructure package the Senate approved in August. That $1.2 trillion plan includes several major state and local IT investments, including $65 billion for broadband deployment and $1 billion in cybersecurity grants.