Cybersecurity firm offers free penetration testing to states ahead of midterm elections
Synack is the latest tech company to offer its services to states worried about election security this year.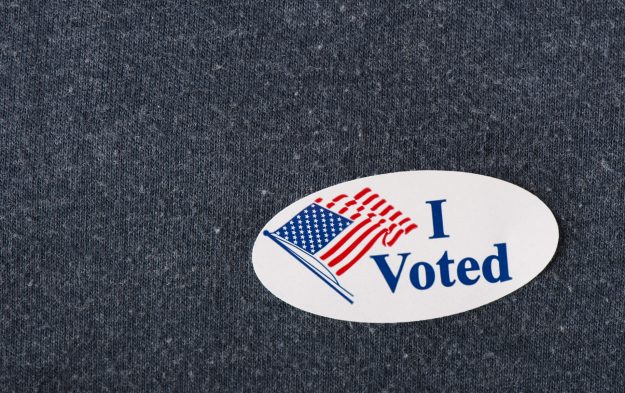 Synack, a cybersecurity firm that specializes in finding vulnerabilities in critical systems, announced Tuesday that it is offering to test the resiliency of election systems in every state for free, ahead of this November's elections.
The firm's founder, Jay Kaplan, made the offer in a letter to all 50 secretaries of state, writing that Synack would open its crowdsourced bug-hunting service "to any state that wants to harden their voter registration systems against attack between now and the midterms."
Many states are evaluating the security of their elections infrastructure in the wake of federal reports that hackers tied to the Russian government targeted 21 states' voting systems ahead of the 2016 presidential election. Top intelligence officials have said they expect more cyberattacks in 2018 and in future election years. The federal Election Assistance Commission recently announced up to $380 million in funds to states to secure their elections.
Synack is allocating $550,000 to launch its "Election Security Initiative," which will rely on vetted researchers from the United States, Great Britain, Canada, Australia and New Zealand. Flaws discovered by the researchers will be reported back to participating elections officials, and then to any relevant vendors.
The firm told CyberScoop that two states have already accepted its help. Synack's program will only focus on voter-registration databases and websites in 2018, but could encompass more systems in future years.
Chris Bing has the full story on CyberScoop