'Bootcamp' program aims to boost New York City's cybersecurity workforce
Twenty-four students were recently awarded full scholarships to a 17-week cybersecurity training program as part of the city's Cyber NYC initiative.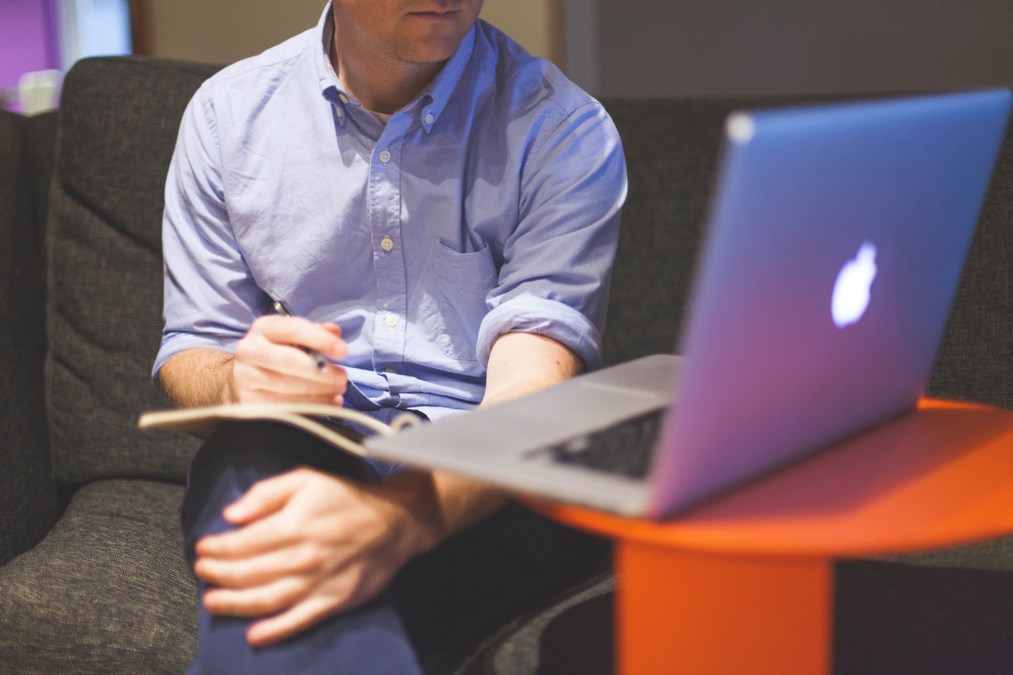 Officials in New York City on Thursday announced the creation of a program to grow the city's cybersecurity workforce with scholarships to a coding academy for low-income students interested in pursuing careers in private- or public-sector information security.
The "Cyber Bootcamp" — a partnership between the city's Economic Development Corporation and Fullstack Academy, a computer-science school with locations in New York and Chicago — recently initiated its first class of 24 students, who received scholarships covering the full $17,610 cost of 17 weeks of coursework.
The program is part of a previously announced $7.8 million partnership between NYCEDC and Fullstack Academy, which also includes $2 million in scholarships for computer-science students at LaGuardia Community College, in Queens.
In the first four weeks of the program, students go through a "foundations phase" of online classes intended to bring every participant up to the same basic knowledge level. The final 13 weeks are full-time and in-person at Fullstack Academy's office in Lower Manhattan.
The classroom offerings will include lectures and workshops, as well as interactive cyberattack simulations. Students will be trained in both offensive and defensive skills, a city press release reads. The curriculum is designed to train participants for jobs as either analysts in security operations centers or as penetration testers evaluating the security of computer systems.
The training program is also the latest component of Cyber NYC, an agenda Mayor Bill de Blasio launched in late 2017 to promote the city's cybersecurity industry, with the goal of creating 10,000 jobs. Previous initiatives from Cyber NYC, which is funded by $100 million in public and private money, have included a smartphone app to help New Yorkers detect unsecured websites and Wi-Fi networks and a "moonshot challenge" awarding $1 million to developers who create cutting-edge cybersecurity tools designed to protect small businesses.
"Through Cyber NYC, Fullstack Academy's Cyber Bootcamp will prepare students and young professionals from diverse backgrounds for local jobs in cybersecurity," James Patchett, the president and chief executive of NYCEDC, said in a press release.