Cyber NYC promises new cybersecurity research, training and industry
The goal is to "unleash innovation from startups and universities and to train talent from diverse backgrounds."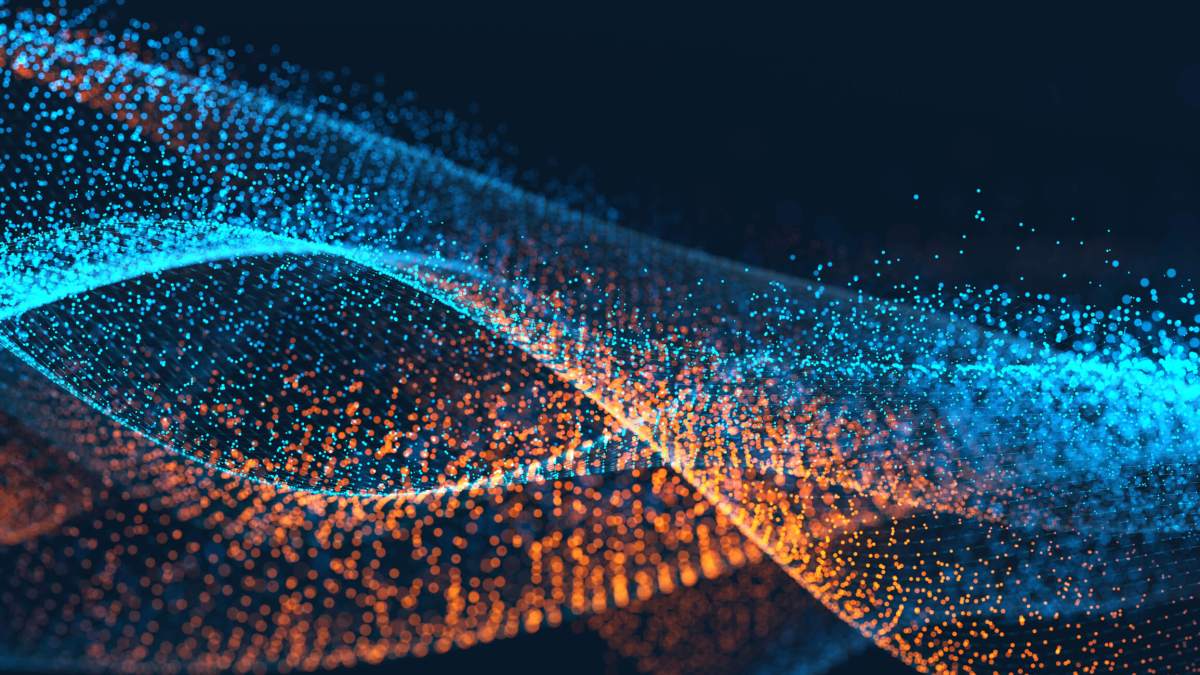 New York City announced Thursday it is seeking private partners for an expansive economic development program to encourage cybersecurity research and attract talent in the region.
Led by the New York City Economic Development Corporation (NYCEDC) as the first step of a $30 million investment spurred by Mayor Bill de Blasio to support cybersecurity research and workforce development, the new program — called Cyber NYC — focuses on three main project areas:
A new "cyber center" will serve as the hub of the city's cybersecurity community that will house the city's first cybersecurity accelerator along with community space and regular programming for the community.
An initiative to foster "talent partnerships" will be led through the city's Applied Learning Initiative, a vehicle for creating "industry-informed curriculum and innovative academic collaborations across New York City institutions and educational providers."
Academic Innovation Exchanges will encourage research by connecting universities with entrepreneurs to bring new technologies to market, while providing support for early-stage companies.
A request for proposals says the city "expects to unleash innovation from startups and universities and to train talent from diverse backgrounds with the skills needed to get good-paying cyber jobs."
Manhattan Borough President Gale Brewer said in a prepared statement that investment in cybersecurity "is timely, plays to our strengths, and it will deliver a real return."
As part of the program's talent partnerships initiative, NYCEDC also plans to launch a Cyber Boot Camp designed to "strengthen the pipeline of talent" coming into the city.
While funding has already been allocated for these programs, a spokesperson told StateScoop in an email, the exact funding structure will be determined after the city evaluates responses to its RFP and the negotiations that follow.
Cyber NYC is a broader version of economic development programs that are cropping up with growing regularity around the country. Governors' offices are seeking to both close a cybersecurity talent gap that is projected to grow to 1.8 million unfilled positions globally by 2022, while taking advantage of the growing opportunities for private industry.
Massachussetts announced the launch of a cybersecurity growth center for coordinating jobs training in September, Baltimore opened a Cyber Range in August, and Virginia is finding increased participation in a program to train military veterans for careers in cybersecurity, just to name a few.