Curb Explorer shows exactly where you can and can't park in San Francisco
A new tool from Sidewalk Labs maps all of the city's parking rules down to the foot on each curb.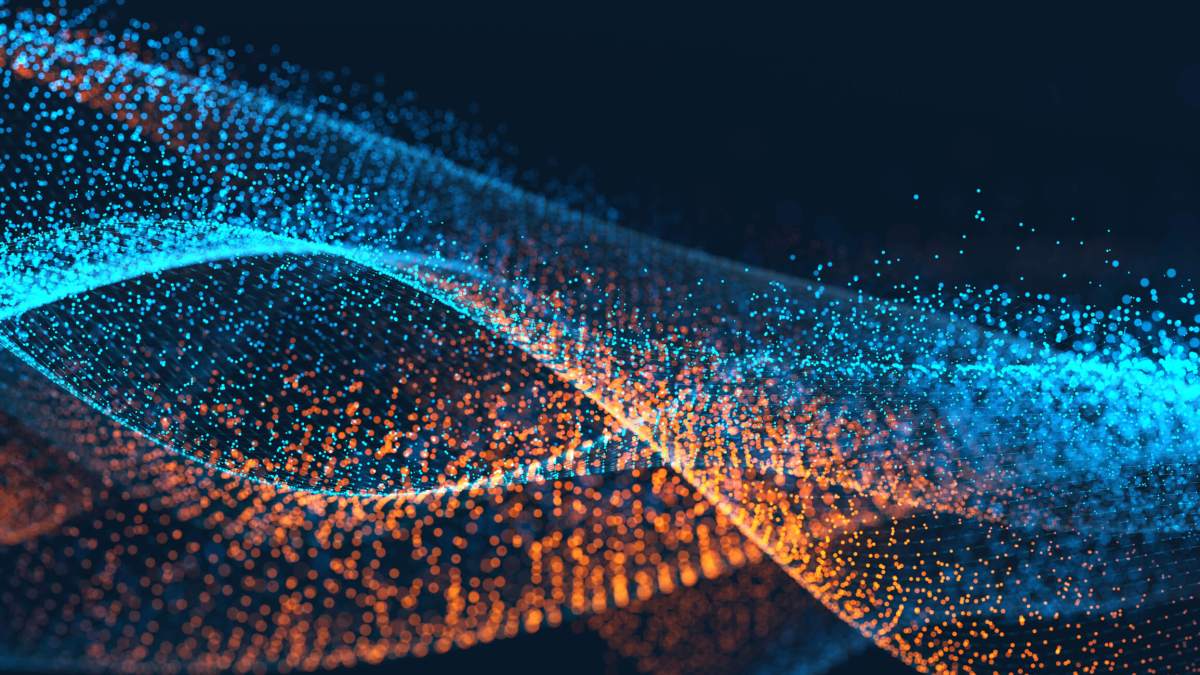 From Uber pick-ups to biking, everyone needs a space on the curb, especially in busy cities. A mobility and technology company owned by Google's parent company, Alphabet, created a web application this month to tackle the challenges of proper curbside rules and regulations.
The company, called Coord, created Curb Explorer, a web-based map designed to make curb rules accessible for commercial use. The interface allows the user to find a foot-by-foot breakdown of the parking and loading rules for a curb on any given street at any given time during the day.
Stephen Smyth, Coord CEO, wrote in a Medium blog post that "the future of mobility starts at the curb." From traffic congestion due to taxis to sharing drop-off spots with the bike lane, Curb Explorer was created to alleviate competition between different modes of transportation.
"As we started on this journey we saw that the curb was a really important asset that's kind of overlooked in cities and it was becoming more and more contested." Smyth said. "A lot of car share companies park on the street. Bikeshare, vanpool, e-scooters now. They are all basically competing for the curb. We saw this as a really interesting component of the evolution of transportation in cities."
Smyth started his career in mobility as an engineer at BMW. The original idea for the web application was formed as a small project during Smyth's time at Sidewalk Labs and was then spun off into a dedicated company as Coord.
Washington, D.C. and San Francisco have already began making their curbs more accessible by designating curbs for certain tasks. The tech company added the Curb Explorer in an effort to help people use the curbs of downtown San Francisco more efficiently, whether that's for pick-ups, drop-offs or loading, they would be able to view it all through the application.
The citizens of San Francisco are the first to be able to publicly access their curb data, and it's free. The data used in the San Francisco tool is based on Coord's surveying efforts.
The curb data can also be used for non-commercial use by researchers, local agencies and mobility companies.
Public data would be used to fuel the tool in Seattle and New York City, two cities the company is now considering to add.
Several minor changes were made for clarity shortly after publication.