Connecticut Gov. Lamont signs government modernization bill
The new law removes what Gov. Ned Lamont called "outdated bureaucratic practices" and instates new governance for modern IT processes.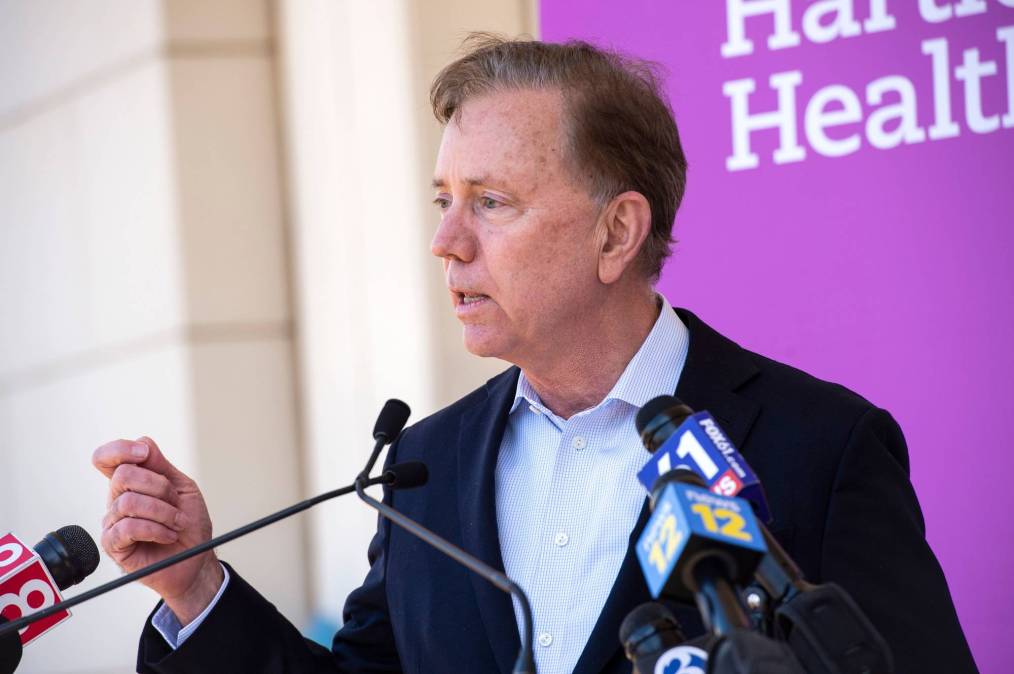 Connecticut Gov. Ned Lamont on Monday signed wide-ranging legislation that includes provisions to improve the state's digital government offerings and oversight of educational technology deployments.
The 40-page law includes provisions ranging from procurement adjustments to long-term environmental planning. Alongside a mandate that the fire marshal's office conduct its cigarette testing on "10 layers of filter paper" and a goal of 30% of the state's busses being zero-emission vehicles by 2030, Lamont also outlined some details for a "fully integrated statewide information services and telecommunication system that effectively and efficiently supports data processing."
The new law calls for a strategic plan that includes modern digital-identity standards, plans for a statewide telecommunications network and an accounting of all of the state's current annual expenditures and capital investments for technology. The law also asks for a description of all of the "e-government solutions" used by state agencies, along with any feedback agencies have received related to those technologies.
"Streamlining and modernizing state government operations by cutting red tape and removing outdated bureaucratic practices has been a top priority for my administration," Lamont said in a press release, noting that some of the procurement adjustments found in the new law were informed by needs that arose during the COVID-19 pandemic.
Lora Rae Anderson, a spokesperson for Lamont's office, said one of the new law's standout provisions is that Connecticut will no longer require members of the public to provide paper-based signatures when doing business with state agencies.
The legislation builds on work to consolidate Connecticut's federated IT operations into a single organization. Lamont in March announced the state would transition to a more centralized IT approach in pursuit of improving agencies' performance and cybersecurity. Connecticut officials said they expect that project will take about one year to complete.
In addition to bolstering the state government's IT modernization efforts, the new law also establishes an advisory commission for educational technology within the Administrative Services Department. In addition to general coordination and oversight of edtech, the commission will be responsible for connecting all higher education institutions, K-12 schools and libraries to a high-speed network.
The edtech commission is also tasked with "providing access for all public schools, public libraries and libraries at institutions of higher education … a core set of on-line full text resources and … the ability to purchase collaboratively for other collections in order to maximize buying power."
The commission — which is to be comprised of state commissioners and presidents of the University of Connecticut and Connecticut State Colleges and Universities systems — will also ensure institutions offer "a wide range of course and degree programs via the internet and other through other synchronous and asynchronous methods," the new law reads.