Newsom signs legislation creating California 'data haven' for abortion
California Gov. Gavin Newsom signed legislation blocking the state's tech firms from sharing data with states that have outlawed abortion.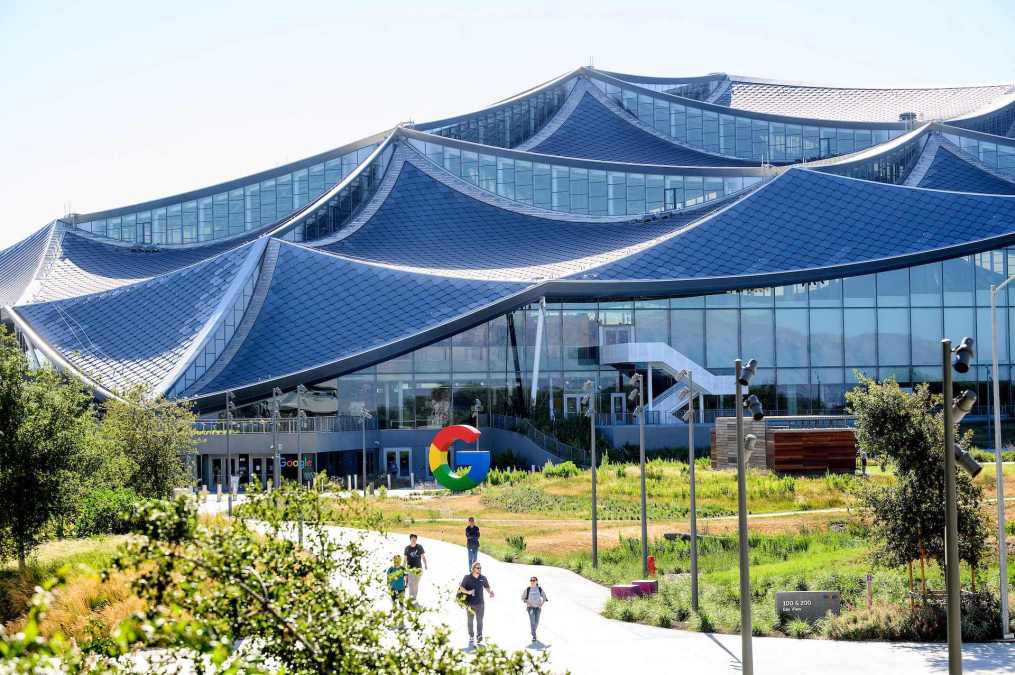 California Gov. Gavin Newsom on Tuesday signed another stack of bills aimed at protecting abortion access, including one that intends to make the state a "data haven" by prohibiting the state's tech companies and law enforcement agencies from cooperating with certain out-of-state investigations.
Assembly Bill 1242, one of 13 measures Newsom signed Tuesday, prohibits California law-enforcement agencies from sharing information related to a legal abortion that's being investigated by out-of-state agencies. It also blocks companies headquartered in the state — particularly major tech firms like Google and Facebook — from turning data over to out-of-state authorities investigating an abortion procedure that would be legal in California.
AB 1242 was written with the intention of providing data protections for women who live in states that've outlawed abortion since the U.S. Supreme Court's June 24 ruling in Dobbs v. Jackson Women's Health Organization, which overturned Roe v. Wade. Under the new law, Silicon Valley tech companies cannot turn over information like geolocation data and search histories if they're served with an out-of-state warrant related to an abortion.
Some of those companies have taken public steps since the Dobbs decision: Google has said it will delete abortion clinics and other health facilities from users' location histories, while Facebook founder Mark Zuckerberg said his site's abortion-seeking users are protected by its encryption.
In a press release, Newsom said California is "doing everything we can to protect people from any retaliation for accessing abortion care while also making it more affordable to get contraceptives."
"California is setting a national privacy standard," Assemblymember Rebecca Bauer-Kahan, who sponsored the new law alongside state Attorney General Rob Bonta, said in a press release.
While AB 1242 has been cheered on by abortion-rights and privacy advocates, it opens its own set of legal questions, particularly if an anti-abortion state serves a warrant on a major search or social-media company.
"I think that's going to happen and it'll go to court," Jake Laperruque, deputy director for security and surveillance at the Center for Democracy and Technology, told StateScoop last month.