Conduent sells local government business to Avenu
Conduent, spun off from Xerox, generated 13 million last year from local and municipal contracts.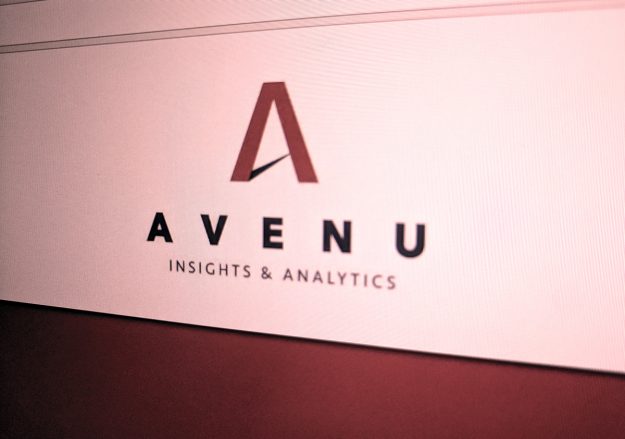 Avenu Insights & Analytics, a provider of payment systems to local governments, is buying the local and municipal operations of business process services firm Conduent, the companies announced Monday. The deal, when closed, will leave Avenu with more than 3,000 clients spread across all 50 states and Canada.
Conduent, which was spun off from Xerox in 2017, earned $113 million in revenue from its local contracts last year. Among the products it provides to cities and counties are records management, courthouse scheduling, pension administration and online tax collections, along with individual managed information-technology solutions.
In a press release, Conduent president Dave Amoriell said the company is "streamlining" its public-sector businesses to focus more on large enterprise clients. The company has made headlines recently in Florida for its management of the state's SunPass highway toll system, which was recently shut down for a month, leaving about 6.5 million drivers to be hit with backlogged tolls when it was restored. That part of Conduent is not part of the sale, an Avenu spokesman told StateScoop.
Based in Herndon, Virginia, and controlled by the private equity firm Mill Point Capital, Avenu specializes in software products that help local governments find additional revenue, often in the form of previously unpaid taxes and licensing and permitting fees. Among its customers are cities like Pittsburgh, where the company is developing a new tax payment and revenue-management platform scheduled to debut next year.
"Local governments face extraordinary and growing challenges including pension pressures, infrastructure costs, and changing business environments and market participants," Avenu Chief Executive Paul Colangelo said in a press release. "These factors, combined with increasing service requirements of their constituents, create formidable obstacles to planning, funding, and service delivery."
Created after Xerox decided to focus on its core office-equipment business, Conduent claims a majority of Fortune 500 firms and at least 500 government entities as clients. The sale of the the local and municipal services is part of a larger divestiture of $1 billion in revenue from "non-core assets."
The sale is expected to close during the third quarter of the year, pending regulatory approval.