Colorado voters set to decide the fate of health exchange
A recently approved ballot measure will give Coloradans the final say on whether to scrap the state exchange in favor of a single-payer system.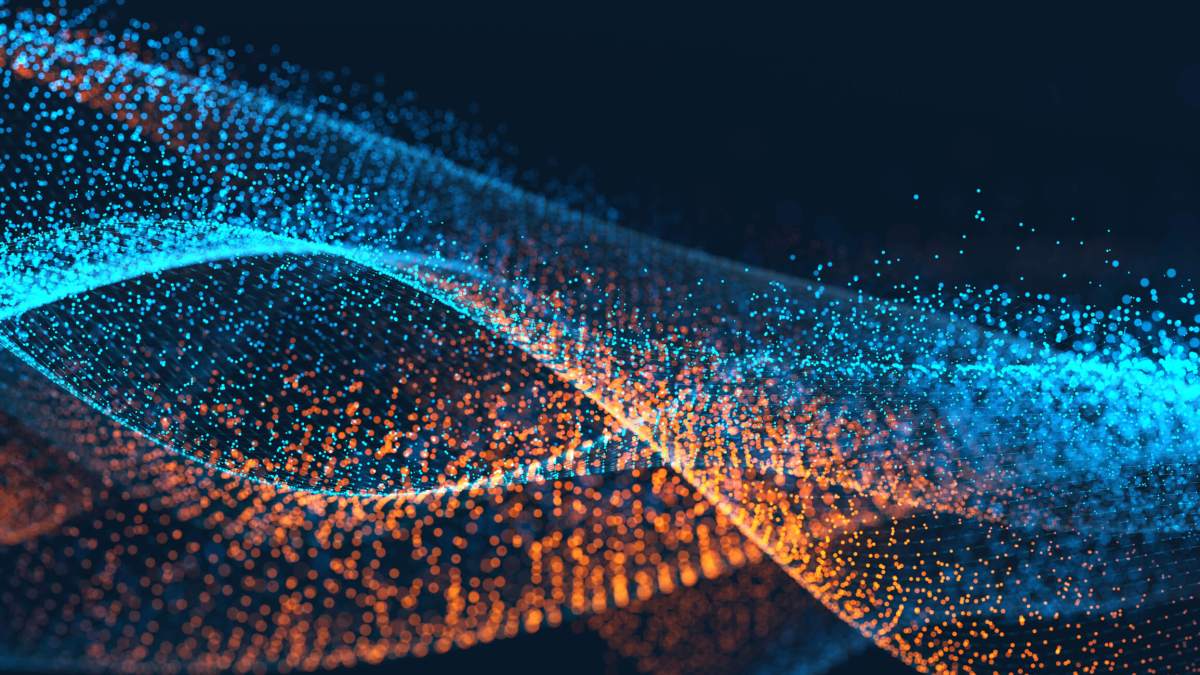 Voters in Colorado will face a major decision about their health care next fall: Keep the state-based exchange intact or move to a state-run system that provides health care for all.
Colorado's secretary of state announced on Nov. 9 that the option to authorize the new single-payer system, dubbed "ColoradoCare," would appear on the ballot next November, after proponents collected more than 158,000 signatures supporting the initiative.
The move would shutter the state exchange created under the Affordable Care Act in favor of a centralized, cooperative system overseen by an elected board of trustees, similar to a local credit union or rural electric cooperative. But to install ColoradoCare, voters would have to agree to a payroll tax hike that would raise roughly $25 billion per year.
T.R. Reid, a spokesman for the ColoradoCareYES advocacy group, admitted that that number might seem exorbitant upon first glance, but he believes the new system would simultaneously save taxpayers billions and cover the roughly 30,000 people currently left without care.
"It will cover everybody in the state, and it's significantly cheaper than what people, both families and employers, are paying now," Reid told StateScoop. "You'd pay more in tax, but you'd pay significantly less in health insurance premiums, and so people come out ahead."
The new system wouldn't just be funded by Coloradans. Backers are counting on an additional $11.6 billion annually in federal funding stemming from a provision in the Affordable Care Act that awards states with funds if they can successfully provide equivalent coverage for more people than the state exchange.
"It's called the state opt-out clause that says if some state comes up with a plan that's just as good, we're out," Reid said. "No mandates, no penalties, no rules from Washington, D.C., and that has strong appeal in Colorado."
Once the state has the funds in hand, the governor and state Legislature would pick out an interim board of trustees to oversee the system. As they set out and negotiate with private insurance companies, workers will set about creating a medical database for all enrollees and issuing smart cards to beneficiaries to allow them full access to their medical records.
"All studies show that a good, electronic smart card system improves health outcomes because it lets all the providers have access to your medical information," Reid said. Reid estimated that process could take nearly two years to complete, with ColoradoCare beginning full operations on Jan. 1, 2019.
But the ballet measure's passage is far from a given. Jonathan Lockwood, executive director of Advancing Colorado, a free market advocacy group, predicted that a "huge coalition of opponents" would unite against the plan.
"ColoradoCare is like upping the dosage of a failed prescription, thinking that somehow it's going to work," he said. "Lower, middle and upper class families will be impacted by this tax hike and jobs will be lost."
At the same time, Tammy Niederman, legislative chair for the Colorado State Association of Health Underwriters, argued that a similar system in Canada has produced less-than-ideal conditions for enrollees.
"When you think about other systems that have universal health care in place, the initial knee-jerk reaction is you've got less doctor choice, that you're going to be subject to long waits," Niederman said. "I don't think health care is one size fits all. I think that people like to have choice."
But Reid pledged that ColoradoCare would avoid those pitfalls.
"The private companies have networks where they determine which doctors you can go to," Reid said. "We won't do that. Under ColoradoCare, Coloradans will have more choice."
And state Sen. Irene Aguilar, a physician and an outspoken supporter of the measure, said she's heard nothing but praise for ColoradoCare from the business community. The new system requires employers chip in a flat, 6.67 percent payroll tax, and Aguilar thinks that kind of certainty would make life easier for business owners.
"This gives businesses a flat number to work on with all their payroll calculations without any risk year by year of having to pay dramatically more," Aguilar said. "It also separates employment from insurance and allows those who want to start their own small business the freedom to do that."
Even so, John Straayer, a professor of political science at Colorado State University, is unsure the plan can even pass next November.
"Anything that increases taxes has an extraordinarily difficult time," Straayer said. "In 2016, it is likely that there will be other ballot measures, and one or more may also relate to state finance and fiscal policy. Too much tax stuff will likely work to the disadvantage of all individual measures."
But Reid believes the combination of the proposal's expanded coverage and cost savings make for a "purple argument for a purple state," and he foresees the plan becoming a national model.
"When Colorado shows that universal coverage can work and save money, others will copy," Reid said.