Colorado overhauls web design process, thanks to embrace of Google Apps
After changing how agency heads think about the cloud, IT leaders were able to push a massive evolution in how the state rolls out web pages.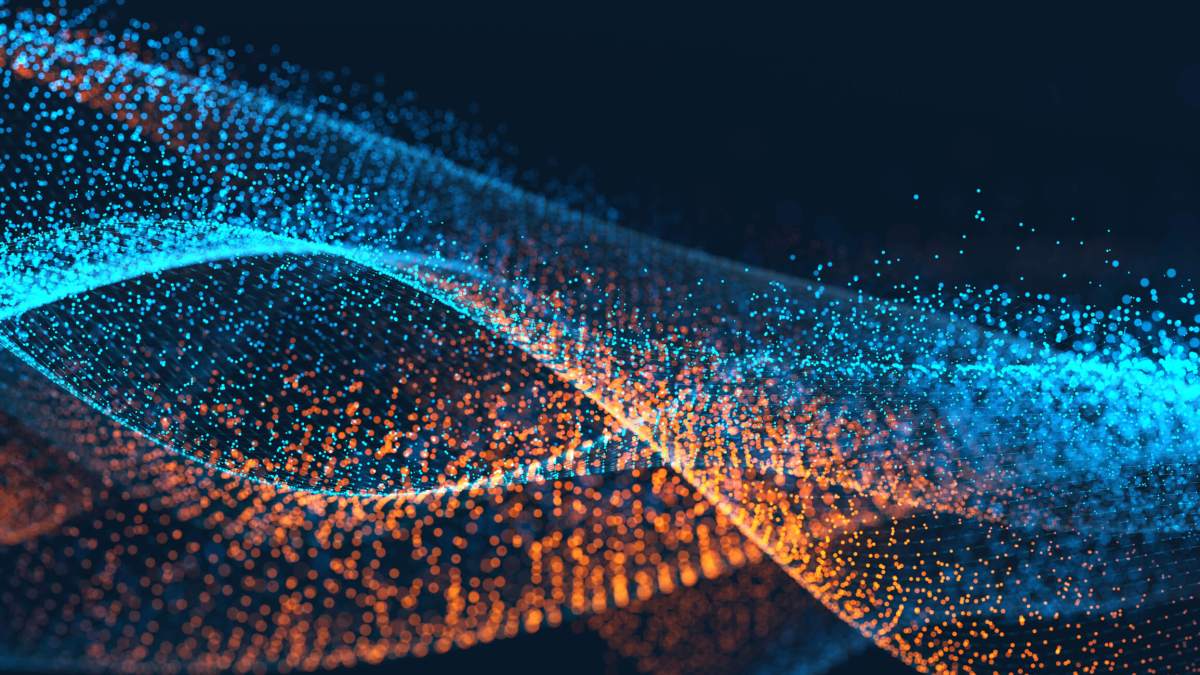 Colorado has overhauled how it designs state websites, thanks to the IT department's embrace of Google's cloud services a few years back and subsequent push to get agencies using the company's web apps.
Brandon Williams, the director of Google operations for the Governor's Office of Information Technology, told StateScoop that he has felt that Google Apps could be a "game changer" for the state ever since it adopted them in 2012. But as Colorado's agencies have increasingly started to make use of more than just the company's calendar and email services, Williams has watched as staffers around the state have realized the power of the "Google Sites" web design tool.
"It was probably the dark horse of Google Apps that we didn't anticipate being as big as it turned out to be," Williams said. "Because, traditionally, if you're going to build a website in government, you have to put out an RFP, make a selection, go through this huge process, select someone with a proprietary content management system, there's hosting fees, there's maintenance fees, etc., and Google Sites gave us the ability to get around that and have users who knew the information actually update it."
Indeed, Williams said the app has helped even employees who aren't especially tech savvy start setting up their own sites faster than they could have ever hoped before the state started using Google's services. That sort of speed has proved crucial in disaster situations, like when massive floods hit the state in 2013 and Gov. John Hickenlooper turned to Williams' team to help stand up a site with resources for people displaced and searching for answers on state services.
"We created it in a weekend, we had 48 hours from the time the governor said 'I want this,' and it was up and running," Williams said. "And we've seen that happen time and time again, you name the project, everything from intranets to official websites to outreach campaigns. In cost avoidance, from what we traditionally would've done, it's been millions."
Increasingly, Williams said the state's even been using it for smaller sites, just to provide people with the most current information available on a certain state service without going through the lengthy process of conducting a complete website overhaul.
"It's certainly not as robust and flashy as some of the website design tools that are out there, but it struck something in government that was really functional," Williams said. "Google Sites is just in that sweet spot that someone who was not super technical could very easily get in and create a new page, create a collaboration site, link documents … So instead of a flashy government website, we have one that's actually being updated, it actually has fresh information."
[Read more: Virginia signs deal to move to Google Apps for cloud, email services]
But Williams noted that this change hardly happened overnight. When the state first using Google Apps, he feels the state's IT leadership didn't do an especially effective job of conveying the value of apps like "Sites" to other agency heads.
"We failed early on," Williams said. "We did the traditional thing where we took a list to executives and said, 'Look at all this stuff, this is going to be amazing' and really that fell on deaf ears because they said 'OK, it's email services, you took a burden off of me, you consolidated it and now you're working on it, that's awesome, but I want to see where that return on investment is.'"
Nevertheless, Williams felt that many state staffers were starting to take advantage of some of Google's other apps on their own, so he started searching for a way to demonstrate that to agency leaders. Accordingly, about a year ago, he started using the cloud management platform BetterCloud to get a handle on how people were actually taking advantage of Google's services.
"Instead of shunning shadow IT, we embraced it," Williams said. "We realized they're not blasting through trying apps just to bring the state down, they're doing so because they want to make us better."
Williams then started gathering the employees who were most actively taking advantage of Google's tools for regular meetings, encouraging them to team up and work on projects using the cloud services to demonstrate their value.
"That started turning into projects with a finite return on investment, and that started to bubble up through the agencies, whether it was Maps or Sites or simple process flows in Drive," Williams said. "I think that's when the senior executives' mindsets started to change about cloud as well."
Once Williams could start showing agency leaders the true potential of Google's apps, he felt the state could "really take it from just people using email and calendar to an office productivity suite."
But even as Colorado leaders grow more comfortable with using Google's tools for web design and other cloud collaboration, Williams thinks the state can't afford to stop finding new, innovative ways to use the apps as it hires more and more younger workers.
"Today, if you have a new employee, fresh from university or high school, for years, they've been living off their phone," Williams said. "They've been using Google Maps to get driving directions for hiking on the weekend, they coordinate that on Facebook with their friends, they take Instagram photos there, and then all of a sudden, they come to state government and they say, 'You know what, I'm working at the Colorado Department Of Transportation and I work on the project that tracks highway repairs, why can't we crowdsource photos of repairs that are necessary, why can't we report where they're finding stuff?' Think about the tools they're using in their personal life, how do we now do this in government?"