Colorado CTO heading to private sector
Hammons will join Denver-based IQNavigator, a leading provider of non-employee workforce management solutions to Global 2000 companies, as its chief technology officer.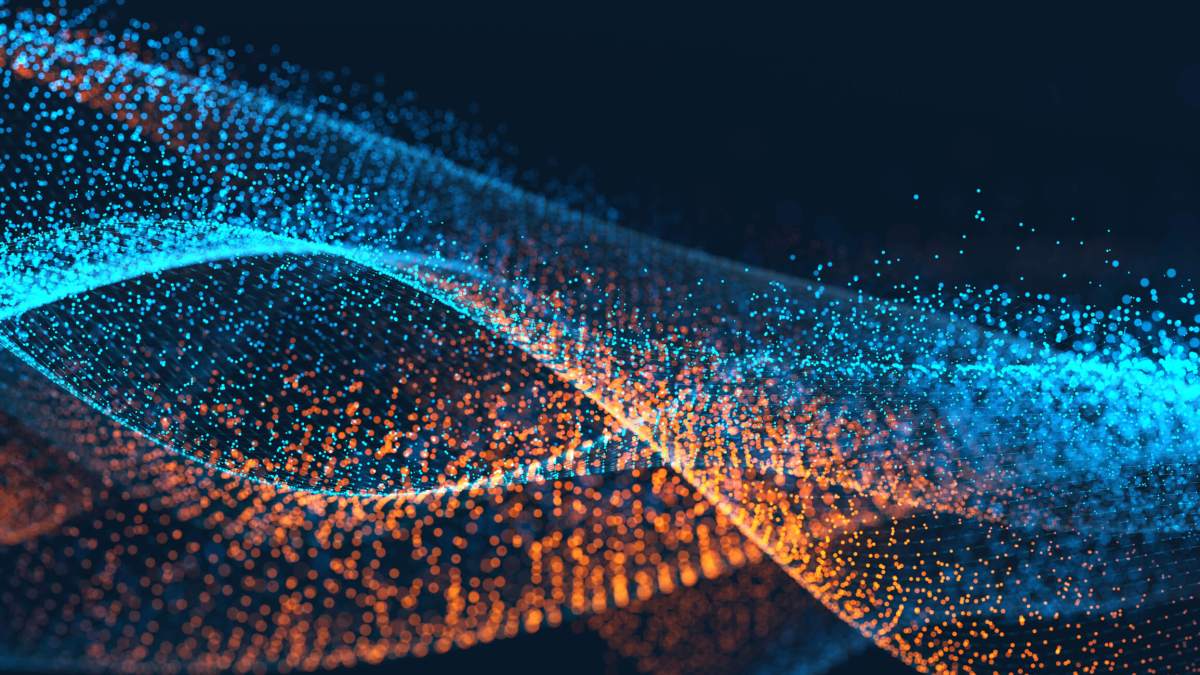 Sherri Hammons, Colorado's chief technology officer since 2011, has left state government to return to the private sector.
Earlier this month, Hammons joined Denver-based IQNavigator, a provider of non-employee workforce management solutions to Global 2000 companies, as its CTO.
"As our CTO, Sherri will play a critical role in transforming our technical organization, taking it to the next level," said IQNaviator CEO Joe Juliano. "This makes our organization even stronger at a time when the growth opportunities for IQNavigator are expanding across the globe."
As Colorado's CTO, Hammons, working alongside Secretary of Technology Kristin Russell, led a number of key initiatives, including:
Revamping Colorado's Benefits Management System
Leading a four-state consortium for unemployment insurance that could be used by other states across the country
Co-authoring an 11-page whitepaper that encourages government leaders to rethink how their organizations are structured and how to better work with the massive vendor community
The launch of the Colorado Information Marketplace, the state's open-data portal
Instituted a "cloud first" policy, which she said she borrowed from her friend and former U.S. CIO Vivek Kundra who instituted the policy for the federal government, as well as a "mobile first" policy
Prior to working for Colorado, Hammons spent more than three years as CTO for PaySimple, a credit card and online payment processing company, overseeing technology software engineering, networking and technology support teams.
Prior to that, she was an executive at Abacus, a cooperative database company for the direct marketing industry, where she was vice president of data and model performance and oversaw the company's software development for international markets.