Colorado CIO Suma Nallapati to resign in January
Nallapati, Colorado's chief information officer since 2014, will become Dish Network's chief digital officer in January, when Gov.-elect Jared Polis takes office.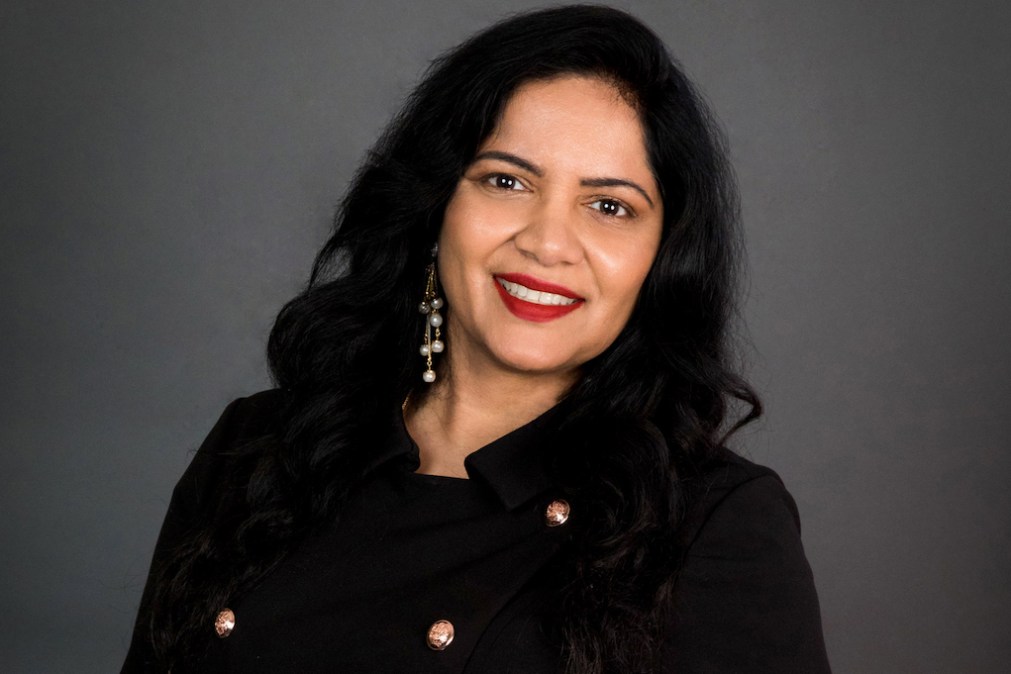 Suma Nallapati, Colorado's secretary of technology and chief information officer, will become the chief digital officer and a senior vice president at Dish Network next January, after Gov.-elect Jared Polis takes office.
Nallapati was named Colorado's statewide CTO in 2014 by Gov. John Hickenlooper, and assumed the CIO role just months later. Hickenlooper, a Democrat first elected in 2010, was prohibited from seeking another term; Polis, a Democratic member of Congress, was elected to succeed him Nov. 6.
Nallapati's four-year tenure as Colorado's top information technology official has been decorated — she's earned multiple NASCIO and StateScoop awards, and was named "CIO of the Year" earlier this month by the Colorado Technology Association.
As CIO, she helped the state open one of the country's first digital transformation offices focused on improving constituents' digital experiences with government, which she said was designed to create an "Amazon.com experience" for state agencies.
Under Nallapati's oversight, the Colorado Office of Information Technology moved the state health department's integrated eligibility and enrollment system to the cloud, marking the first such transition in any state. Other initiatives, including digital drivers' licenses, an improved website for the state parks department and IT infrastructure upgrades for the corrections are among her proudest accomplishments, she told StateScoop. Additionally, she's spent significant time improving the state's broadband portal that allows citizens to check the broadband connection of any area in the state. She also oversaw an effort to build up the state's cybersecurity posture .
Nallapati told StateScoop Wednesday that the decision to leave state government was a personal one, as she began her career with Dish as a software programmer in 1997. She will lead the satellite television provider's digital strategy going forward, including the technology behind sales, customer and partner management, billing and other platforms. She will be the company's first chief digital officer.
"I told Governor Hickenlooper that I'd be completing his administration making sure they're well positioned for a great transition to Jared Polis's team," Nallapati said.
Looking toward the future of Colorado's IT priorities, Nallapati said continuing to develop the state's strategy with cloud storage and security would be important. Ensuring new technology is sustainable — both physically, and from a workforce standpoint, personnel-wise — will be critical, she noted.