Colorado attorney general hires a chief innovation officer to modernize casework
Lisa Neal-Graves, a lawyer and a former Intel executive, was appointed to the position last week — the first of its kind in any state attorney general's office.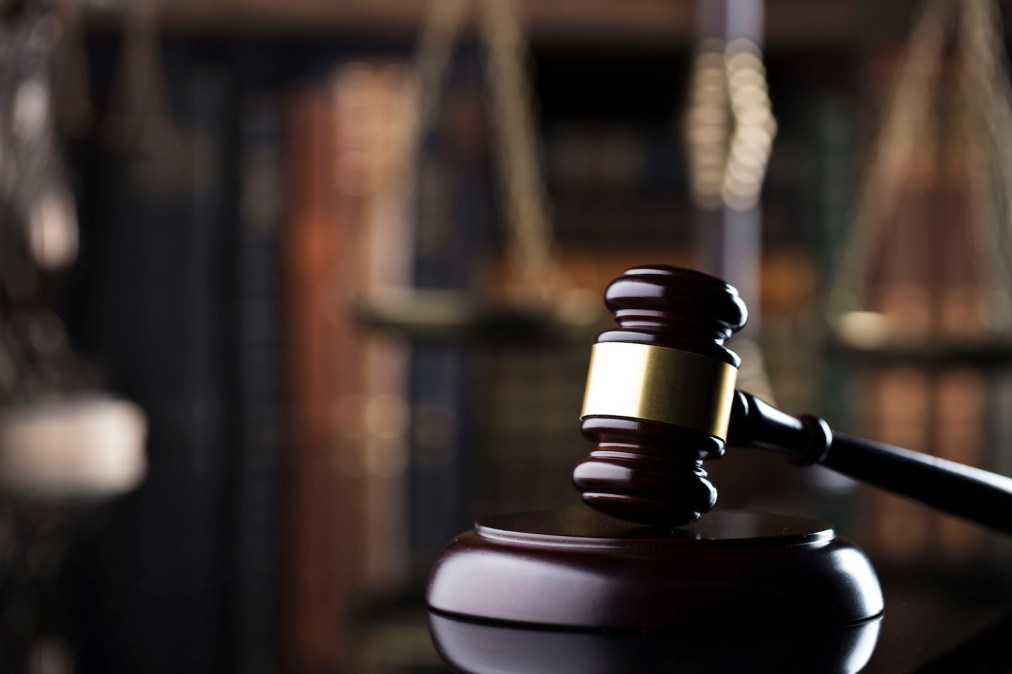 Colorado Attorney General Phil Weiser moved earlier this month to modernize his office with the hiring of its first-ever chief innovation officer. Lisa Neal-Graves, a former director at Intel Corp., was hired Jan. 17 and tasked with introducing new technological solutions the state's top law-enforcement office can use in prosecuting its cases.
"One of the things we really believe is that this is the people's lawyer," Neal-Graves told StateScoop in a phone interview Thursday. "The objective in using innovation is trying to find creative ways with engaging citizens."
Neal-Graves listed data analytics and crowd-sourcing information as two potential as tools the attorney general's office could use, particularly when investigating issues like opioid abuse and distribution or criminal-justice reform.
According to Weiser's office, Neal-Graves is the first person to serve as a chief innovation officer in any state attorney general's office. The two worked together previously when Neal-Graves was one of his teaching assistants while she was pursuing her law degree at the University of Colorado Boulder. She also publicly endorsed his campaign for attorney general last year.
Like Colorado's new governor, Jared Polis, Weiser came from a tech-heavy background before winning statewide office. He specialized in telecommunications law as a professor, and from 2010 to 2011 served as a technology policy adviser to President Barack Obama before returning to Boulder as dean of the law school.
Neal-Graves started her career at Bell Labs, and later went on to positions at Deloitte, Serviceware and Unisys. She said she took a break to get a law degree because much of her work involved bringing new products into the market, and she wanted a better grasp on regulatory frameworks. Afterward, she spent a decade with Intel, including a two-year stint in Shanghai as the company's executive director of research and development in China.
As chief innovation officer, Neal-Graves said she will be implementing both internal- and external-facing technologies to make the office's caseload more efficient. In some instances, she said it might be as simple as using a video-chat service like Zoom that would allow residents of some of Colorado's more remote regions to communicate more easily with the state's prosecutors and investigators.
"It's the equivalent of putting them in the room," she said.
Neal-Graves and a spokesman for Weiser both said her new job should not be confused with that of the office's existing information technology department. The attorney general's office has a chief information officer, but that role operates mainly as an internal support function. The new innovation officer role, Neal-Graves said, will involve collaborating with other state agencies as it investigates issues that affect Coloradans.
"We may work with the Department of Health Care Policy or community organizations," she said. "What are creative options for supporting different communities affected by these issues? We talk a lot about technology. But it's really about process as well."