Texas school district fires employee after discovering crypto mining rigs
The Galveston Independent School District's IT staff investigating network anomalies found crypto mining devices on six campuses.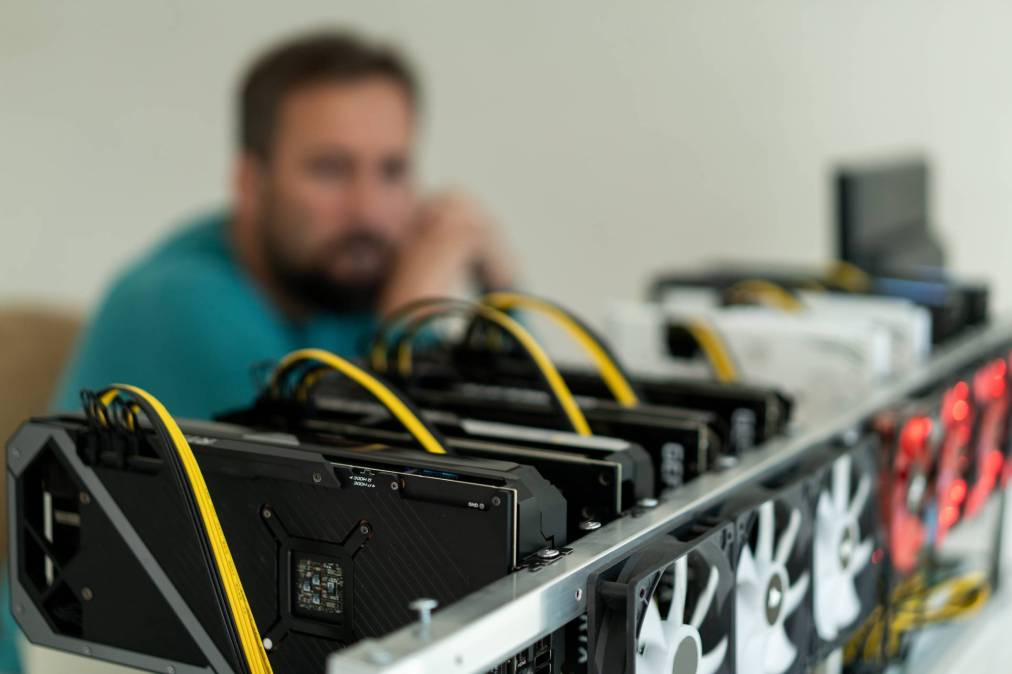 A school district in Texas last week said it has fired an employee suspected of installing cryptocurrency mining devices in six school buildings. The employee, who has not been named, was let go from the Galveston Independent School District after IT staff discovered the crypto rigs.
According to the Galveston Daily News, the district's IT team noticed earlier this month that network traffic had spiked unusually, leading to IT workers discovering the devices sold by Bobcat, a company that sells Wi-Fi hotspots designed to plumb for a digital token called HNT, which can be traded for better-known currencies like bitcoin and ethereum. Like other cryptocurrencies, HNT is produced by computers exchanging packets of data, though its mining process consumes much less electric power than bitcoin's.
Officials in Galveston, which sits about an hour southeast of Houston, believe the devices were installed during a weeklong break in March, before being discovered April 8. The employee accused of setting them up was let go 10 days later.
While the district's superintendent, Jerry Gibson, told the Galveston Daily News that details of the crypto mining scheme were "way over my head," he said the hotspots' discovery is an assurance that the district's network-security measures were effective. He also said there's no evidence any student or staff data was compromised.
People being fired from their jobs for setting up crypto mining operations at their workplaces is almost as old as cryptocurrency itself, with examples in recent years including a school headmaster in China, a staffer at the Federal Reserve, a worker at the New York City Department of Education and a county IT supervisor on Long Island.
In Jackson, Tennessee, Mayor Scott Conger has attempted a plan to boost municipal finances by turning unused city-hall computers into bitcoin rigs, though that effort was shot down by state law.
Bobcat has sold hundreds of thousands of its devices worldwide. The hotspots emit a frequency that supports small internet-connected devices — like pet collars, air-quality sensors and home-surveillance cameras — and then use those connections to mine new HNT tokens. Last fall, officials in San Jose, California, installed 20 such devices around the city as part of an effort to bring free internet service to more low-income residents.