NSF and USDA to fund rural broadband test site in Iowa
The National Science Foundation and U.S. Department of Agriculture will fund a rural broadband test site that will cover 600 square miles in central Iowa.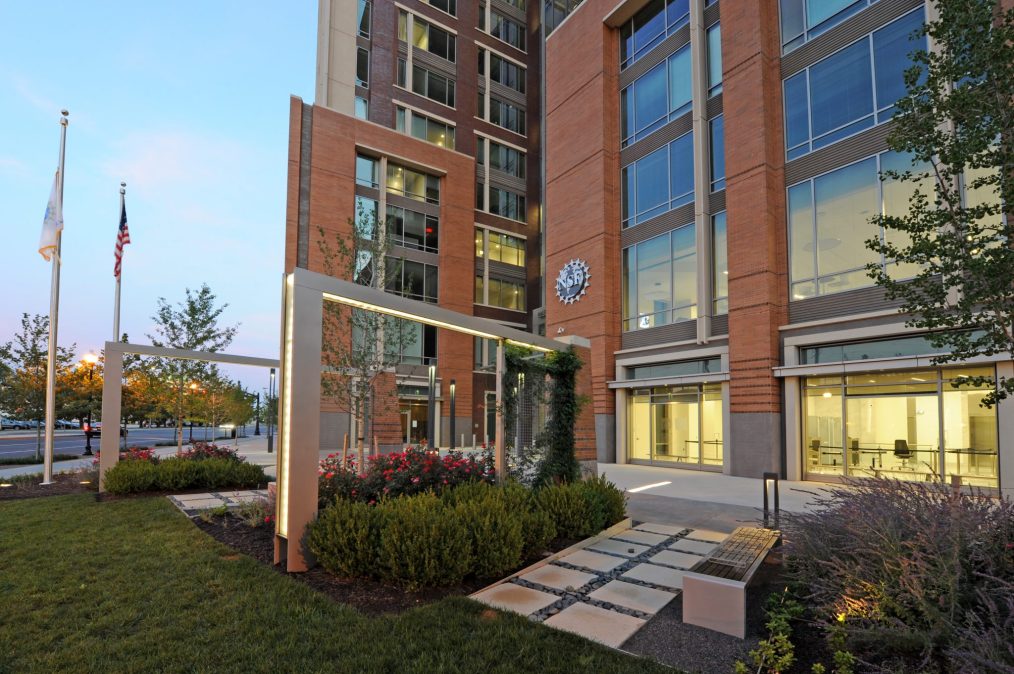 The National Science Foundation and the U.S. Department of Agriculture are spending $8 million to build a rural broadband testing site in Ames, Iowa, that both industry engineers and researchers from Iowa State University plan to use for developing wireless technologies and piloting rural connectivity strategies.
The network, which will be built throughout the college town, will also include surrounding farms and communities in its broadband testing, according to US Ignite, the NSF-led technology nonprofit that announced the project on Tuesday. The lab will create a "blanket" of experimental broadband coverage, organizers said, across nearly 600 square miles of central Iowa, including six school districts.
By piloting emerging connectivity technologies — including signals beamed from low-Earth-orbit satellites — on existing wireless infrastructure. The test bed will also research how 5G and high-speed wireless access can enhance crop yields by connecting drones, automated machinery and environmental sensors to farmers' mobile devices.
The site will provide a "unique" opportunity to research 5G use cases, Paul Challoner, a vice president for Ericsson North America, one of the site's industry partners, said during the project's announcement. Farmers within the network's scope will be able to use technology piloted by the NSF and USDA for crop or weed identification — in which high-resolution video will be processed in the cloud to determine a plant's species — and livestock tracking in real time. Internet-connected devices that can be attached to farm equipment to measure the condition of the machinery will also be supported via the site's experimental network tools, Challoner said.
The different use cases will require the implementation and research of various radio technologies and frequencies, Challoner said. The list of organizations serving as partners on the test site includes the University of California, Irvine; the Ohio State University; the Iowa Department of Transportation; Iowa Regional Utilities Association; the wireless carrier U.S. Cellular; and the farm equipment manufacturer John Deere.
The test bed is the first of its kind in the Midwest, though the NSF has already launched three other similar sites in Salt Lake City, New York City and Raleigh, North Carolina. All of the sites have similar missions in experimenting with new communications technology, though the one in Iowa will be the first focused on rural service.