Chatbots were a 'godsend' for states' pandemic responses, CIOs said
Technologies that can help agencies automate processes were a huge help this year, but there are still some pockets of reluctance in government, several state CIOs said.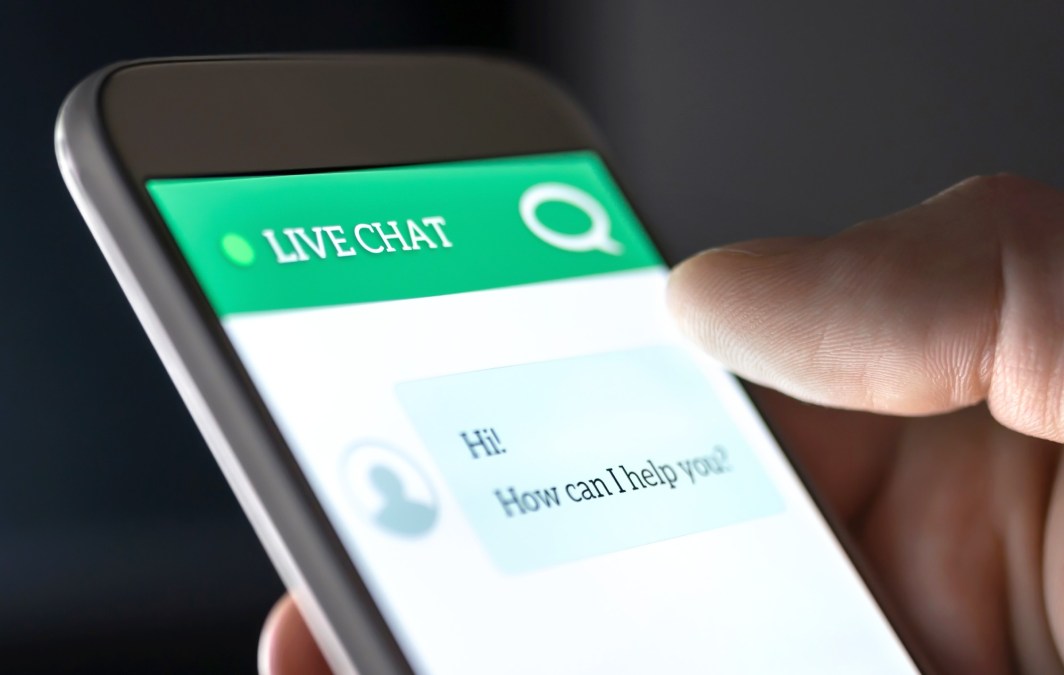 Machine learning-powered chatbots were instrumental in allowing states to deal with the "tsunami" of unemployment claims earlier this year, Arizona Chief Information Officer J.R. Sloan told a virtual conference audience Thursday.
"The overarching thing we're trying to do [with AI and bots] is bring automation to the table," Sloan said. We're trying to offload the work and free our employees to do higher, more value-added activities. It also brings scale, where we can scale these solutions to serve more citizens, more businesses, more rapidly."
Sloan was joined on a panel by several other state officials who spoke at the National Association of State Chief Information Officers' virtual conference Thursday. Chatbots are quickly becoming a staple in the suite of digital services offered by government agencies, but Heather Hall, the CIO of the Texas Workforce Commission, said they played an especially important role in scaling up states' abilities to deal with a higher-than-normal rate of unemployment insurance claims. She said her agency received roughly 13,000 daily claims prior to the pandemic and nearly 100,000 each day as the virus spread, processing about three years' worth of claims in just five months.
That wouldn't have been possible without rapidly assembling a chatbot at the onset of the pandemic, Hall said, that answered about 20 frequently asked questions without requiring a human agent. Now active for several months, Hall said, the state's chatbot has answered questions from 2.3 million Texans and saved the state's unemployment insurance staff from answering hundreds of thousands of calls.
Other state technology officials reported similar success in quickly relieving stress on state employees by automating answers "in a single touch." Curtis Wood, the CIO of Massachusetts, called the chatbots a "godsend" of technology at the beginning of the rise in unemployment nationwide.
Though chatbots aren't necessarily new to government or the private sector, their utility wasn't fully recognized until the pandemic, Wood said. He added that his digital services team has been "somewhat reluctant" to lean into the technology, but that he wants Massachusetts to be more aggressive in adopting new technologies in the future.
But not everybody is sold on conversations powered by machine learning. Joshua Spence, West Virginia's chief technology officer, said states should test chatbots internally before relying on them for service delivery to the general public.
"Most people still want to talk to a human agent. They don't want to talk to technology," Spence said. "So are we actually helping the situation when we push them this way or not? I think the jury is still out on that."
Sloan, the Arizona CIO, saw things differently.
"If we make the customer experience good, then the chatbot will be welcomed," he said.