California introduces major IT job reclassification
A plan to update the state's confusing and outdated role structure would reduce 36 job titles to just nine.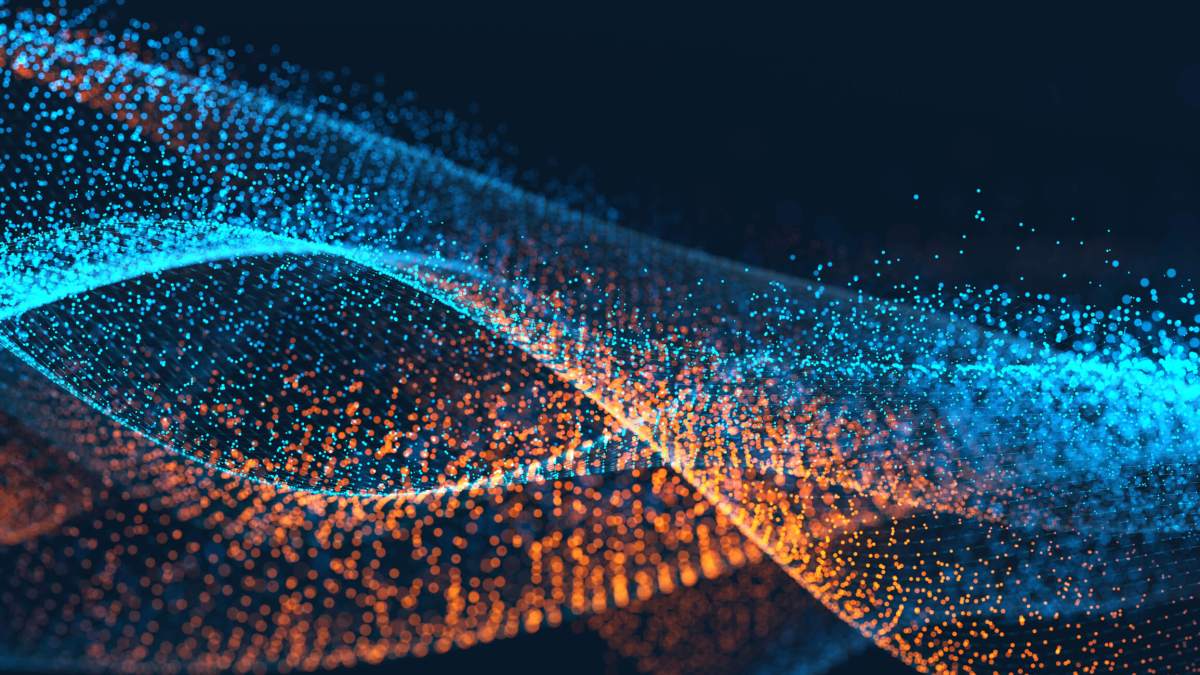 Upending an institutional fixture that could date back as far the 1960s, California state government is reclassifying its IT roles with the hope of making its structure easier to understand and manage, while encouraging more attention from a new generation of workers.
Gov. Jerry Brown's administration introduced a plan Thursday to vastly simplify how the state's more than 10,000 IT workers are classified. Thirty-six job titles would be reduced to just nine, in what officials are calling a major streamlining of a state government artifact that has long confused even people who have worked there for years.
The proposed roles are:
IT technician
IT associate
IT specialist I, II, and III
IT supervisor I and II
IT manager I and II
The proposal from the California Department of Human Resources (CalHR) says "a new broad-based classification series will enhance recruitment, provide recruitment and retention flexibility, and allow for rapid adaptation to new trends and requirements as the field of information technology continues to evolve."
IT role reclassification is one piece of state government's broader workforce challenges, which are closely tied to IT systems modernization efforts. It's an ongoing conundrum for government: Old systems require workers who know how to maintain them, and the young talent that government already struggles to attract is not enticed by the prospect of nursing computer systems powered by dying programming languages.
The update to the state's IT roles is part of a Brown's broader civil service improvement initiative that has revamped the state's human resources websites and made hiring processes and exams more specific to the roles being filled. The effort has already eliminated hundreds of job titles in other areas of government, according to the Sacramento Bee.
The Bee reports that the state had to take care in its IT reclassification not to set back anyone's retirement or otherwise hamper career advancement. Previously, departments used varying job titles interchangeably, making career advancement confusing. Officials say they believe the changes create roles that are broad enough to last for decades and will even simplify career advancement.
Service Employees International Union Local 1000, a union that represents state IT workers, has called for just such changes, but the group is objecting to some parts of CalHR's plan, including "minimum qualifications that don't reflect the professional standards, the lack of a clear supervision structure, and an inability to produce a comprehensive change management plan."
The proposal is a step in the right direction for the state's worker relations, however. The union filed an unfair labor practice charge against the state following heated negotiations in May, and it criticized the state for its inability to retain state workers and its increased reliance on external contractors following high vacancy rates in IT roles.
A prolonged $910 million effort to rebuild the state's accounting, budgeting and procurement system — called FI$Cal — carried a vacancy rate exceeding 20 percent about a year ago, according to the state auditor.